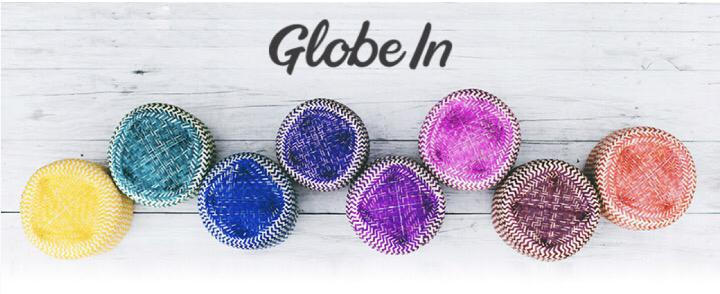 Here is the Full Spoilers for September's Wired Box.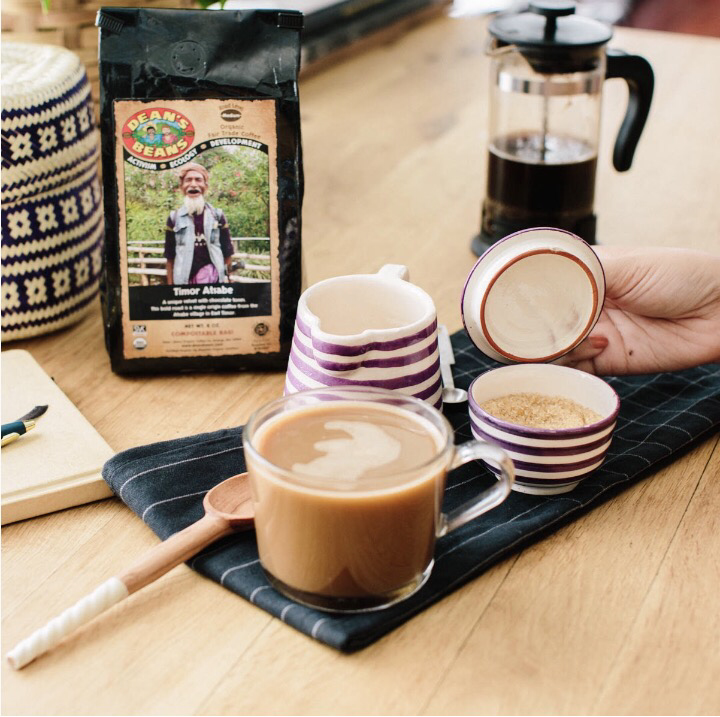 The following is in the box:
1. Ceramic Sugar Bowl, Morocco, 3.25"X3.5" at base (retail $15)
2. Ceramic Milk Pitcher, Morocco, 2"X3.5" (retail $18)
3. Olive Wood Coffee Spoon, Kenya, 6.5" L X 1.5" W (retail $12)
4. Fair Trade Ground Coffee, East Timor, 8 oz (retail $8.50)
5. Purple Amapula Basket, Mexico 6" DiameterX 5" Tall (retail $12)
September Artisan options are available for all active subscribers in their subscription settings September 1st-5th.
Use promo code WELCOME and the link below to save $10 off your first Artisan box
Which option are you going with?
Comment below.