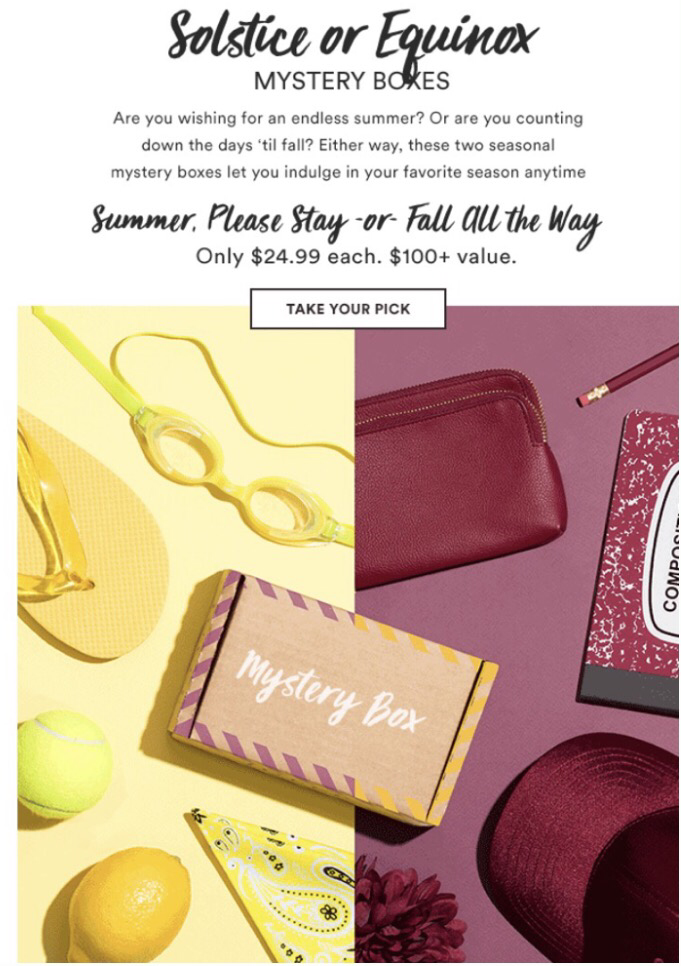 Julep had out two mystery boxes. Solstice- Summer please stay or Equinox- Fall all the way. I'm a fall kinda gal, so I went with Equinox.
They were $24.99 a piece.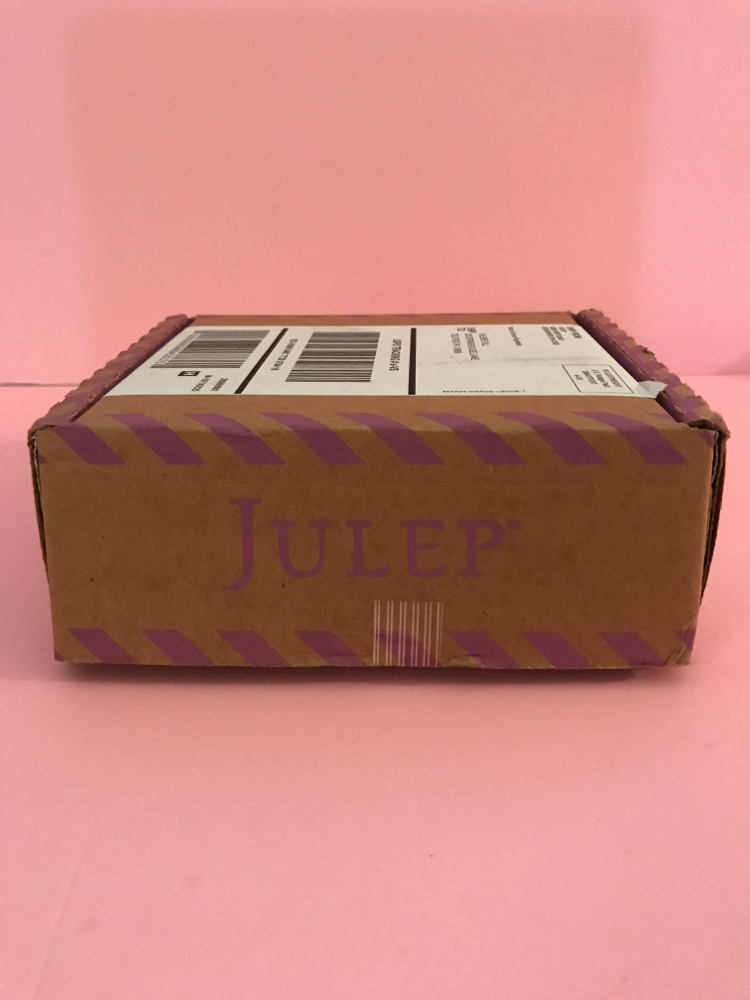 The signature Julep Box.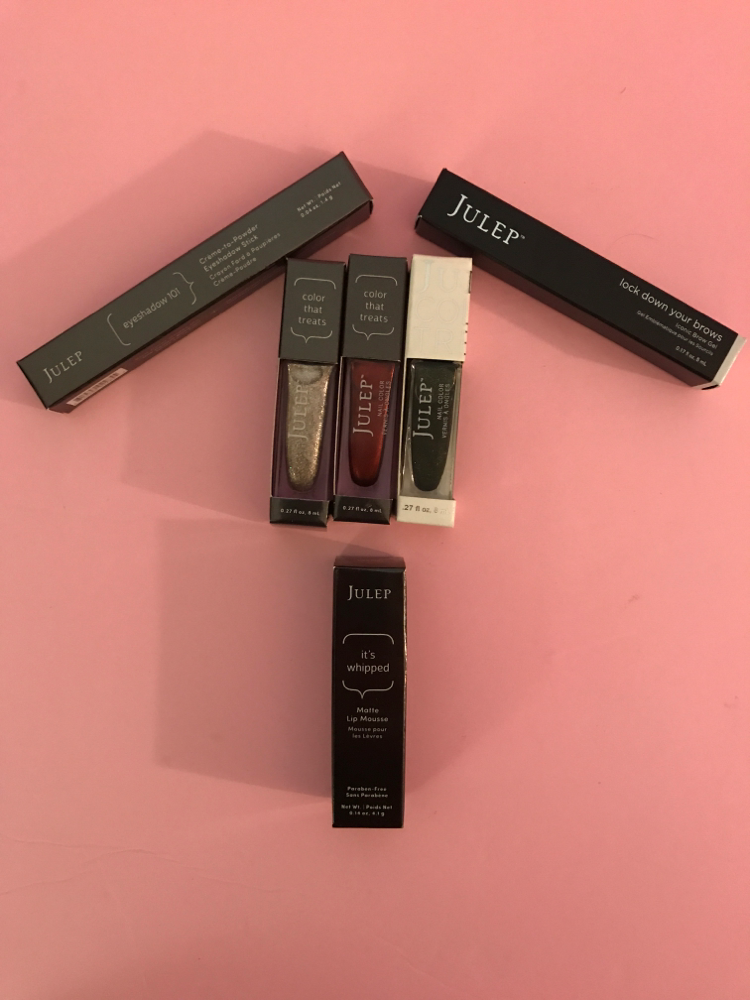 It came with six products and now onto them individually.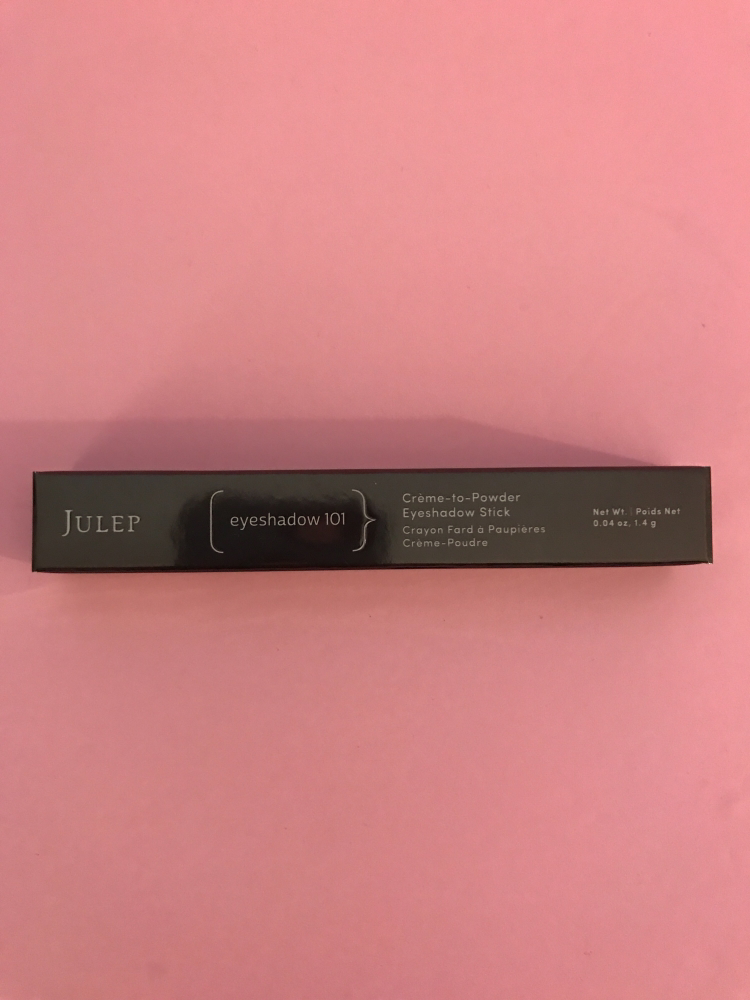 Eyeshadow 101 crime-to-powder in Warm Gold Shimmer. 0.04 oz- $18.00
Here it is swatched. This is right up my alley. I love nude colors and this glides on very smoothly and even. This will be going quickly.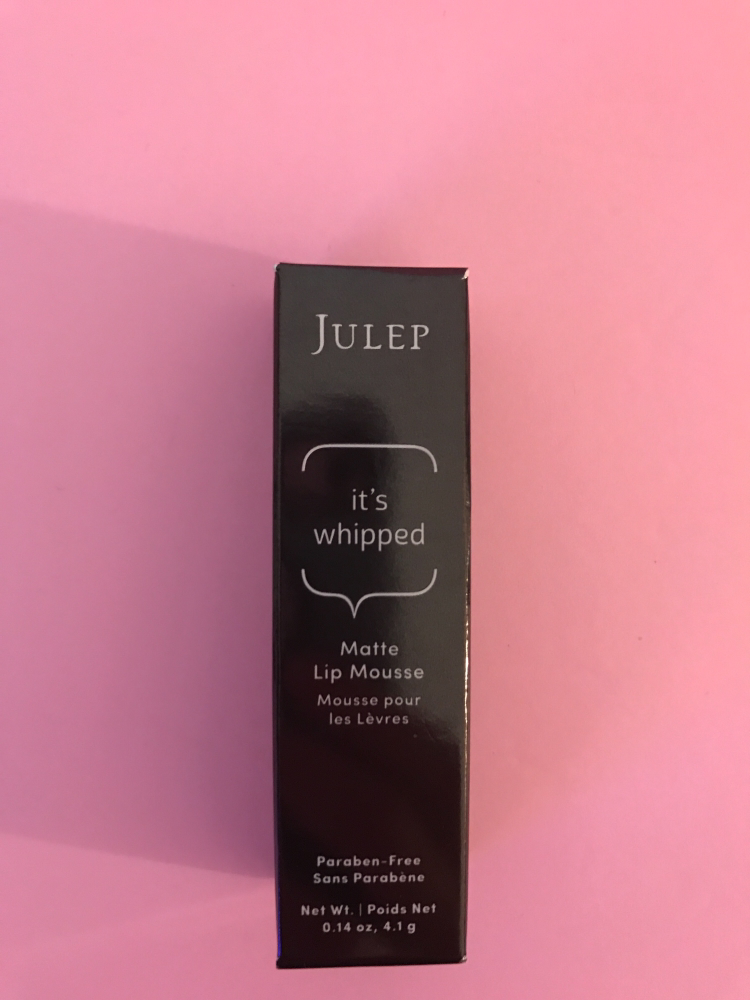 It's Whipped Matte Lip Mousse in Kiss Me. 0.14 oz-$20.00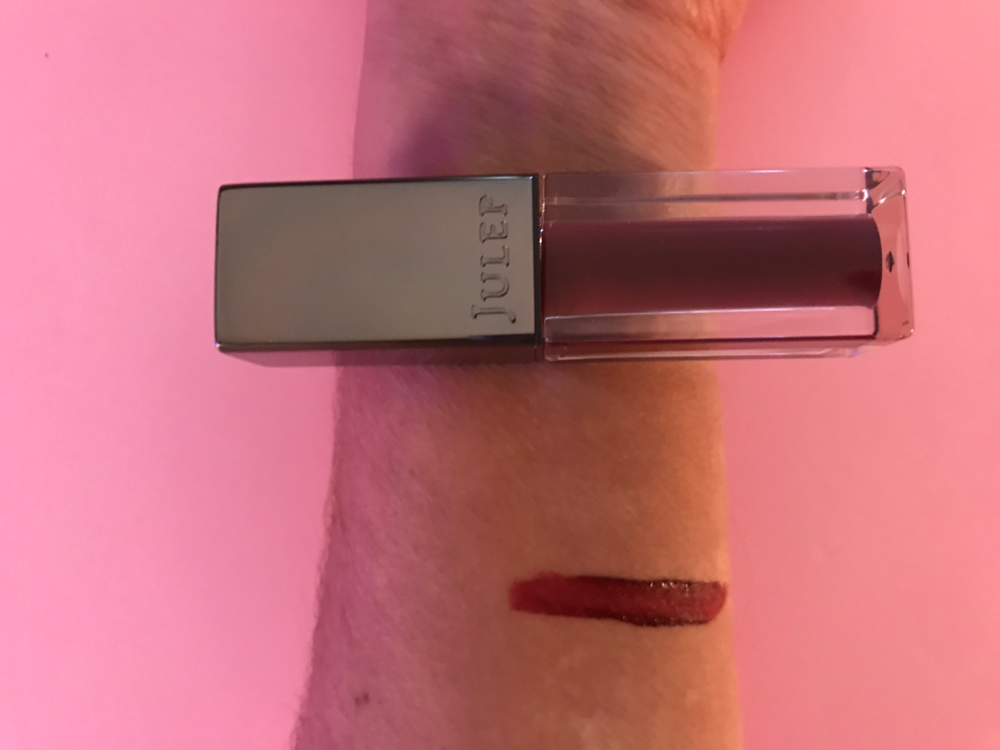 Here it is swatched. I'm unsure if I can pull this color off. I'm so used to my nude colors, but I'll give it a try. I might actually like it.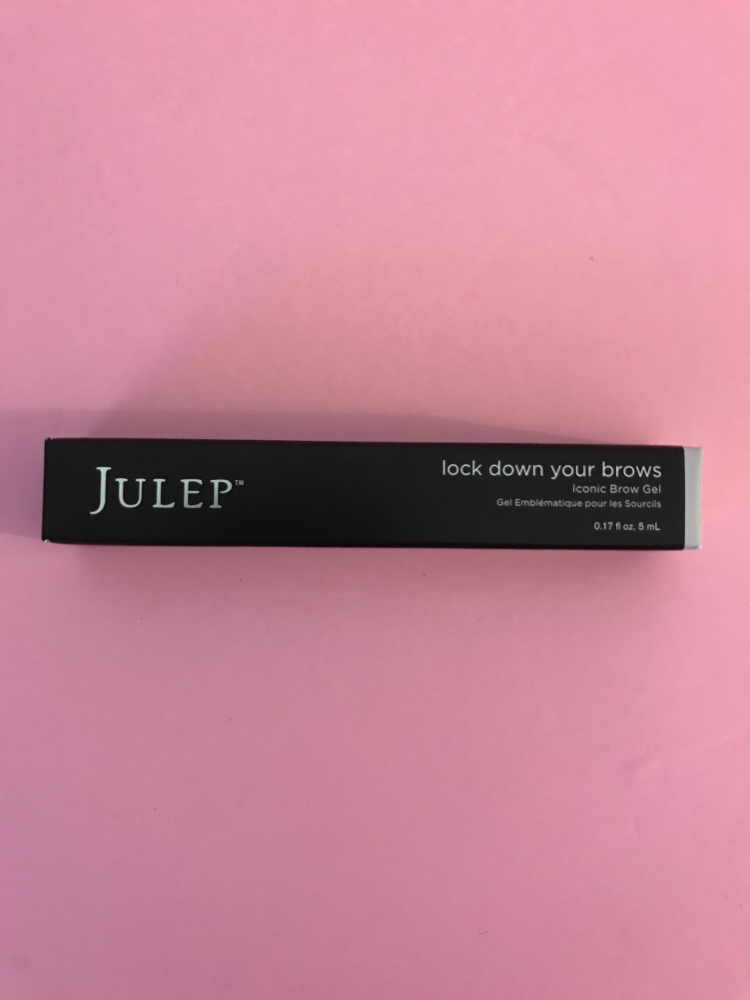 Lock Down Your Brows- Iconic Brow Gel. 0.17 fl. oz- $22.00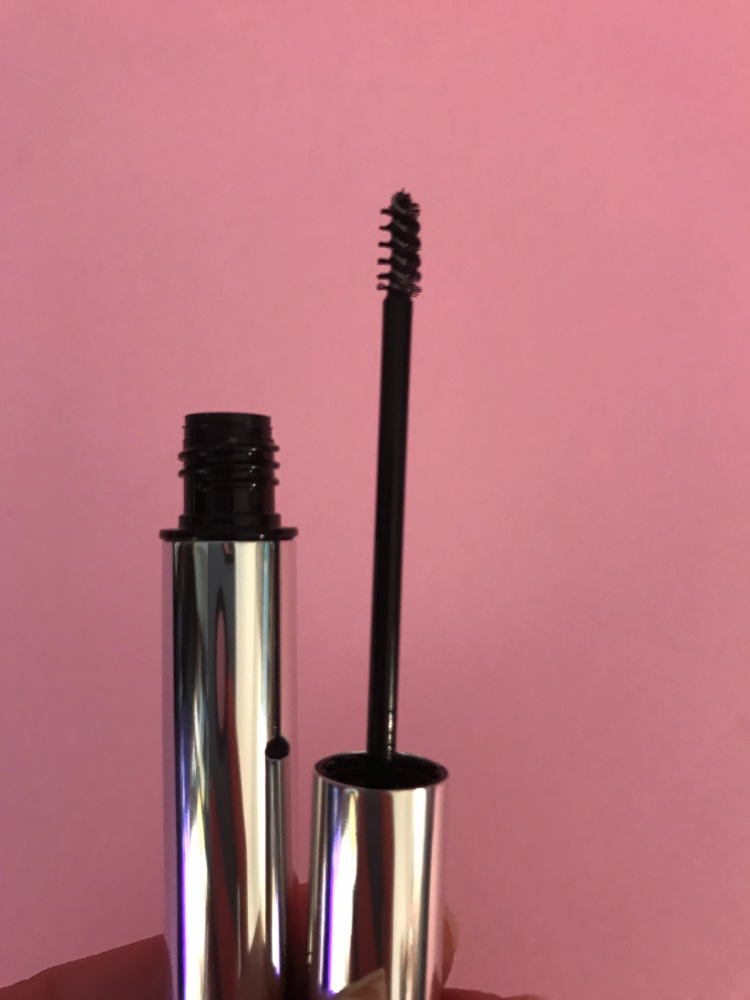 This is a clear gel and I like it, but feel that I have to use more of it than my normal product. Though I love eyebrow gel.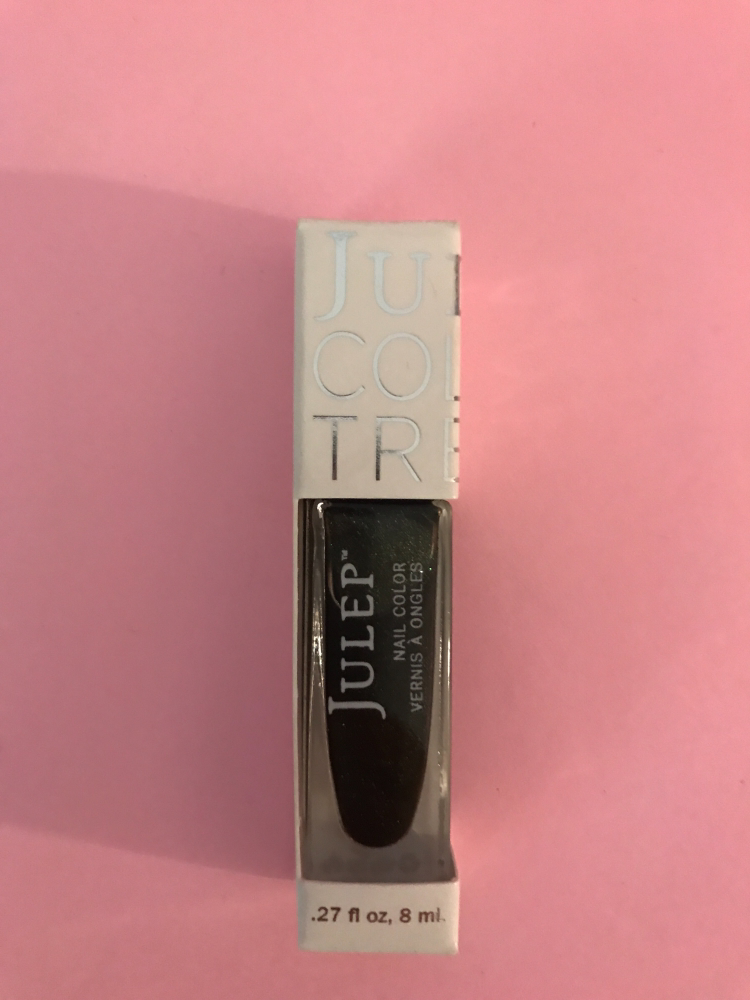 Darby Boho Glam .27 fl. oz- $14.00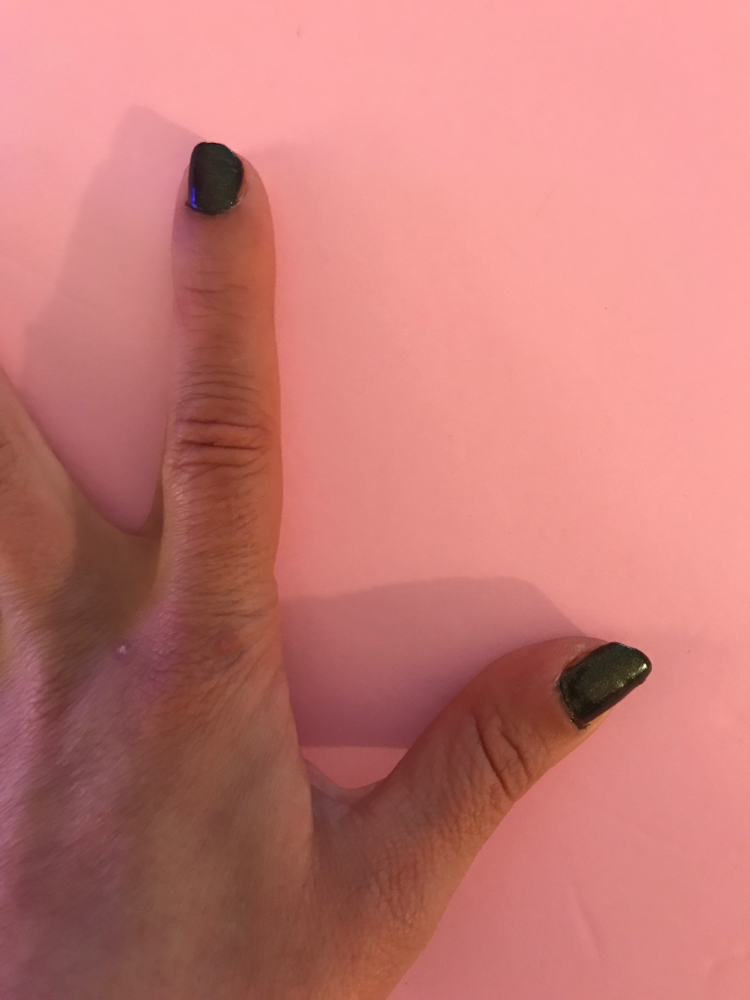 I was really disliking this as I was putting it on, but after I put on the second coat it started to grow on me and I do like it.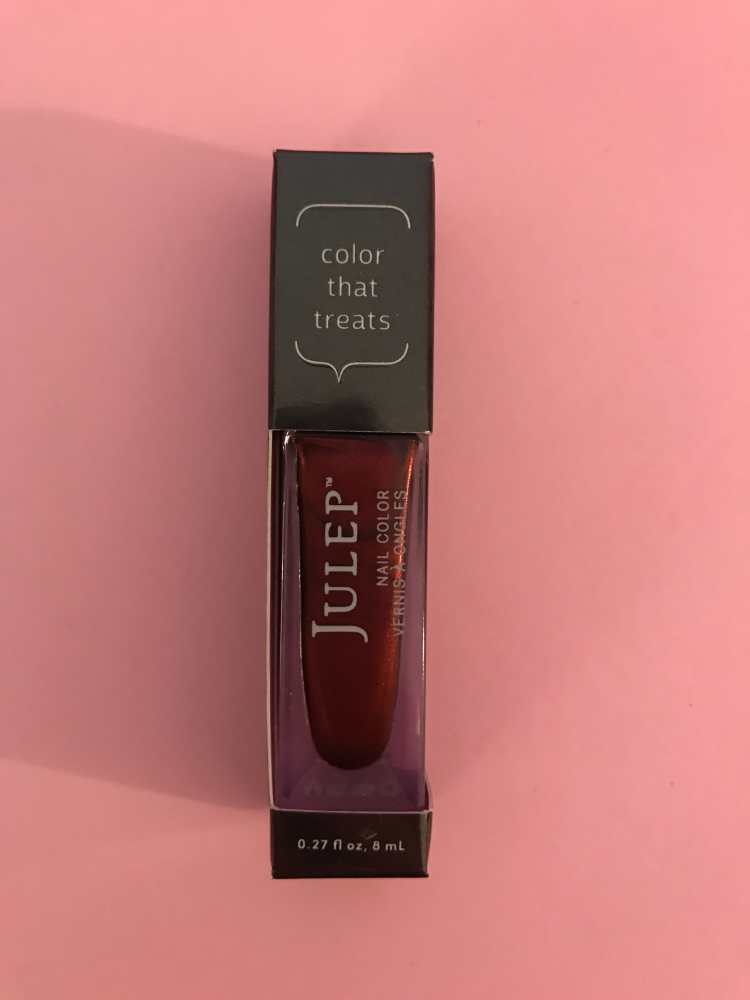 Cheyenne Bombshell. .27 fl. oz-$14.00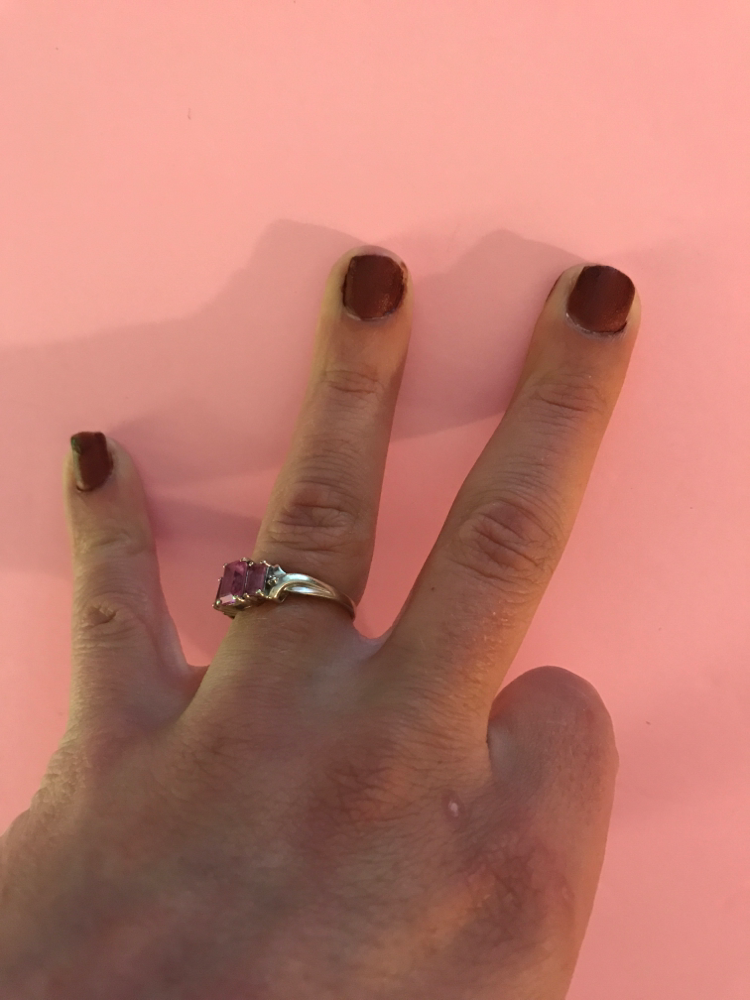 This is a Matte Metallic and i like things that shine, so even though I love this color I'm not liking the Matte finish, however I do have a really nice top coat from Julep that may just do the trick. Fingers crossed.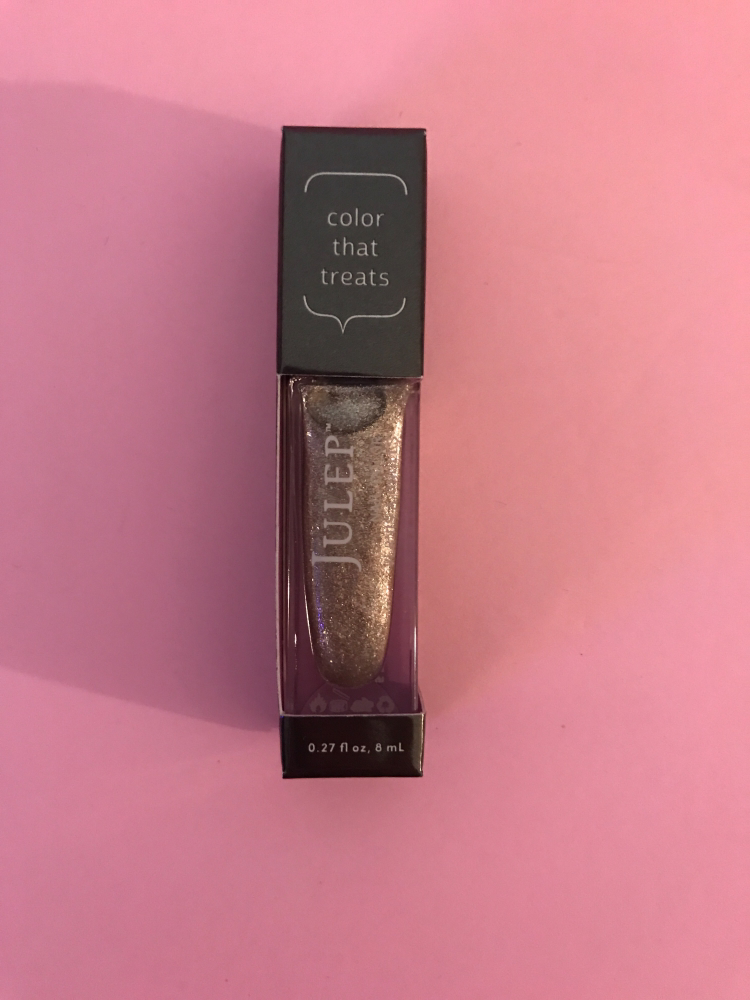 Judy in Boho Glam. .27 fl. oz-$14.00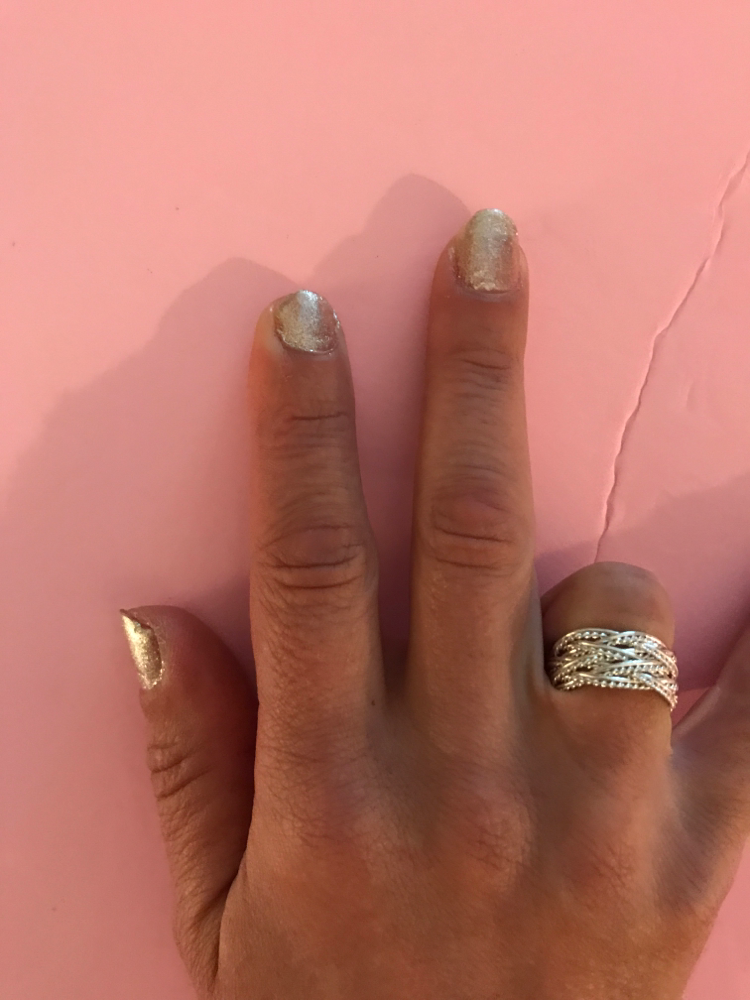 This is my absolute favorite. I love the shade and I love the finish and I'm glad it's not glitter. To me this is such a beautiful shade and it goes with everything.
Overall verdict. The box was $24.99, the said a value of $100 and it came out to be $102. I love Julep nail polish and I just recently started to really get into their beauty line. I'm extremely pleased with everything that I received in the mystery box.
Did you get a mystery box?
Comment below.