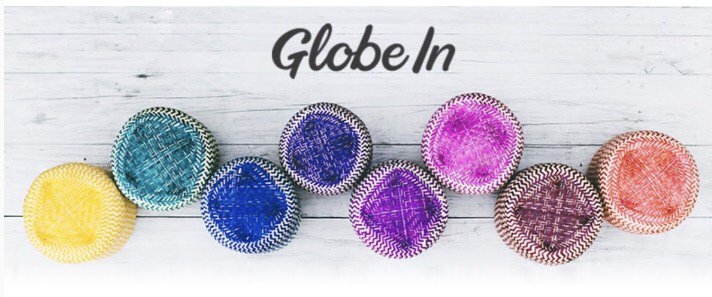 Here are the full spoilers for the September Freshen Premium Artisan  Box.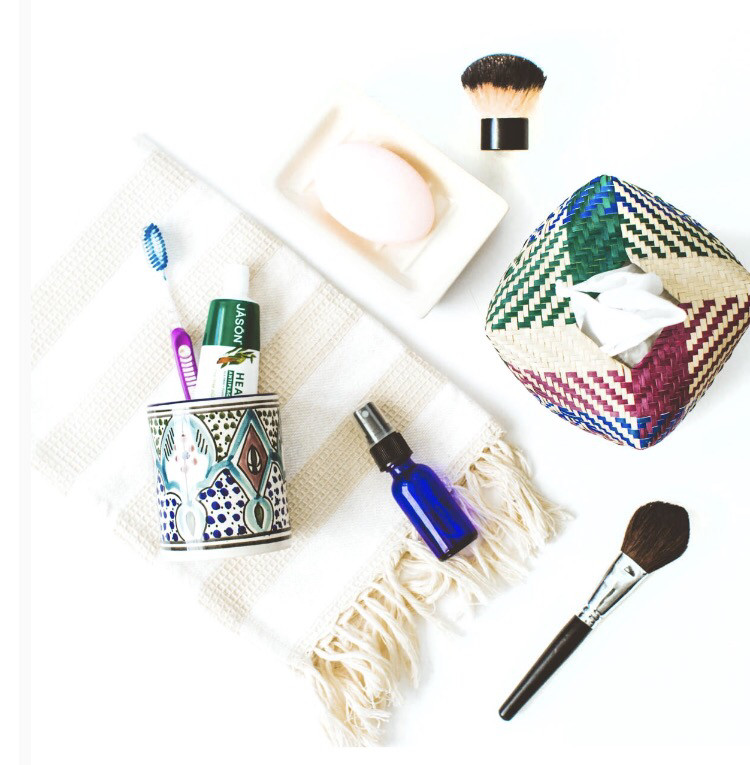 1. Malika toothbrush cup, Tunisia, 3"diameterX 4" tall. (Retail $18.00)
2. Malika soapdish, Tunisia, 5.5"X3.5"X1.5". (Retail $18.00)
3. Woven hand towel, India, 24"X16.5". (Retail $15.00)
4. Tissue box cover, Mexico, 6" square. (Retail $12.00)
September Artisan Box Options are available for all active subscribers in their subscription settings September 1st-5th.
To save $10.00 of your first Artisan box, use the link below with promo code WELCOME
What do you think of the spoilers?
Comment below.