The beauty box contains six-full sized products monthly. Receive an assortment of skincare, makeup, body and hair care, and much more. 
Starts at $22.00 a month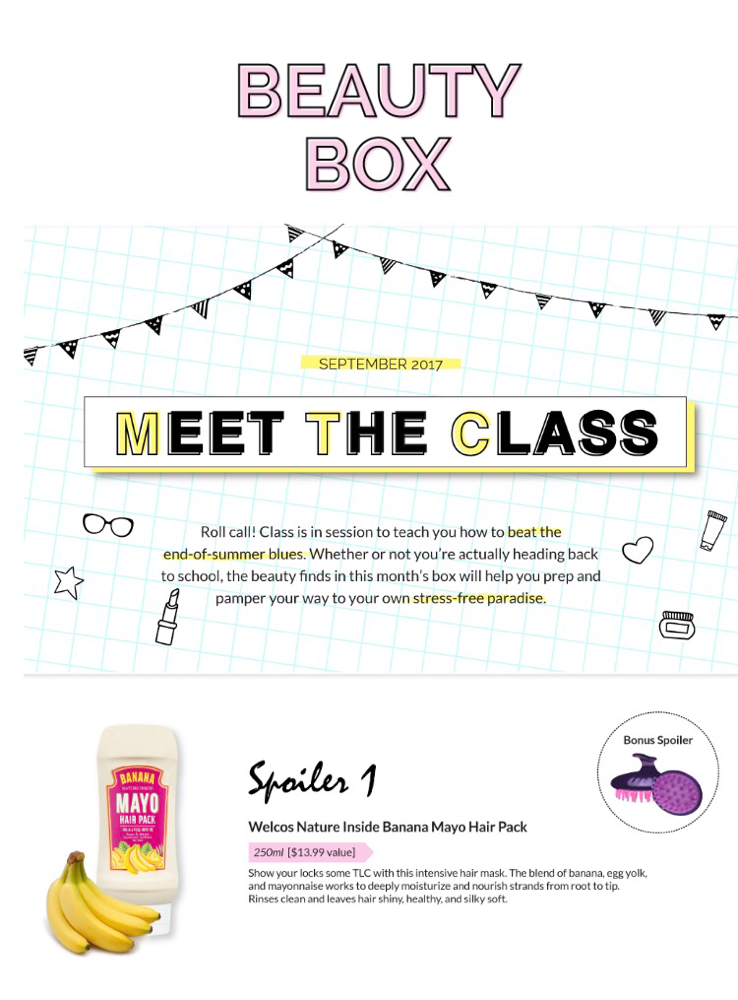 The first spoiler is:
Welcos Nature Inside Banana Mayo Hair Pack.
Retail at $13.99.
Also it looks like a bonus spoiler too.
It's a Honglda: Natural Glossy-Shampoo Brush.
Retail at $10.99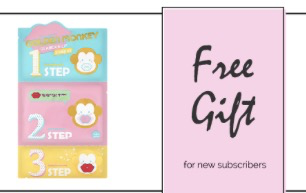 For new subscribers use promo code BBCLASS to receive this free gift. Subscribe by 9/15/17 by 11:59 PM EST to receive this box.
What do you think of the spoiler and bonus spoiler?
Comment below.