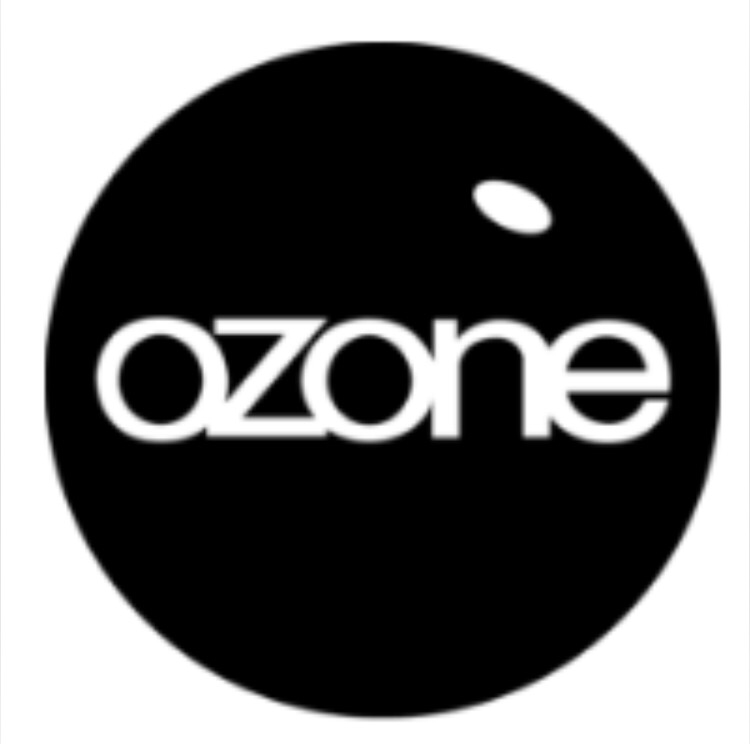 Ozone Sock of the Month Club is for both Females and Males.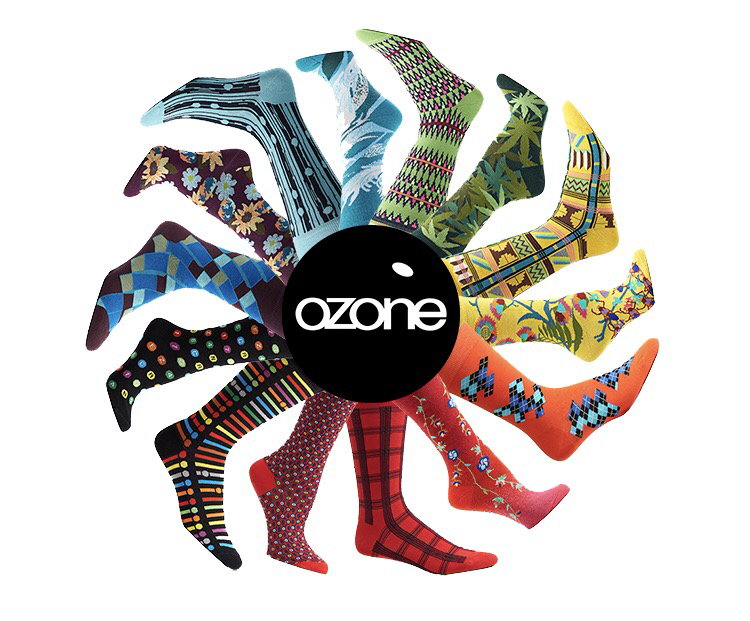 Right now they start at $75.00 for a 6 month plan.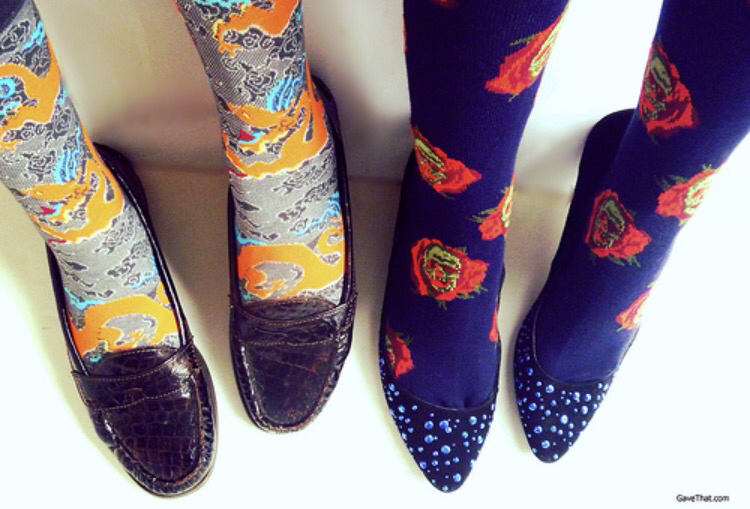 Women- over a 12 month period you'll receive 9 pairs of crew socks, 2 knee-highs, and 1 over the knee sock.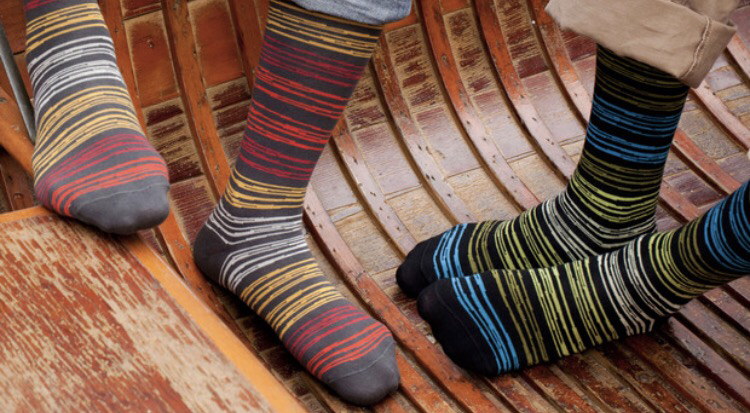 Men- You'll receive 12 pairs of crew socks.                                                                                                                 The retail value is $250.
If you do the 6 month option you'll actually receive 7 pairs and if you do the 12 month option you'll receive 13 pairs.
The subscription is non-renewing. They also offer a rewards program.
Use promo code WORKSOTM to save 25% off a subscription plan plus free shipping included. The promo ends 9/5/17.