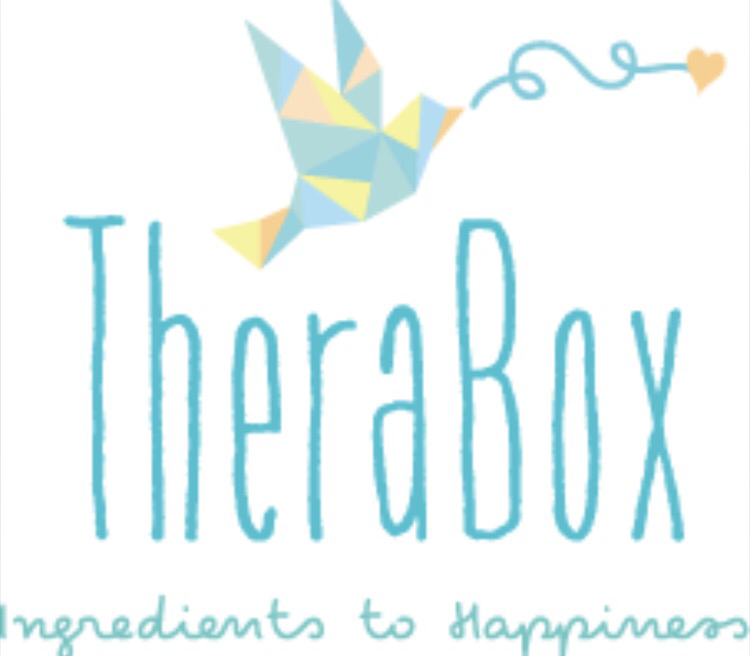 Therabox is mindfully curated by therapists to reduce stress & increase joy! Each box is curated by real practicing therapists & inspired by evidence based research. 
Starts at $34.99 a month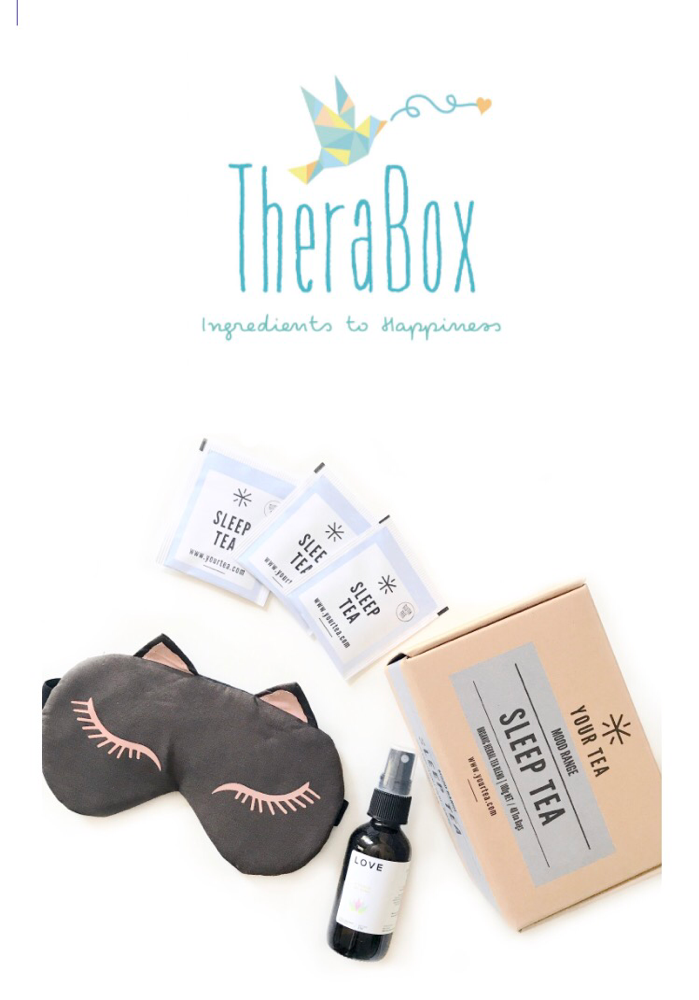 The three spoilers are 
1. You Tea "sleep Tea"
2. Peace of mind- "love + peace meditation/body mist
3. The happy shoppe- "cooling & heating sleeping mask"
There's only 7 days left, and as of yesterday only 24 boxes. Get yours today.
What do you think of the spoilers?
Comment below