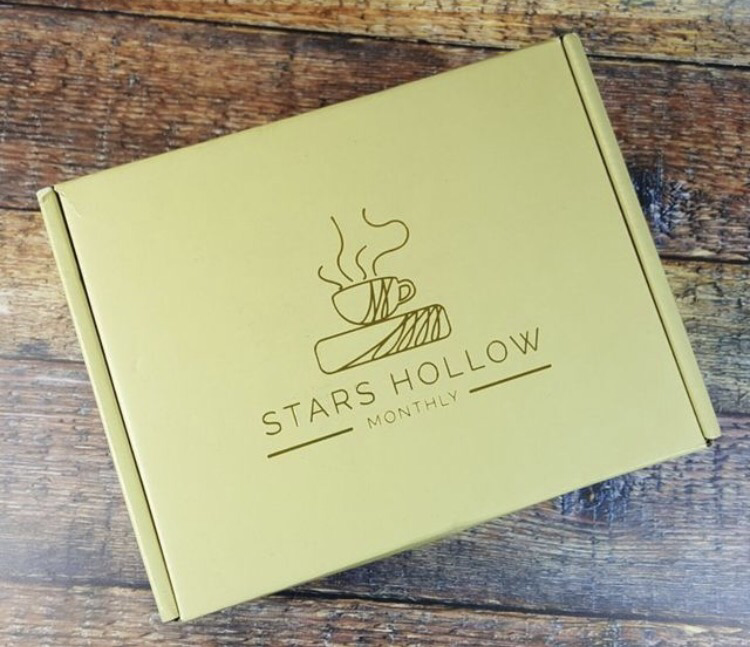 Are you ready for the spoiler?
"These adorable little vinyl Stars Hollow Key Fob by EOD Design will make it's way into every September Stars Hollow Monthly box"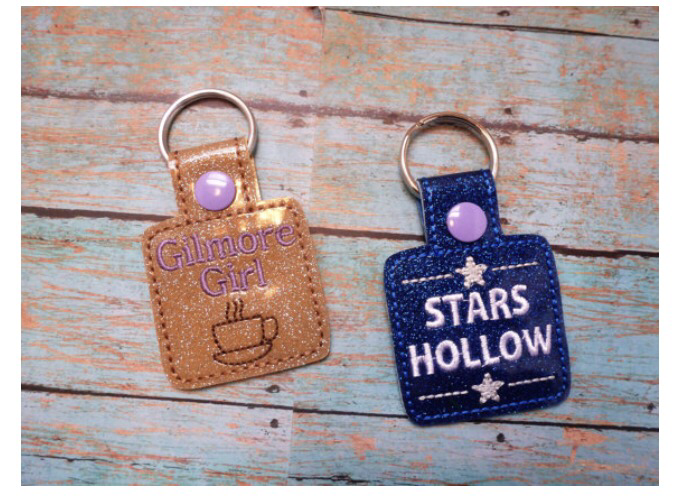 September boxes are very limited. Only a little over 11 days left to order.
What do you think of the spoiler?
Comment below.