Discover curated organic and all-natural snacks.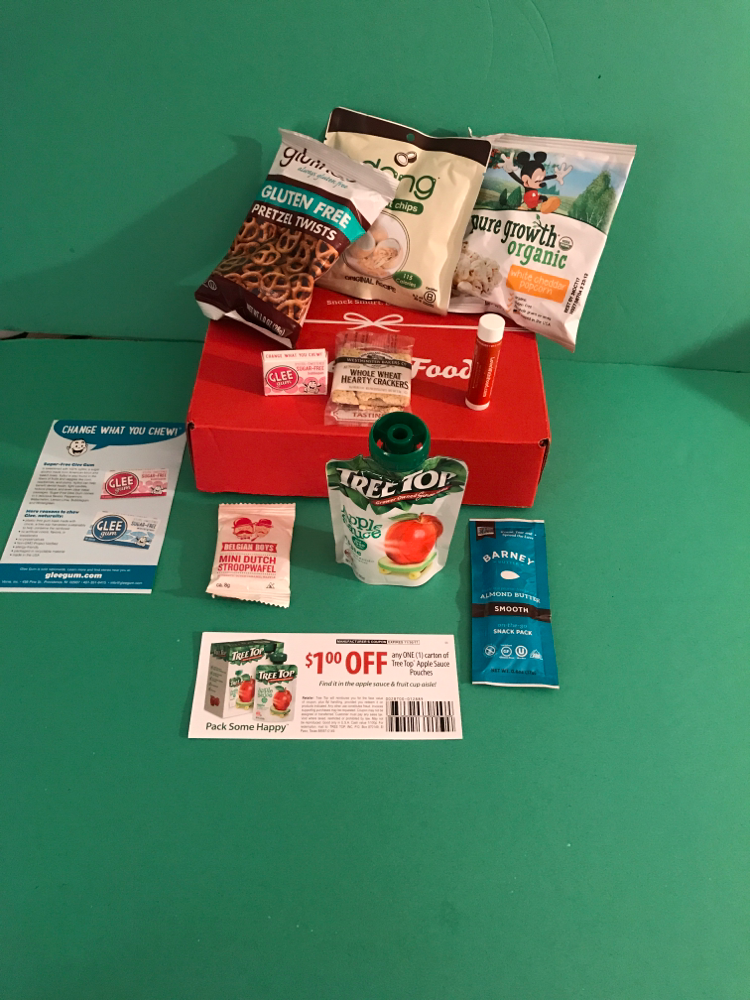 They offer several options.
Starts at $7.99 a month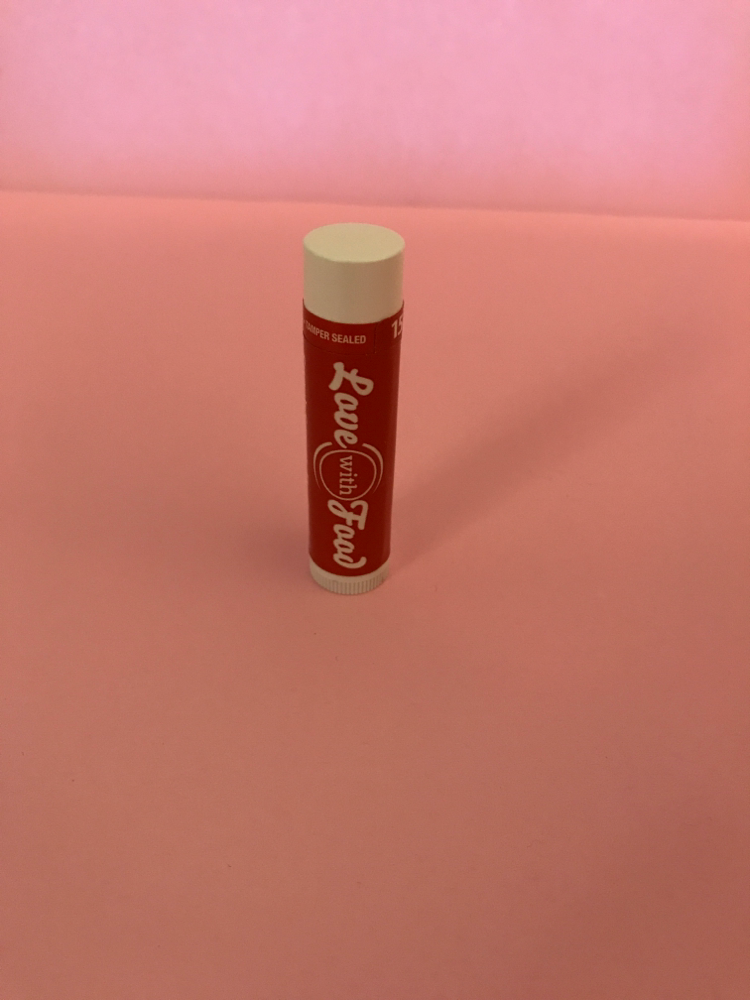 Love with food Lip Balm 0.15 oz-$2.99?
This is unscented, but has SPF 15 in it. The aloe is really Moisturizing on your lips. I really like this product.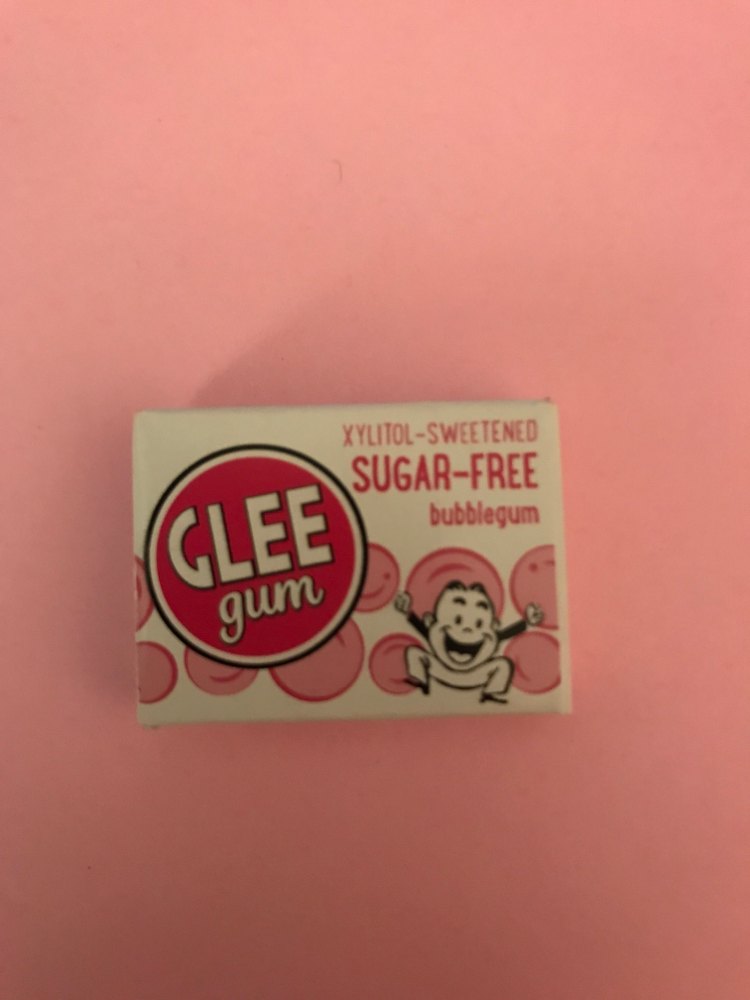 Glee gum penny sample- $.11
I don't chew gum, however I'm giving it to a friend of mines son, which is great because it's sugar free.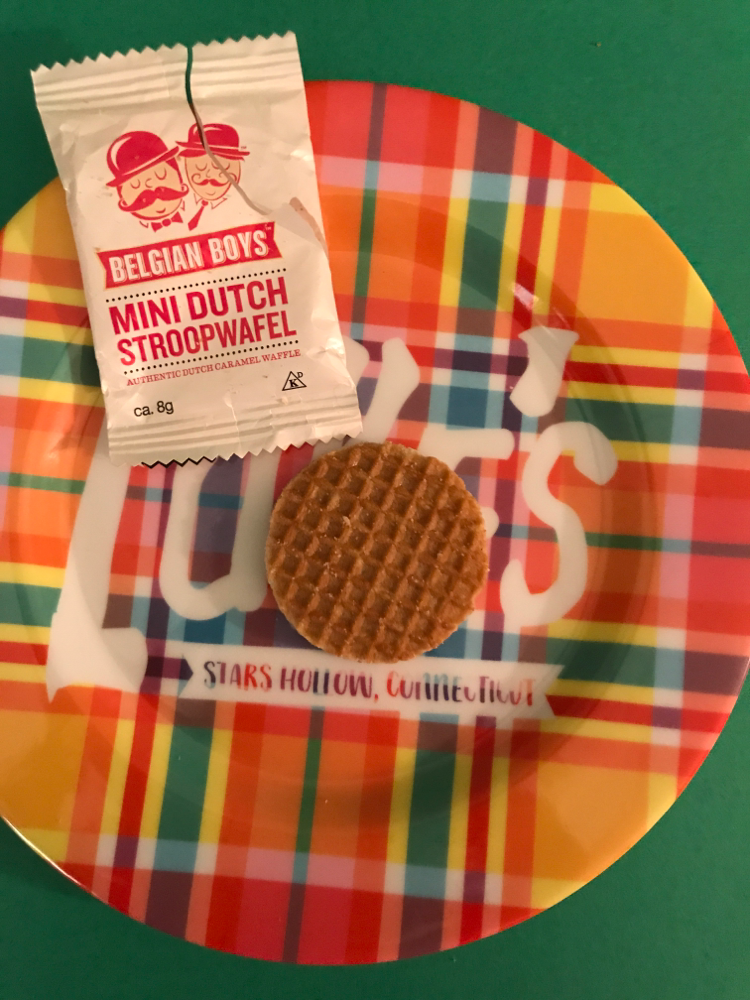 Mini Dutch StroopWaffle 8g- $.27.
I was afraid I wouldn't like this because it has caramel in it, but it wasn't a strong caramel and was really good, to the point that I would buy these.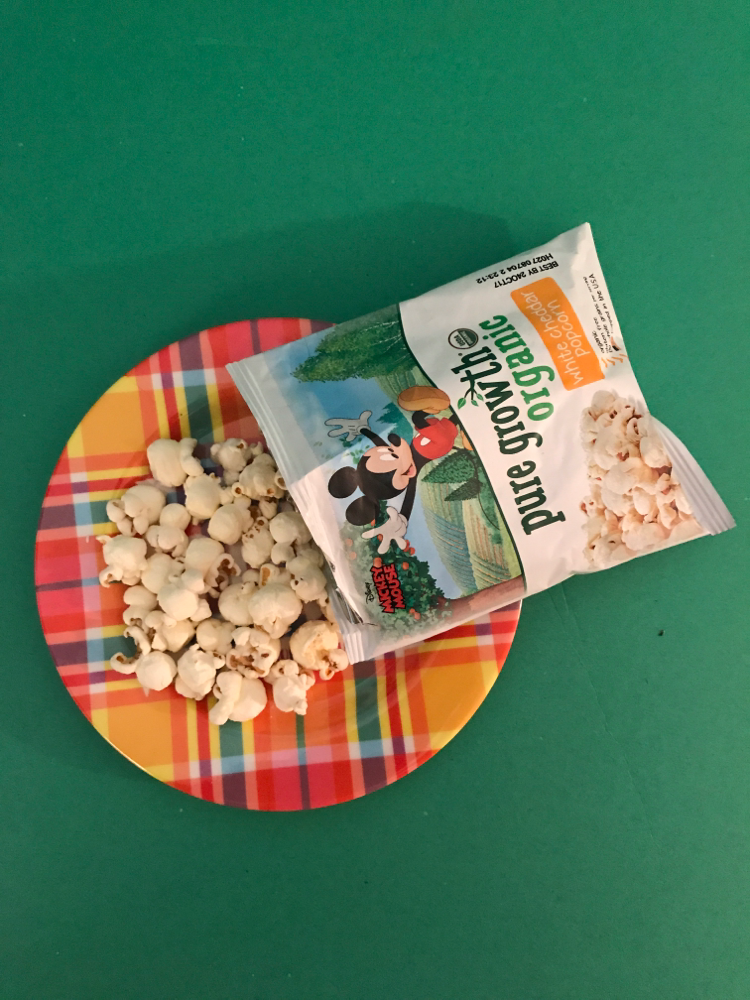 Pure Growth Organic Mickey Mouse White Cheddar Popcorn. 0.5 oz-$2.25
In my eyes you can never go wrong with cheddar popcorn. This was very delicious.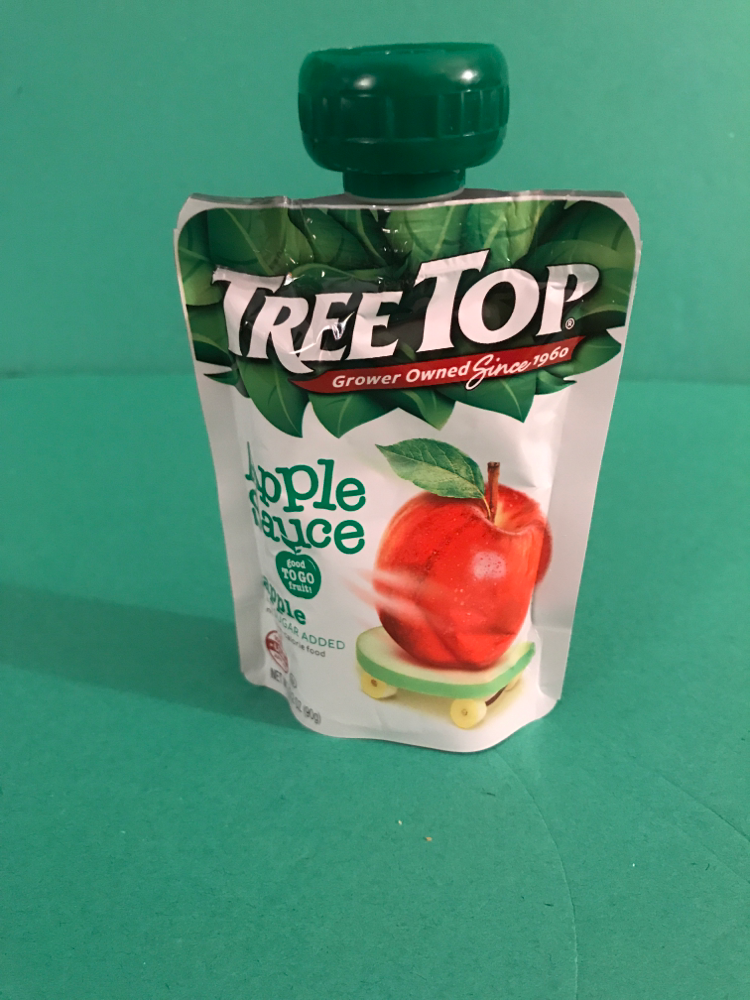 Tree Top Applesauce 3.2oz- $.47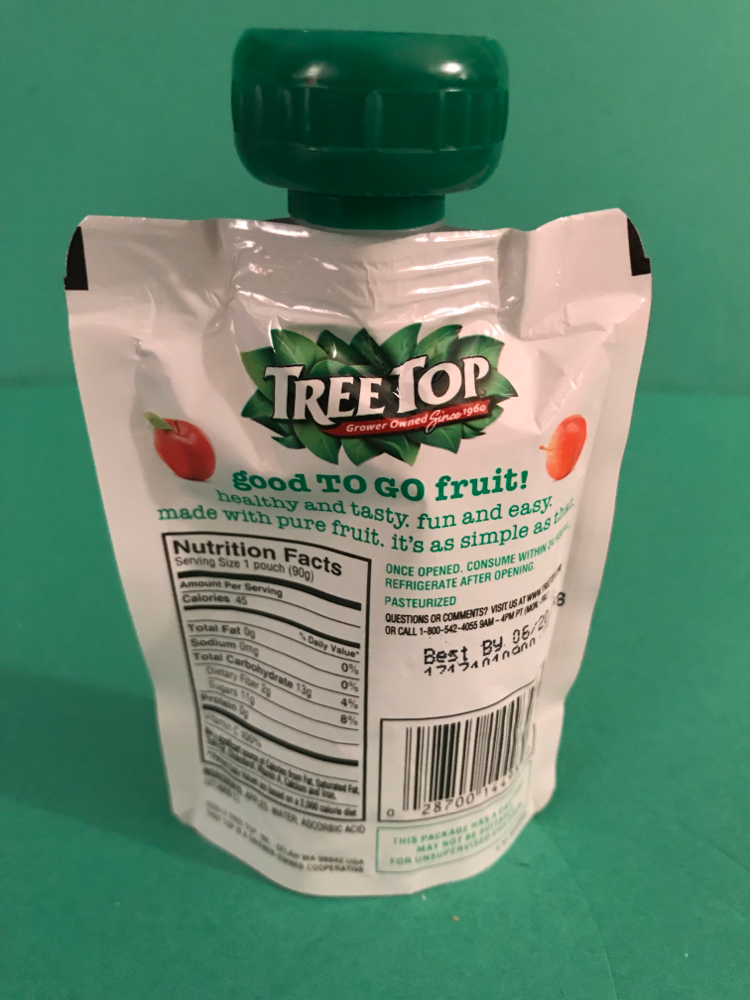 I like that there's no sugar added in this. It was good, but I suggest putting it in the refrigerator before eating.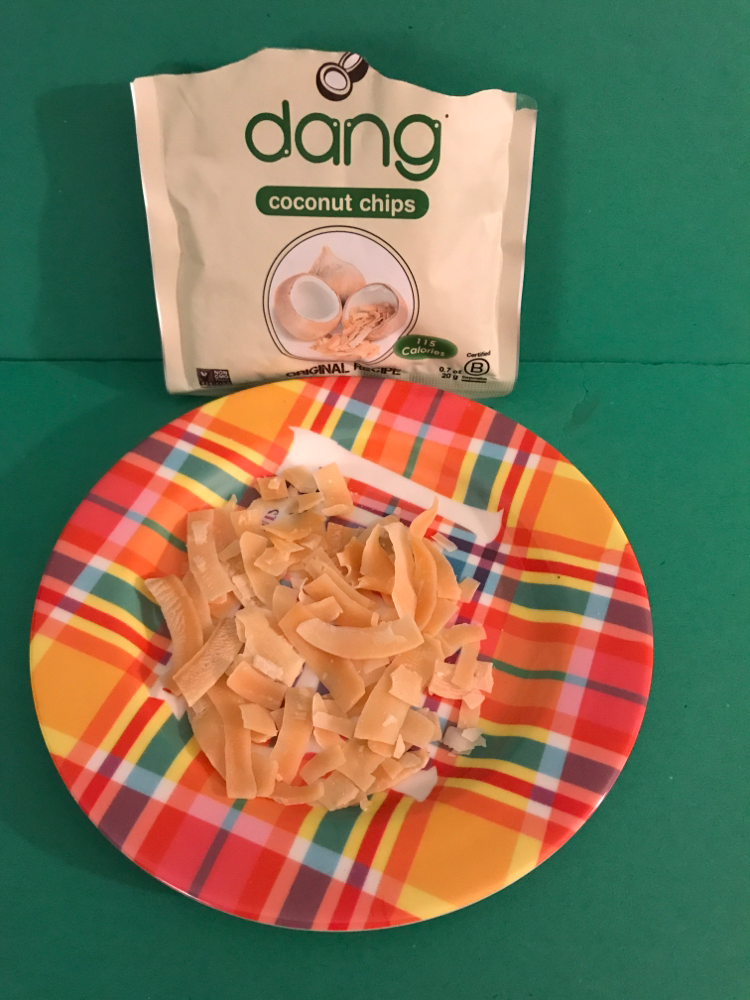 Dang Coconut Chips Original Recipie 0.7oz-$.84
I've had these before and I absolutely LOVE them. If you like coconut, you will enjoy these. They're vegan, and gluten and soy free.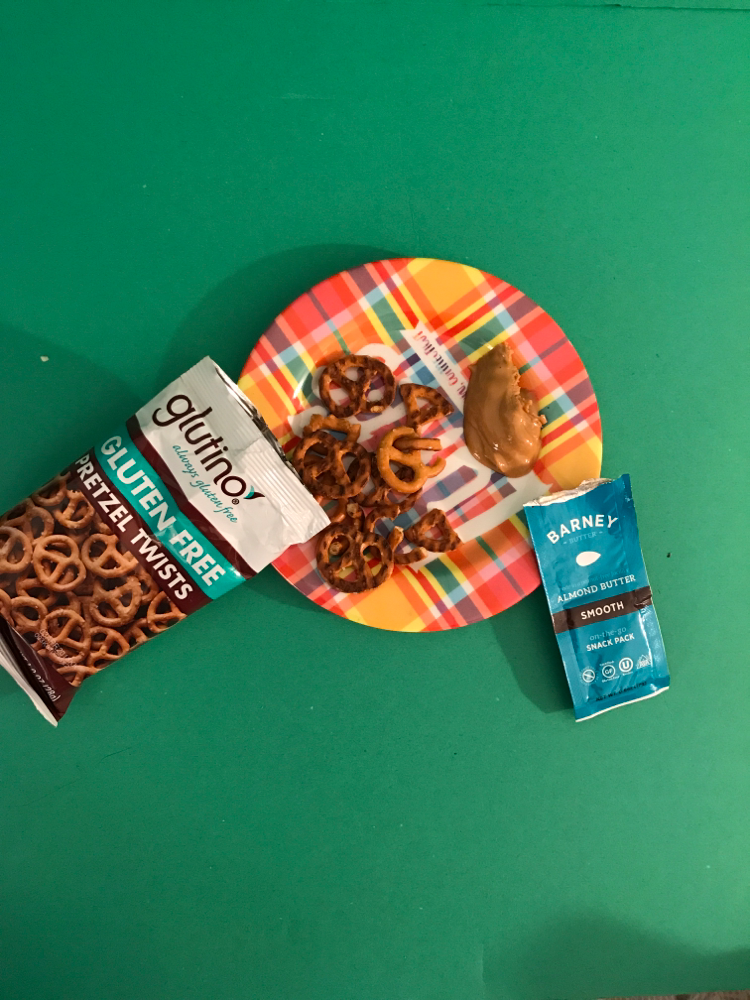 Barney Butter Smooth Almond Butter 0.6oz-$.60
Glutinous Gluten Free Pretzel Twists 1 oz-$.55
I just discovered Almond Butter and I really like it. The Almond Butter was a snack pack that you can eat but itself, but I ate it with the pretzels. 
Both products are gluten free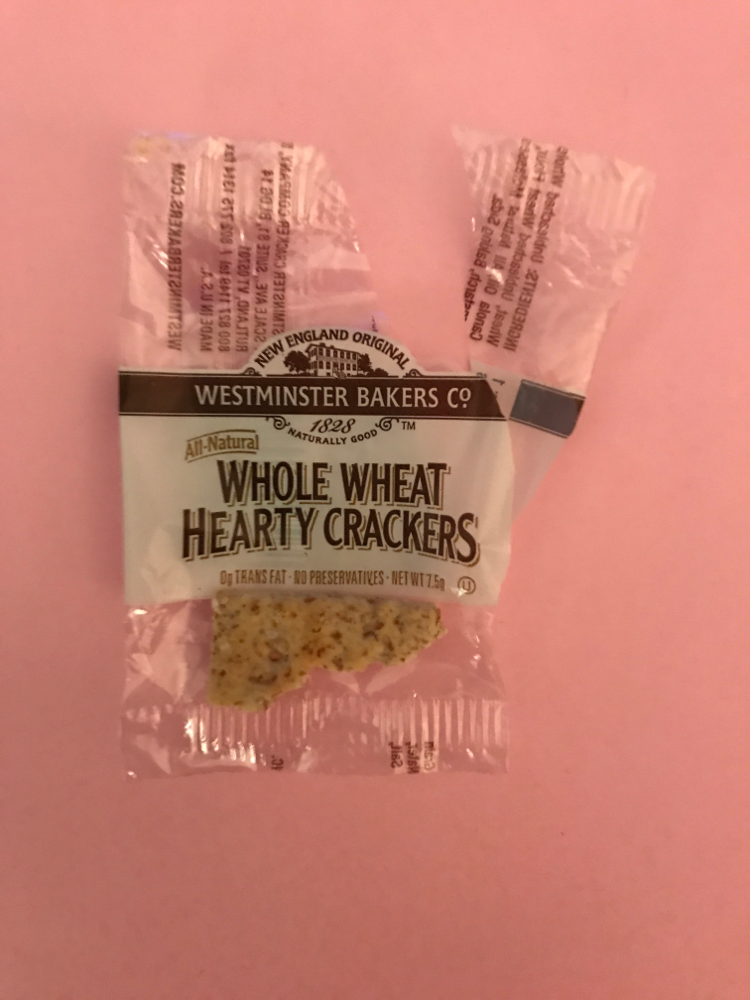 Westminster Whole Wheat Bearty Crackers 2pk- $.20
I thought that these would be like saltines, but they're a bit harder in texture due to the whole wheat. These are nice to grab a pack for a light pick me up.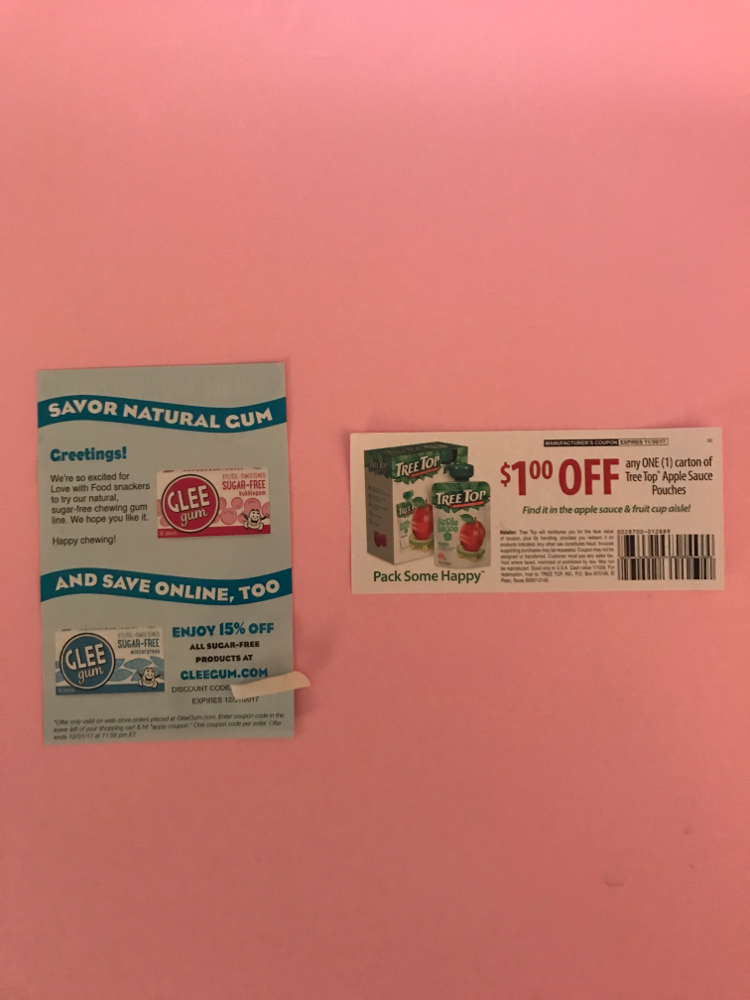 They also included a $1.00 off for the applesauce and 15% off the gum.
Overall verdict: This box came out to be $8.28 for paying $7.99, which is good for a food box. I was really pleased this month with everything.
What do you think of Love With Food?
Comment Below.