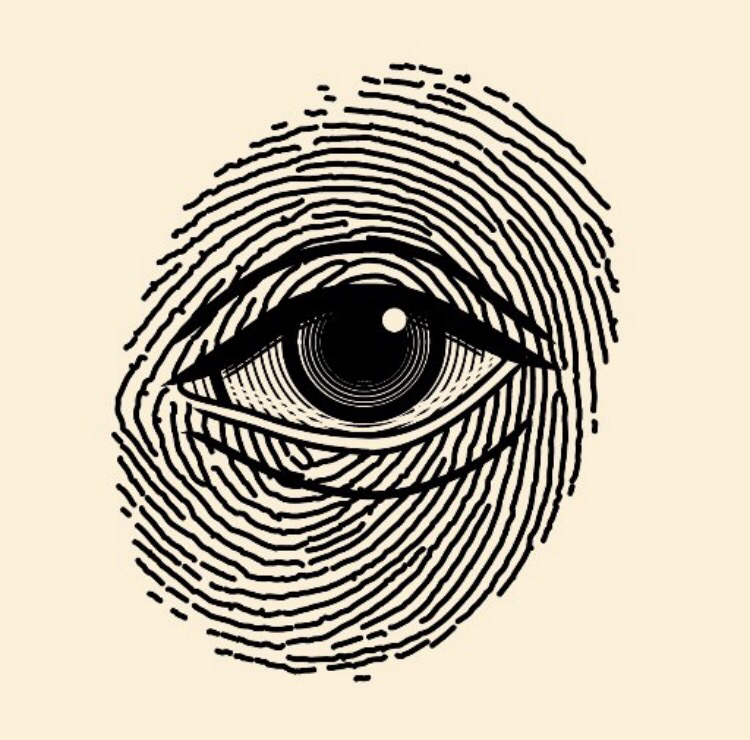 The society of seekers is an exculsive group of adventurers and intellectuals who receive a curious package every month that initiates a fun and challenging find. Explore world cultures solving puzzles, decoding cryptic messages and discovering underground societies. You can also win prizes.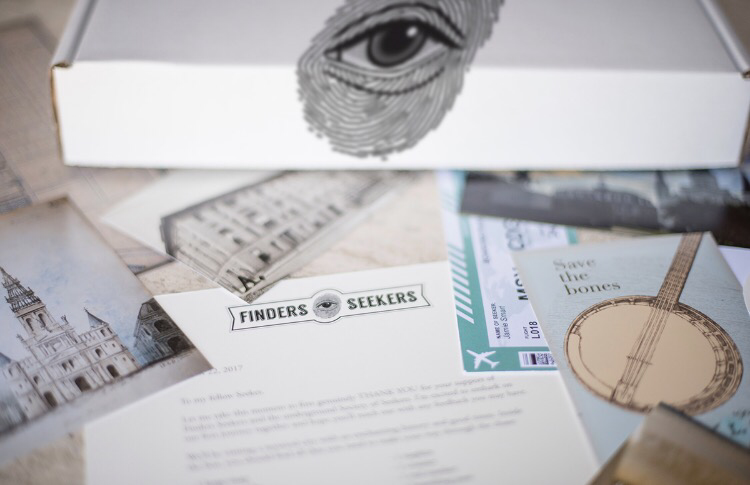 Starts at $30 a month.
Use promo code LAUNCH to save $10
Will you be giving this box a try?
Comment below.