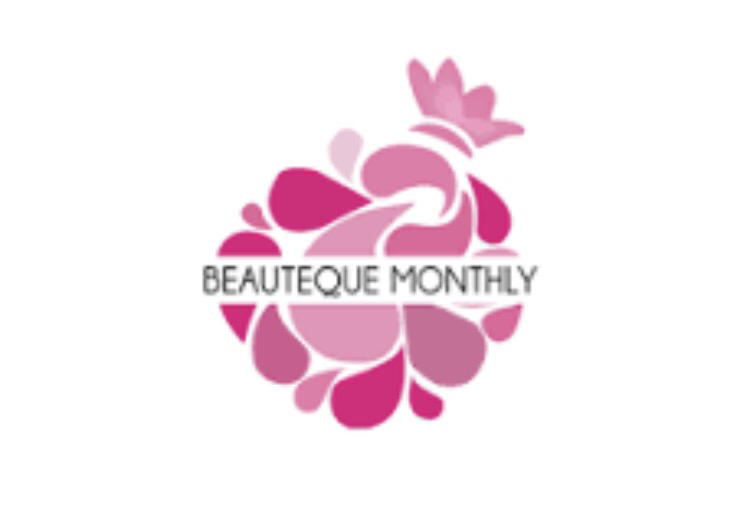 The Beauteque Monthly Box is six full-sized products that you'll receive monthly. You'll receive an assortment of skincare, makeup, body and hair care and much more.
Starts at $22.00 a month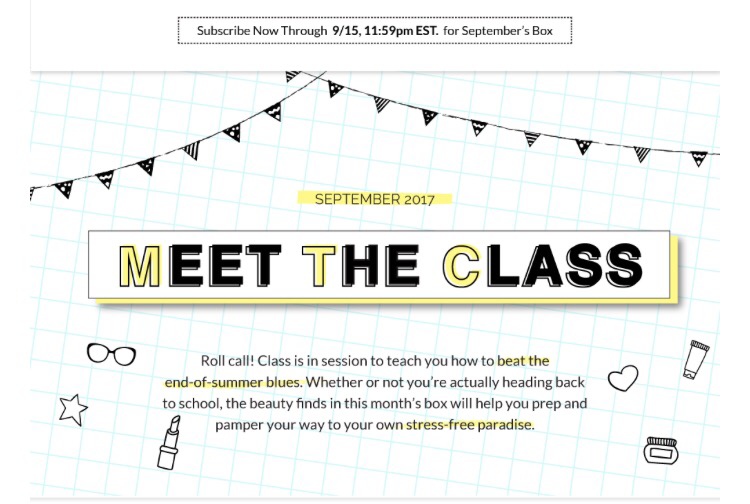 You have until 9/15 at 11:59 EST to subscribe to receive this box.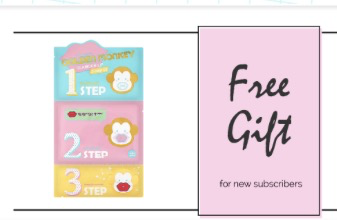 Use promo code BBCLASS to receive this Free Gift with any new subscription.
Will you be signing up?
Comment below.