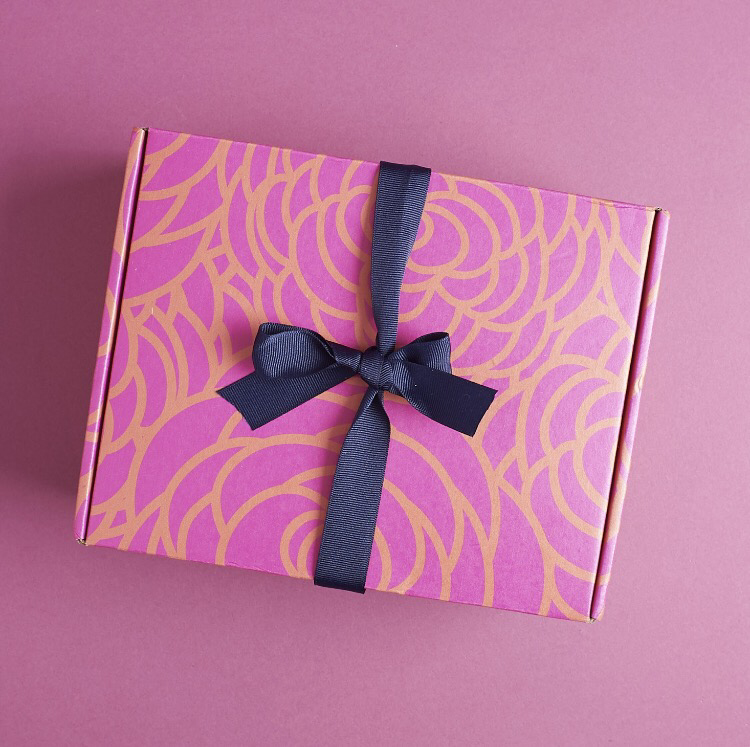 Each month you'll receive 4+ beauty and beauty lifestyle items packaged in a pretty box with a hand tied bow.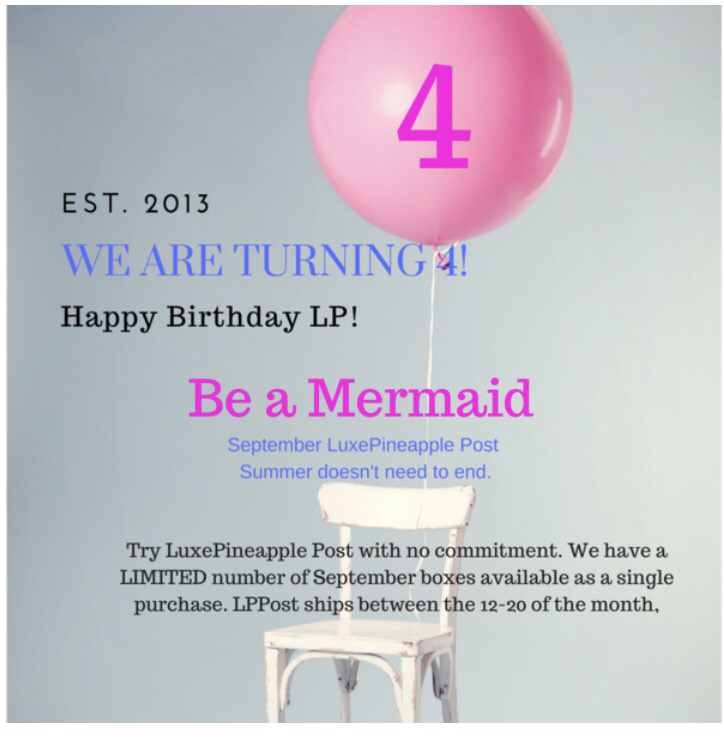 This is a single, non-renewing purchase and there are limited quantities. LPPost ships between the 12-20 of the month. This is a pre-order. Your payment method will be charged when your order is placed. 
Cost is $24.00
Are you going to pre-order a box?
Comment below.