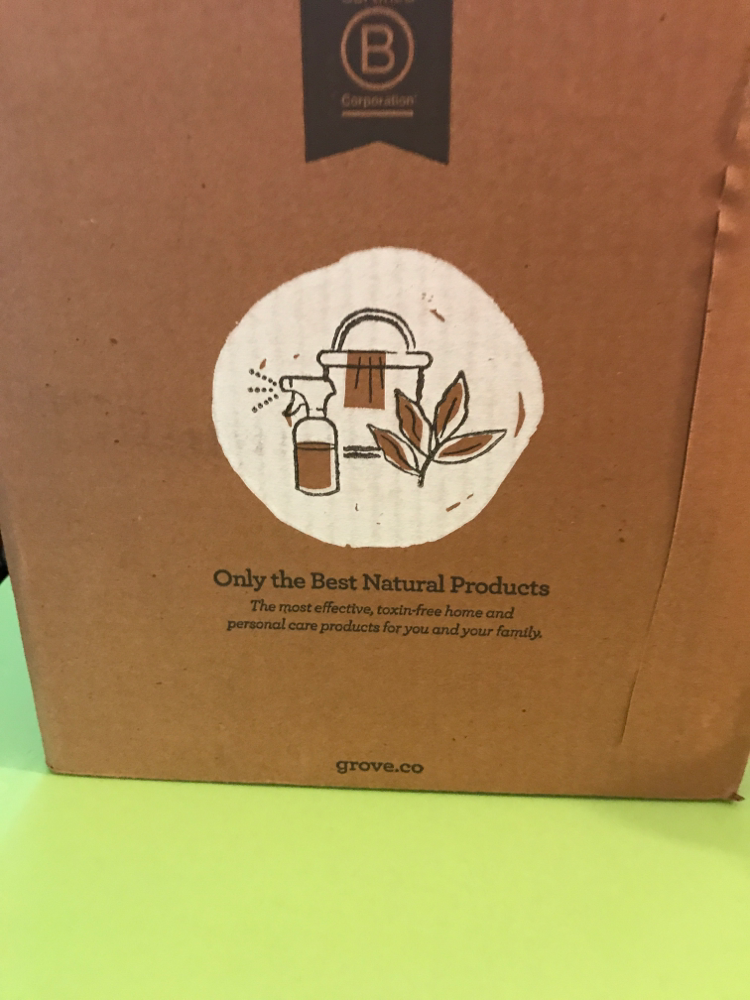 Shop the best natural products at great prices. Organic, eco-friendly, sustainable items.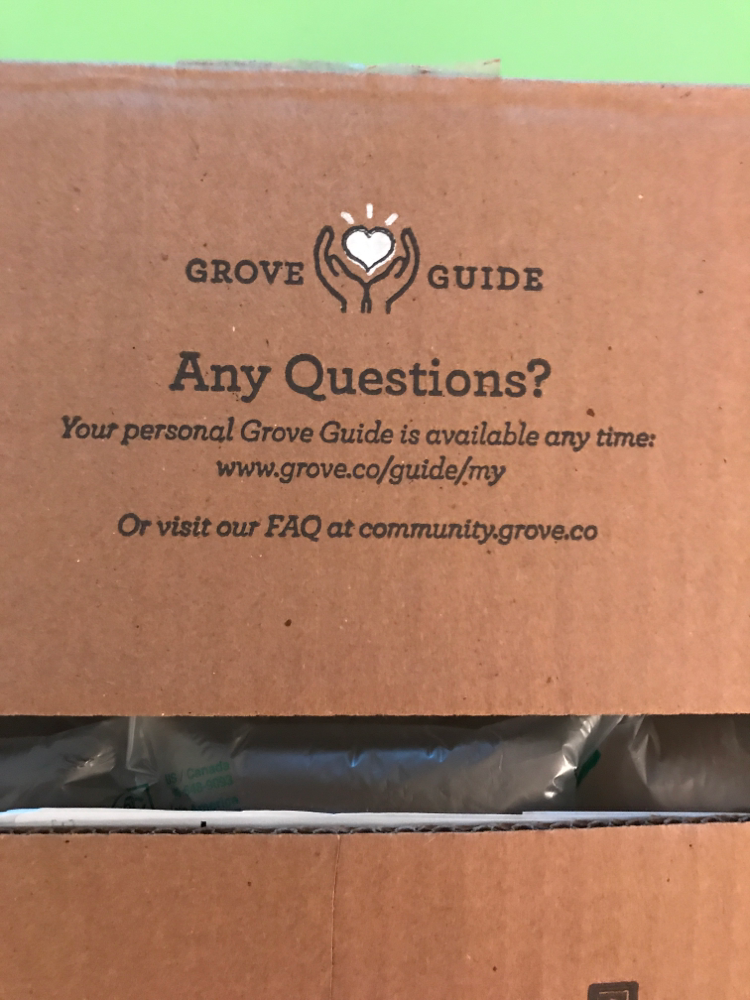 They never run out of your favorite products.
Shipments only when you need them never when you don't. 
No surprises or fees.
Now onto the items: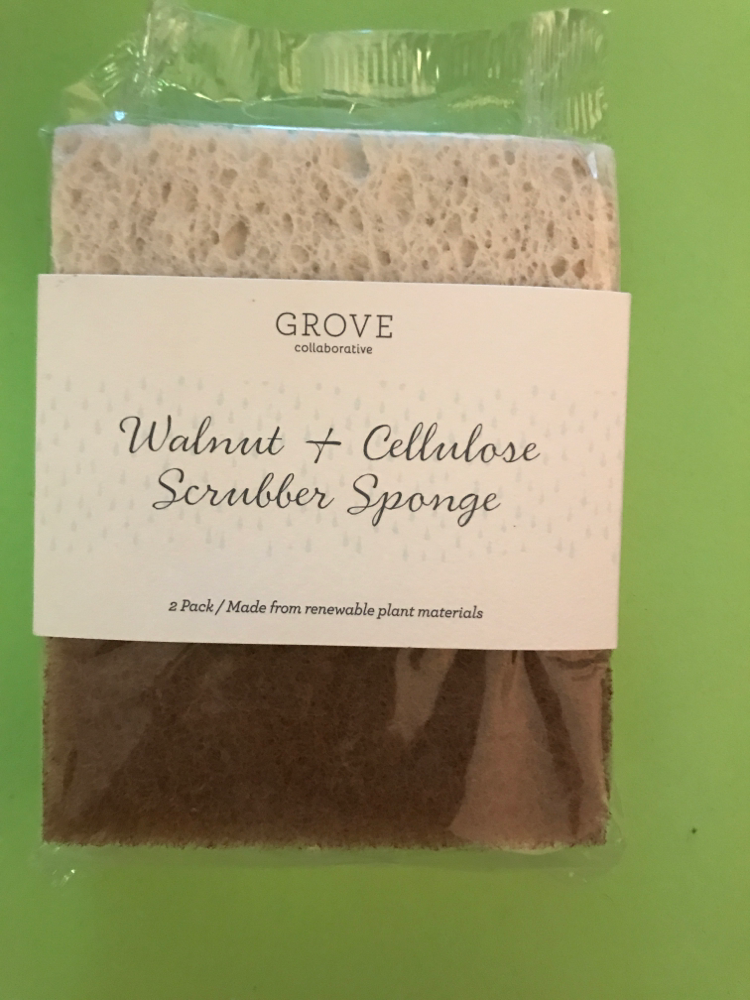 Grove Collaborative Walnut Scrubber Sponges (2 pack)
Retail value-$5.50.
I unfortunately don't use sponges, so I passed these along to a friend, but the looked really nice.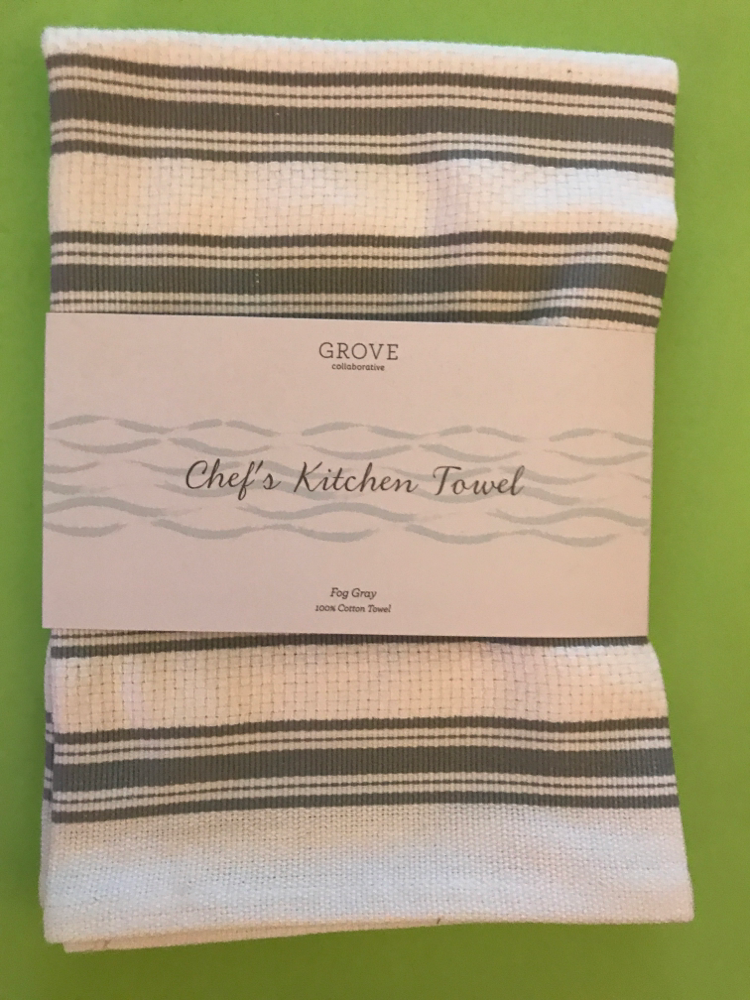 Grove Collaborative Chef's Towel In Fog Grey.
Retail-$15.95
I was thrilled to get this. I love the color first off and I love how large it is. It's a great towel for drying dishes or wiping messes while cooking.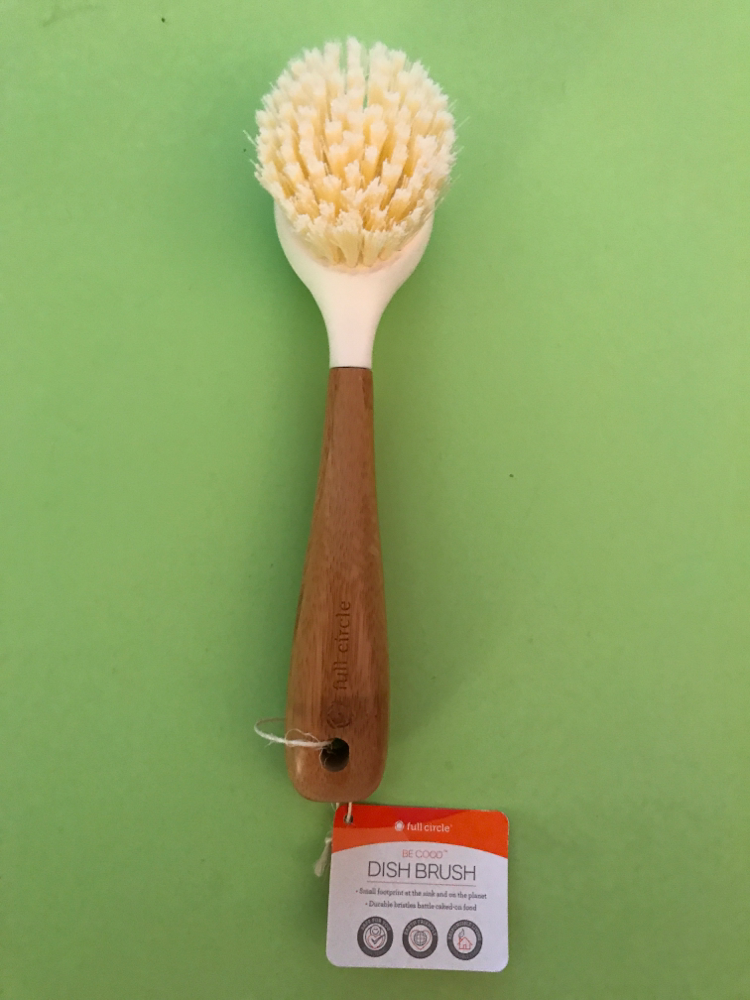 Full Circle Dish Brush. Retail- $7.99.
I actually use this to clean the grout on my tile floor and it works wonders!!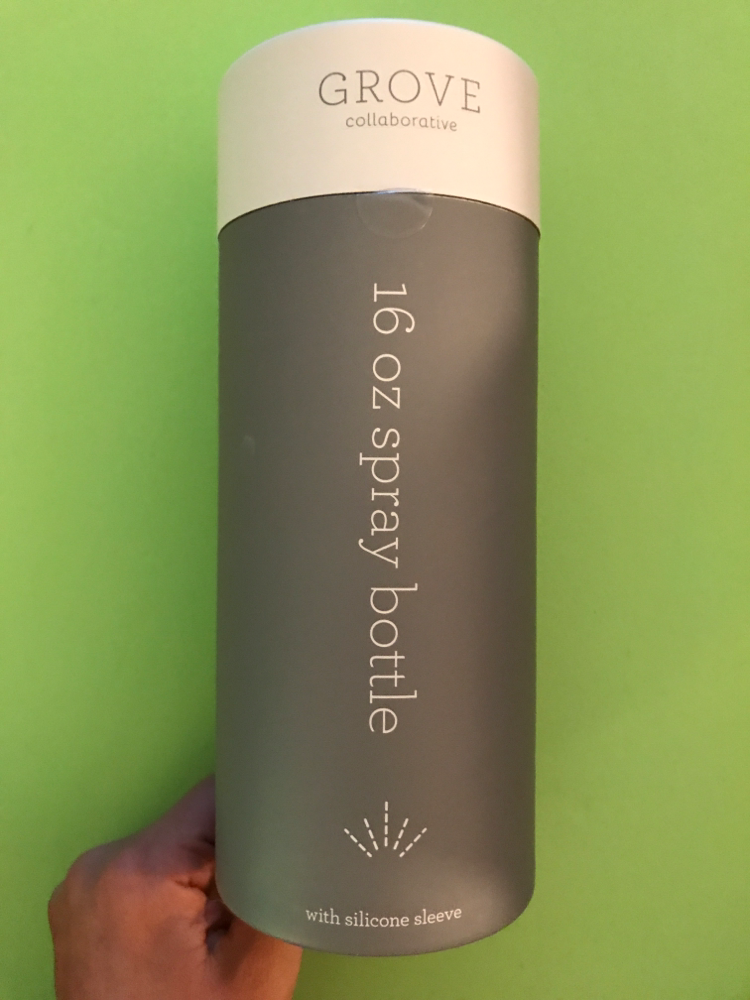 Grove Collaborative 16 oz Glass Spray Bottle With Silicone. Retail- $14.32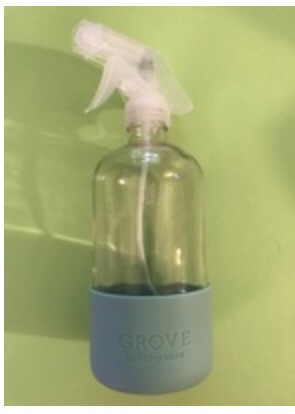 What this is used for is to put your concentrate cleaners in and it uses less of them. For me that's too much changing around, so I gave this away too.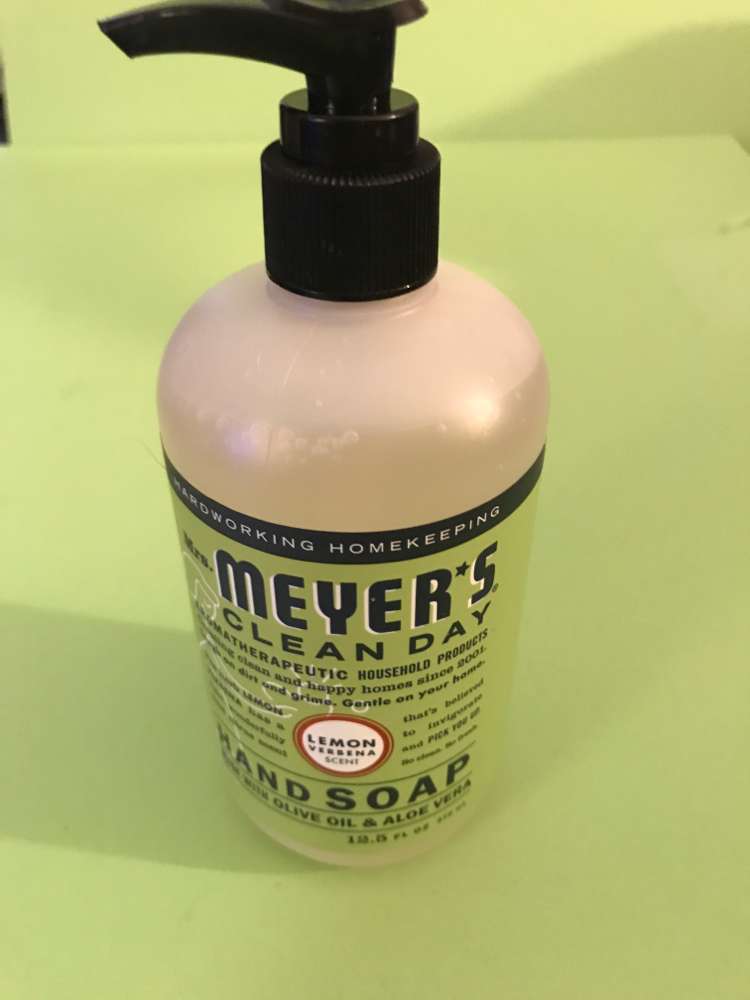 Mrs. Meyer's Hand Soap In Lemon Verbena. 12.5 fl oz retail- $5.30.
I love this scent. When I used this it filled my bathroom up and has a nice clean smell to it. It lingers a little, but not overly much.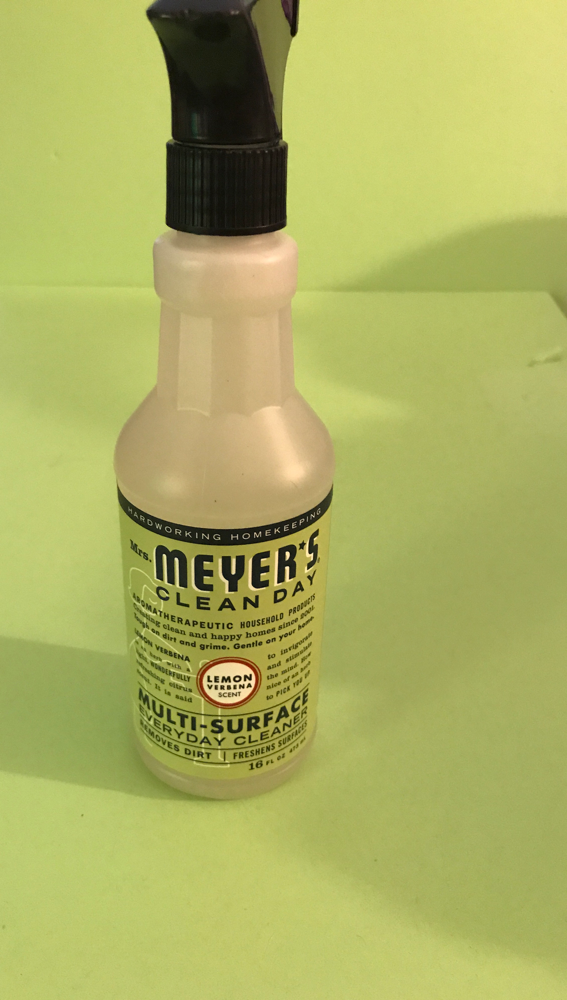 Mrs.Meyer's Multi-Surface cleaner in Lemon Verbena. 12.5 fl oz. retail- $5.30.
I really liked this product a lot. It left a shine and even cleaned all the water spots out of my sink without having to scrub hard at all.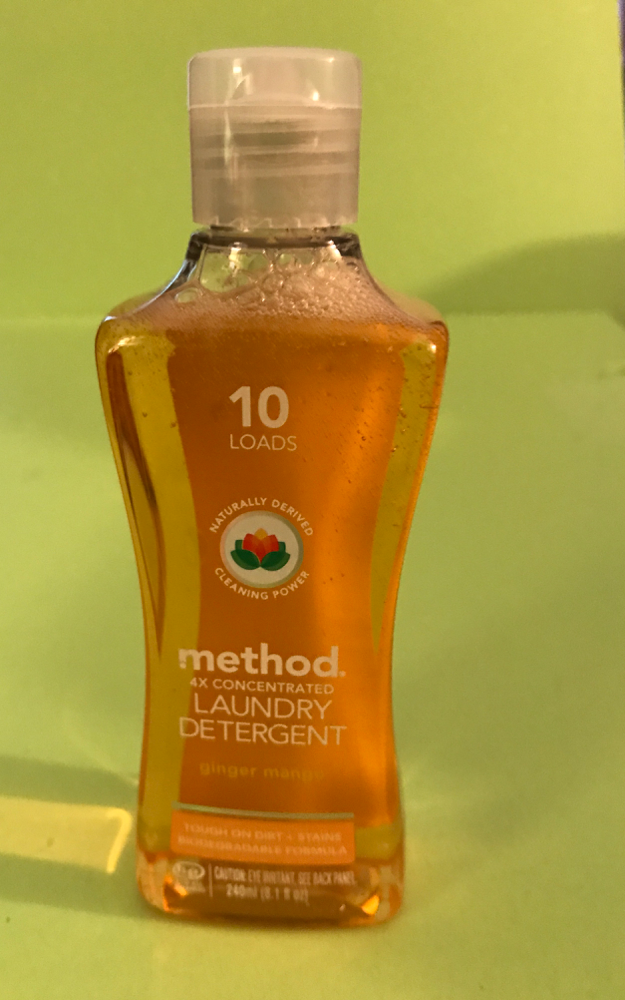 Method 4X Comcentrated HE Laundry Detergent in Ginger Mango. 10 loads.
Retails-$2.99
First, I can get way more than 10 loads out of this. I love the scent of this product, however two things. I found it didn't get stains out like my normal detergent, and second, I have extremely sensitive skin. I did wash some of my clothing in this, just yesterday, but have not worn anything that I washed yet to know if I'll break out. I wasn't happy with the way this cleans.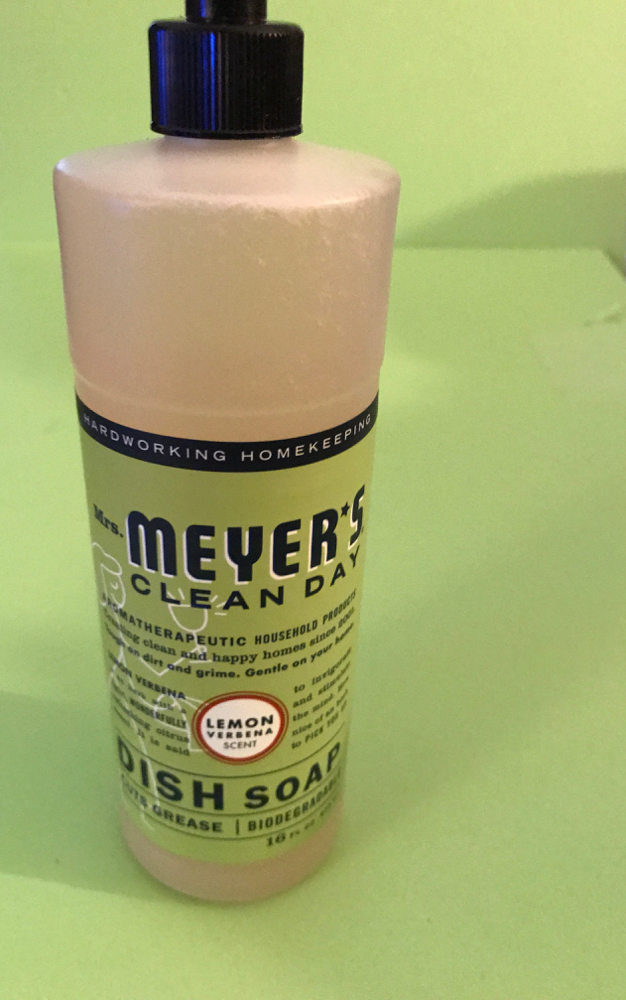 Mrs. Meyer's Dish Soap Lemon Verbena. 16 fl oz. Retails- $5.30.
I gave this away as well. I use a dishwasher and use very little dish soap that someone else would benefit from it than me.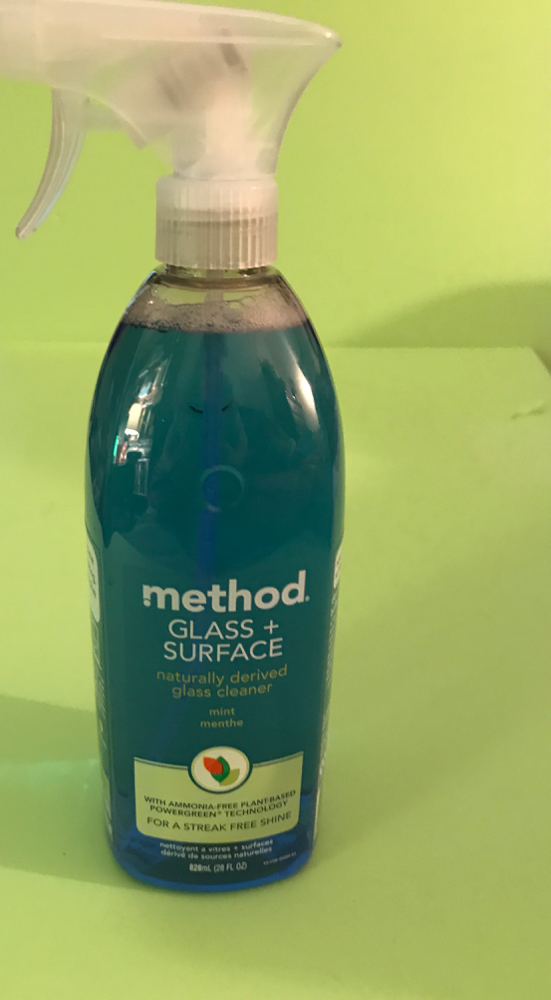 Method Glass Cleaner In Mint. 28 fl oz. 
Retail- $4.99.
We LOVE this product. It really leaves a shine to your glass and has a nice mint scent, that is not overpowering. We are switching to this.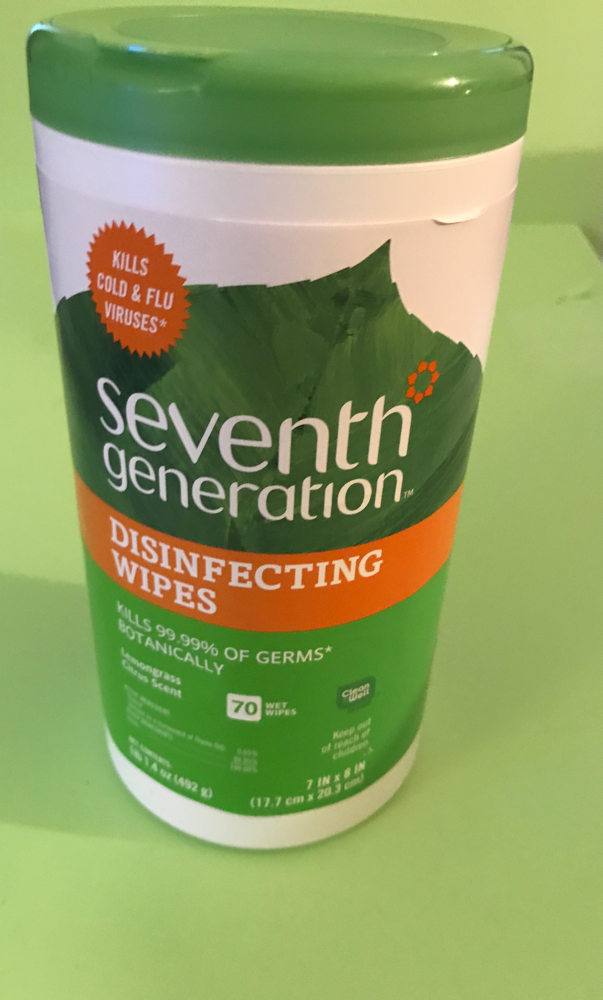 Seventh Generation Disinfecting Multi-Surface Wipes. 70 count. Retails- $7.49.
These wipes have a terrible smell to them and I didn't notice anything great about them, but I just couldn't get past the smell. I had to wash my hands twice to get it off. It's awful.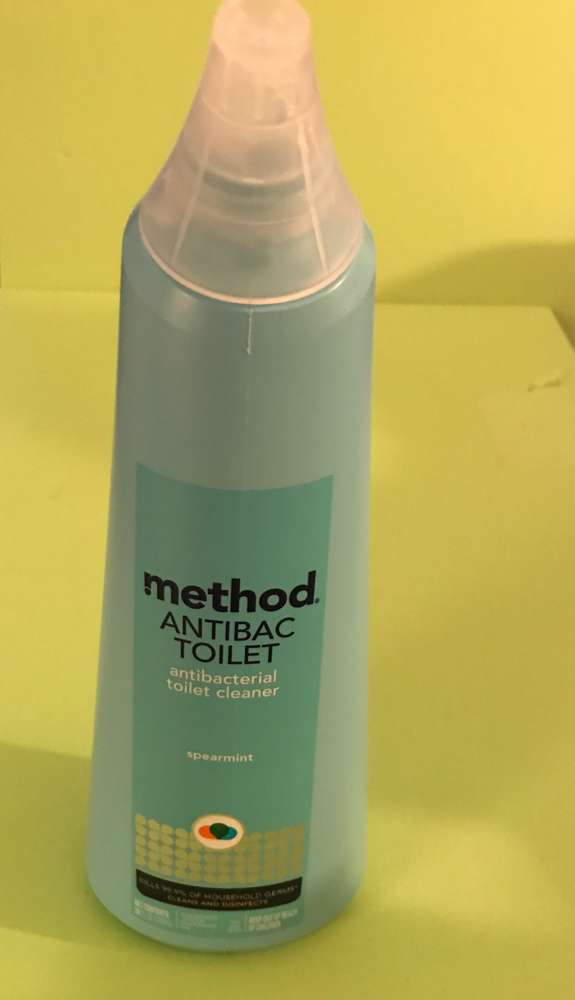 Method Toilet Cleaner In Spearmint. 24 oz. Retail- $5.99.
Another product I LOVE. First, it leaves this incredible shine. Second, it got rid of stains that my normal cleanser has never been able to, and third it leaves a light minty scent. I am switching to this.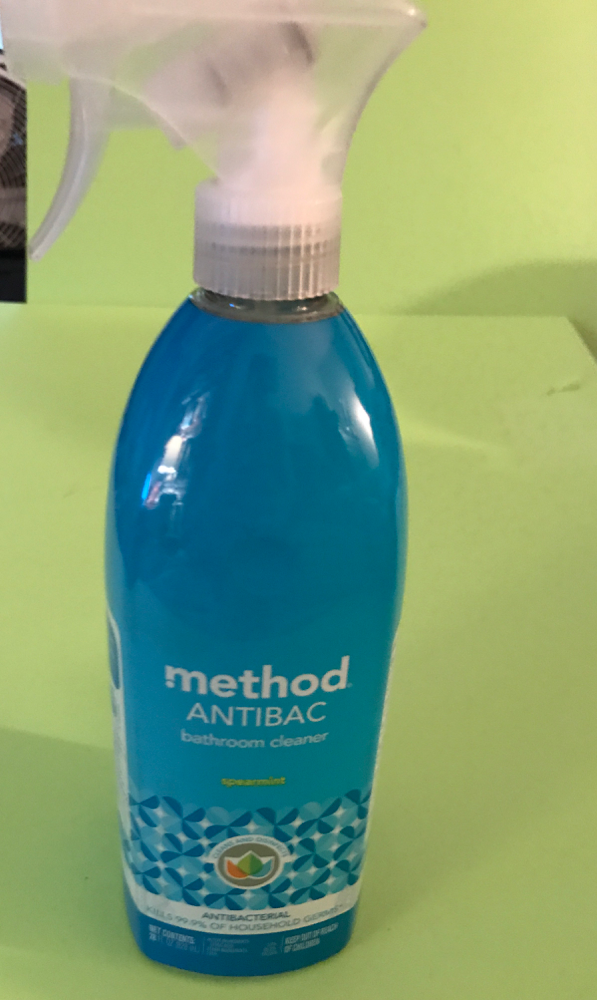 Method Antibacterial Bathroom Cleaner In Spearmint. 28 Oz. Retail- $5.99.
I had discovered this in another subscription box and had already switched to this product. I cannot say enough about the Method products, they are truly the best.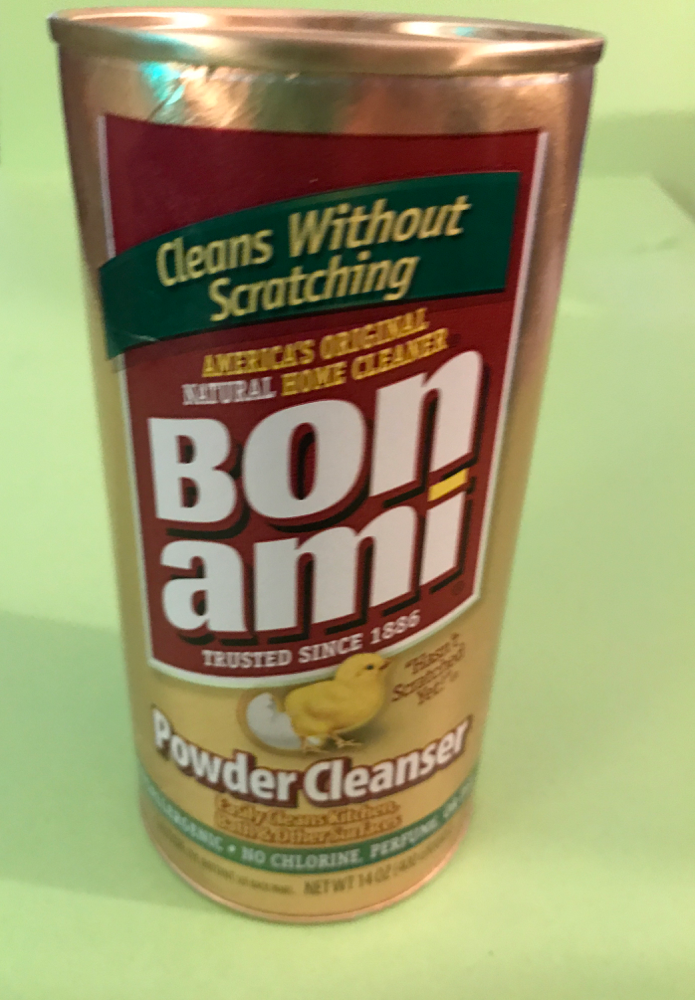 Bon Ami Powder Cleanser. 14 oz. Retail- $2.99.
I was unsure of this product because ours works so well, HOWEVER this works even better!! It leaves a shine, you don't have to scrub hard, and it gets things really clean!!
Overall Verdict: I am so pleased with Grove Collaborative. It's one of those boxes that you didn't know that you needed until you received it and tried the items. My box retailed at $90.10 and I paid $28.00. It honestly doesn't get any better than that.
If you want to sign up they're giving you a free 4- piece gift set with your purchase of $20 or more.
What do you think of this month's Grove Collaborative?
Comment below.