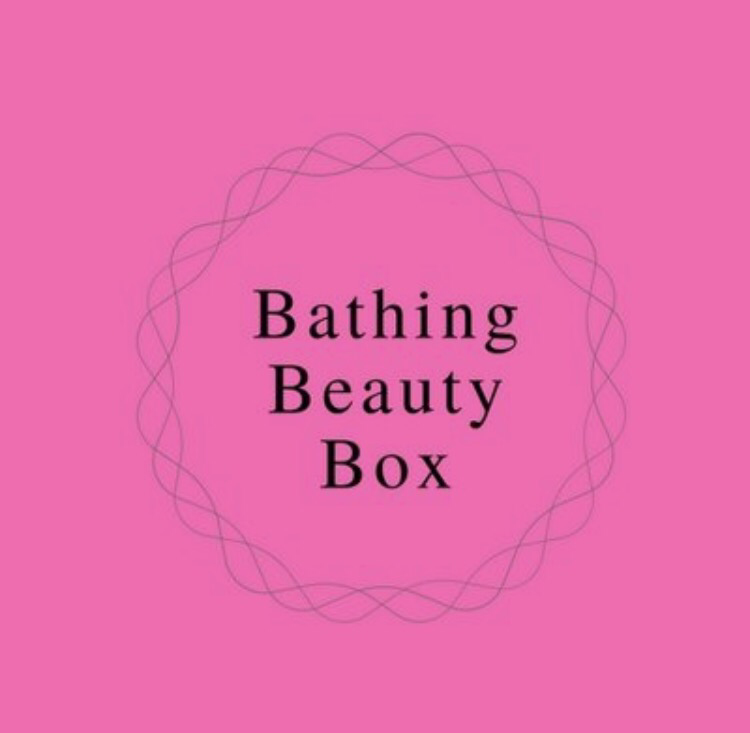 Bathing Beauty Box is themed bath products and novelties delivered straight to your door.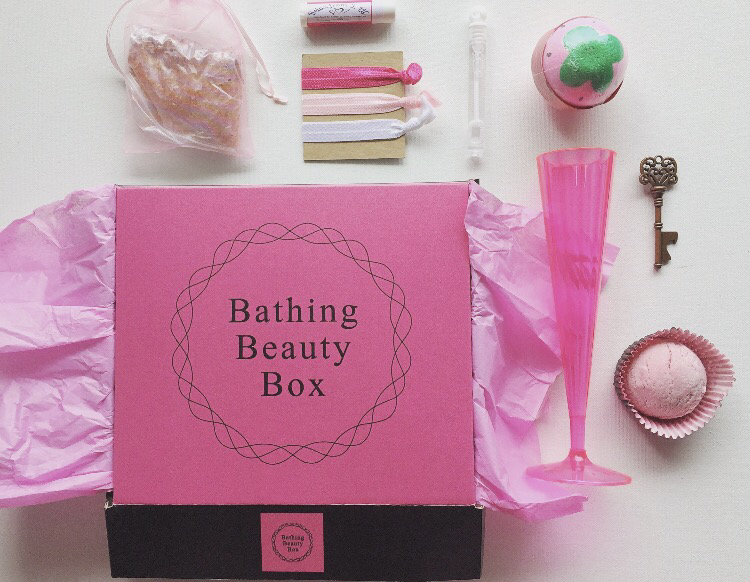 The cost is $30.00 a month and FREE Shipping,
Plus Cratejoy has a 10% off your first box with code GRANDOPENING.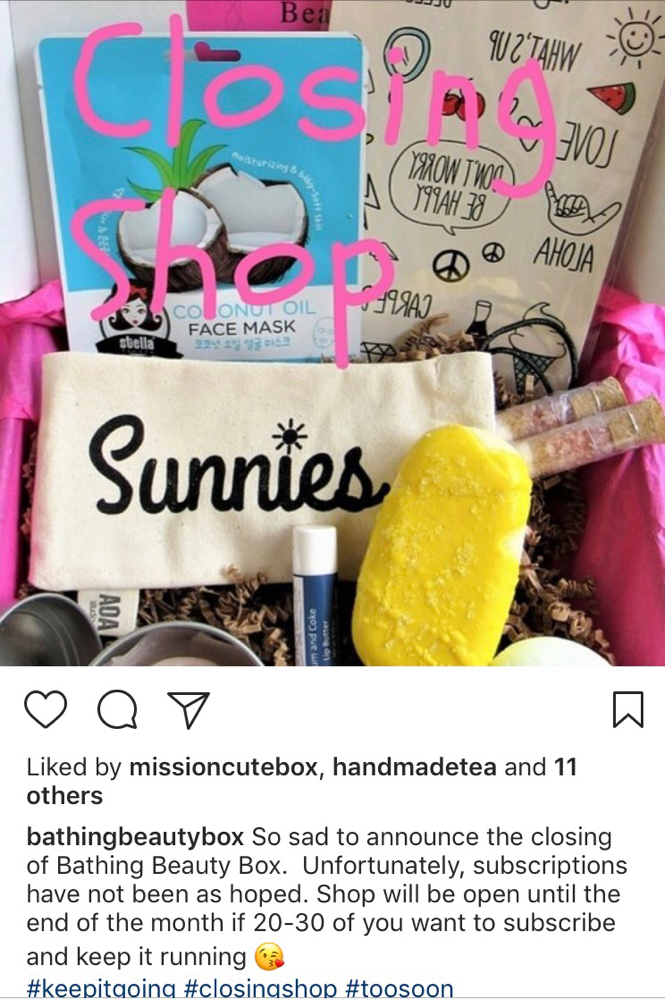 Here's the issue. They're closing up, however if 20-30 of us sign up they can stay in business. Let's help them out. I already ordered by subscription. I hate to see anyone go under, especially a Subscription Box.
Click the link below to order