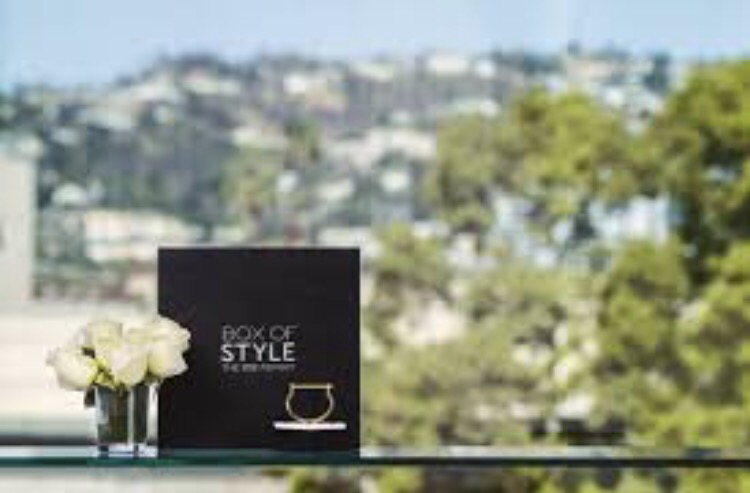 Box Of Style is fashion finds curated by Rachel Zoe & delivered to your door. Over a $400 Value.
Cost is $99.99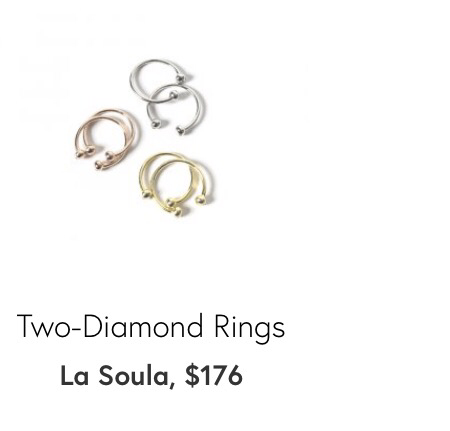 The first spoiler is two La Soula Diamond Rings that retail at $176. You get to choose if you want Yellow Rose or White.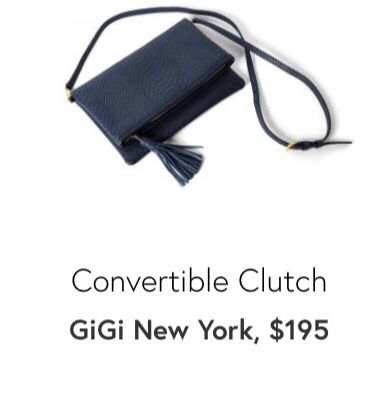 The second spoiler is a GiGi New York Convertible Clutch that retails at $195.
This converts into a laptop bag and even has a strap for it. It has gold features as well.
Will you be getting the Fall box?
What do you think of the spoilers?
Comment below.