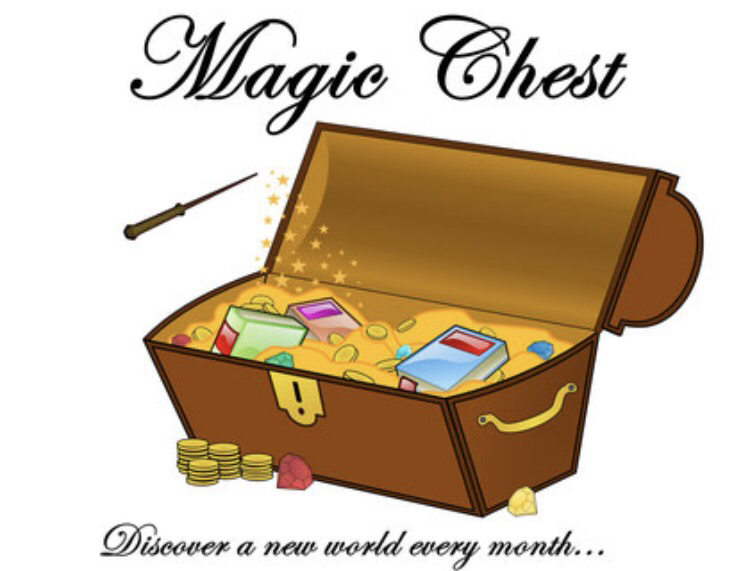 In your box you'll find one hand-picked book and 3-5 bookish and magical items to navigate through the new world of the month.
Starts at 29.99 Euros.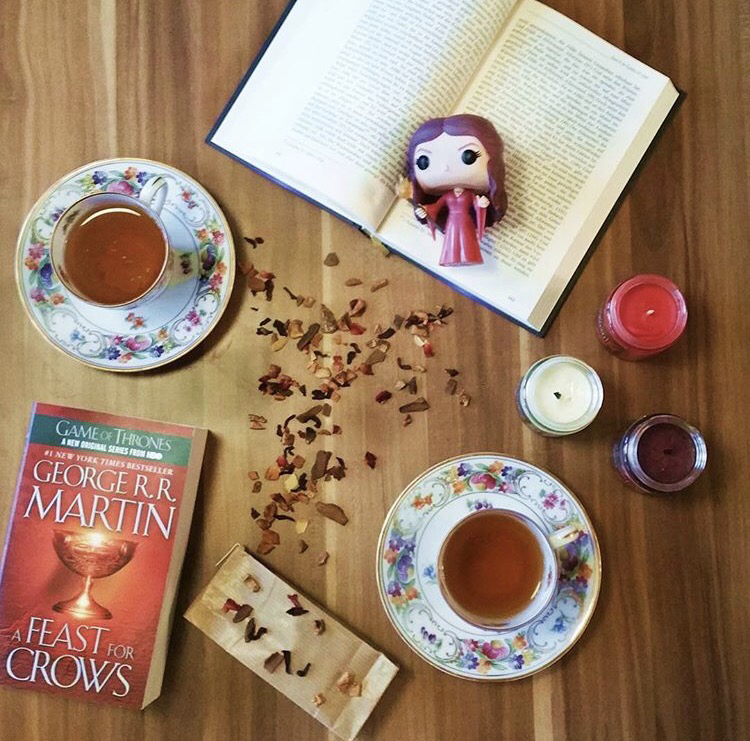 Magic Chest will not only sell books, but now they'll be selling Bookish tea!!
Will you be purchasing any tea?
Will you purchase the box.
Comment below.