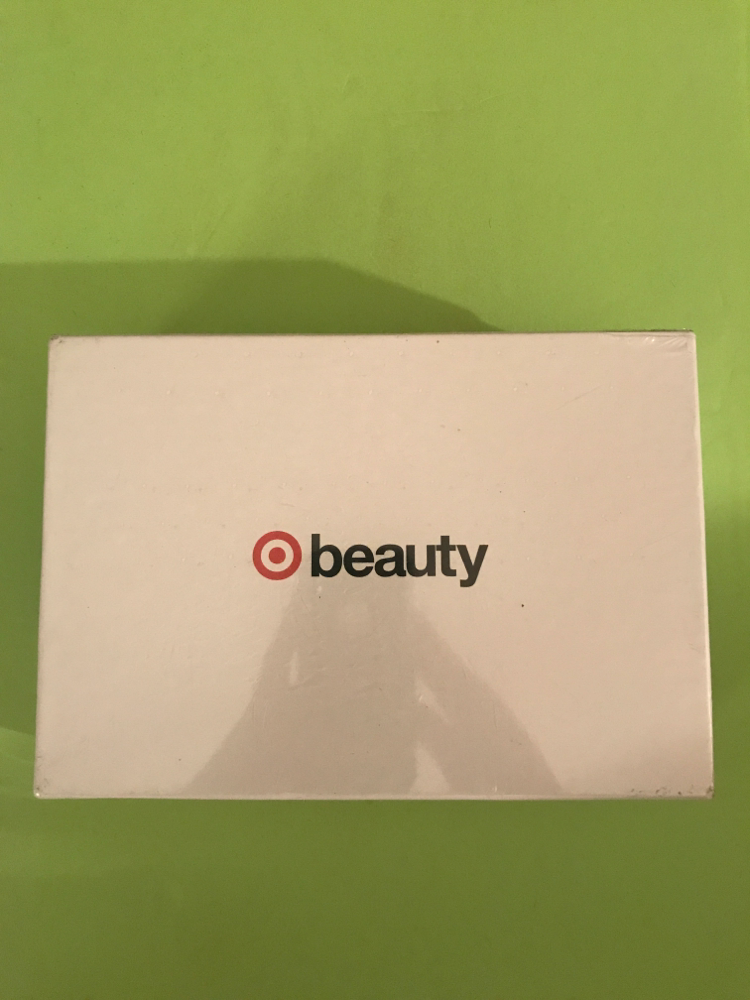 The box comes wrapped in plastic.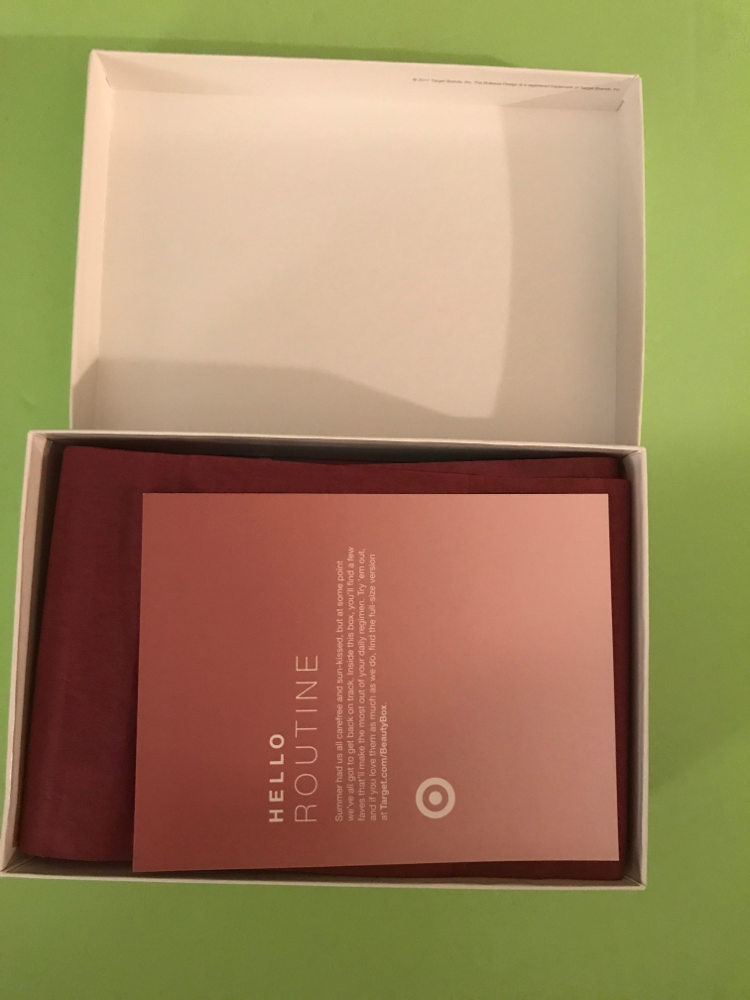 Inside on top is always a card.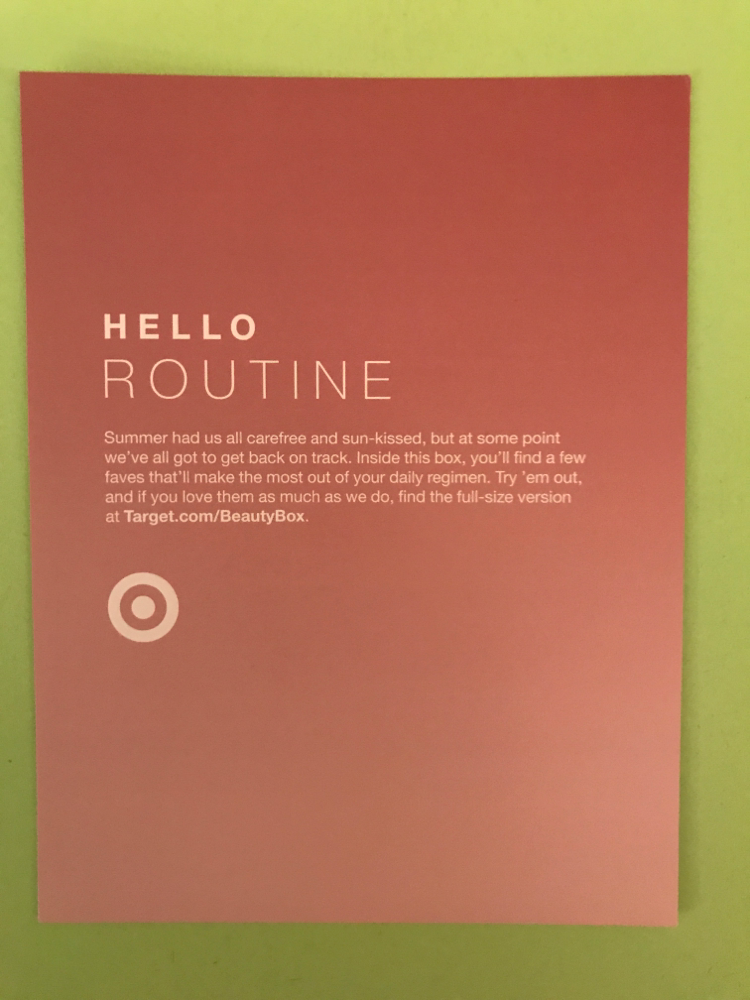 Part of the card says: Inside this box you'll find a few faves that'll make the most out of your daily regimen.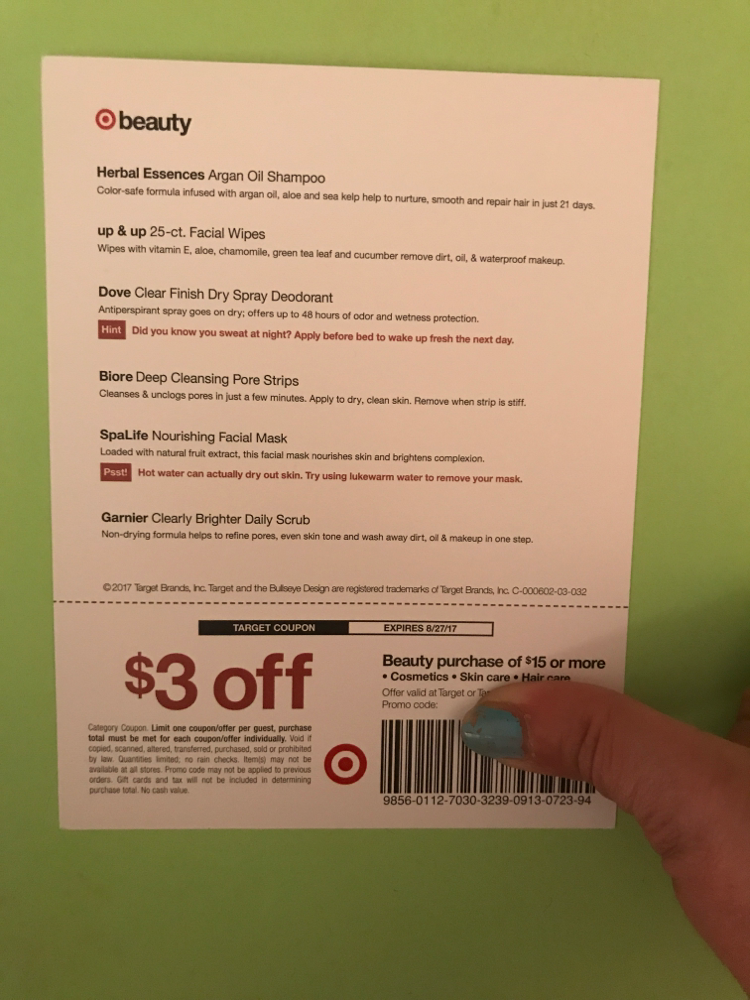 On the back of the card is a $3 off  a purchase of $15 or more in beauty products. You can use it in stores or online. It usually expires the last day of the current month.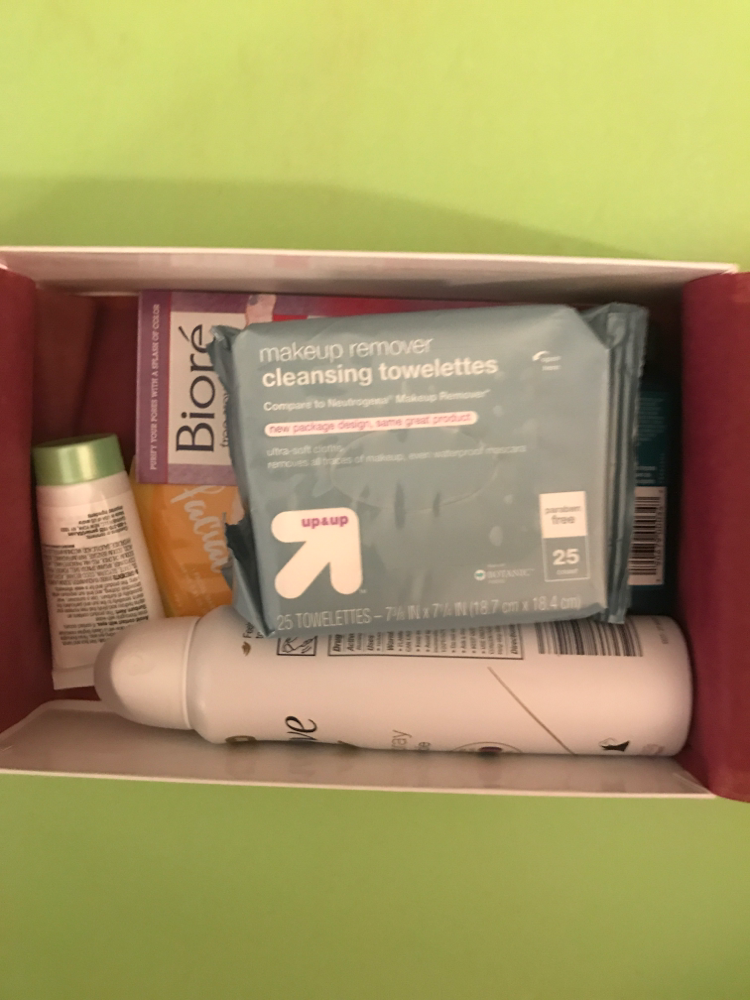 This is the box when opened.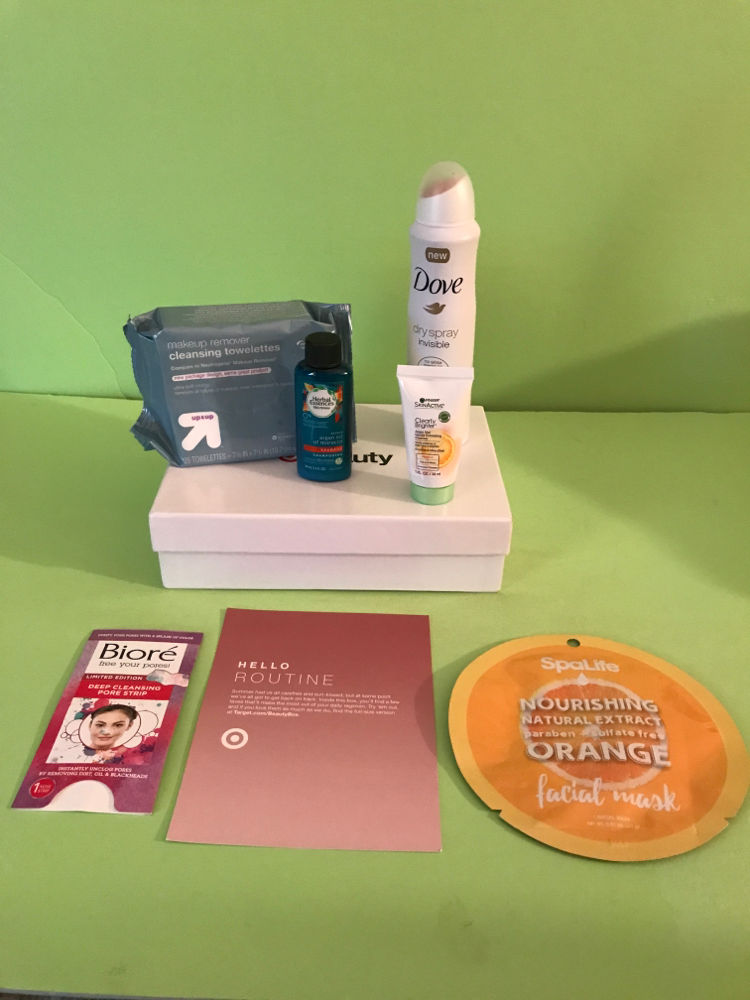 All of the items inside. Now onto the items.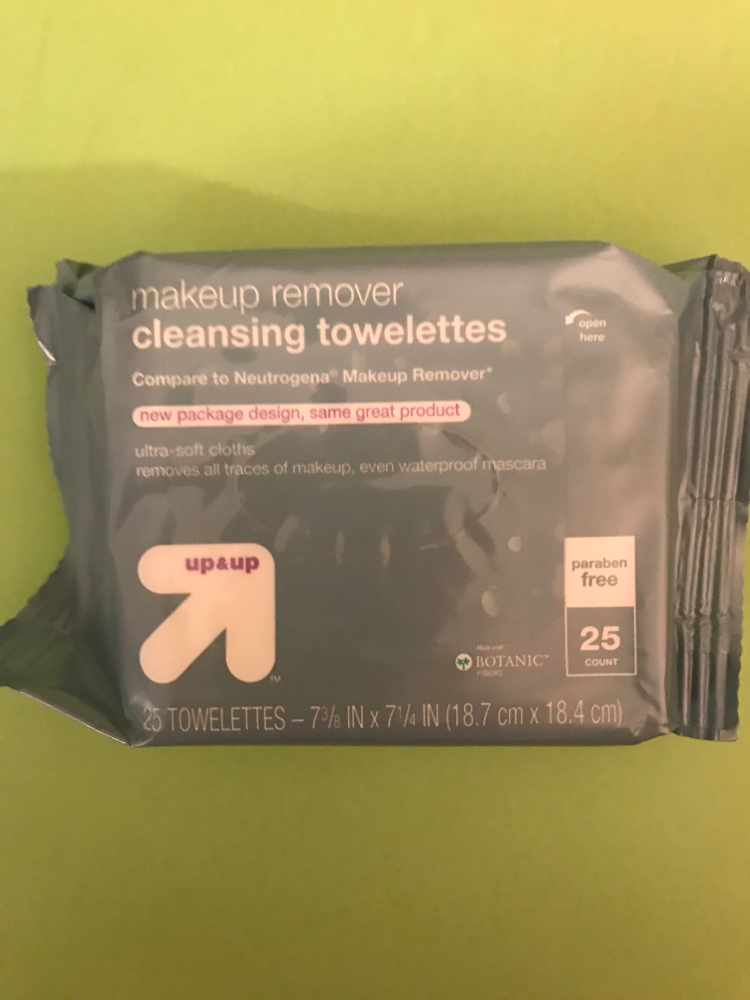 Up & Up make up remover cleansing towellets. 
This is FULL SIZE- 25 Ct. $3.84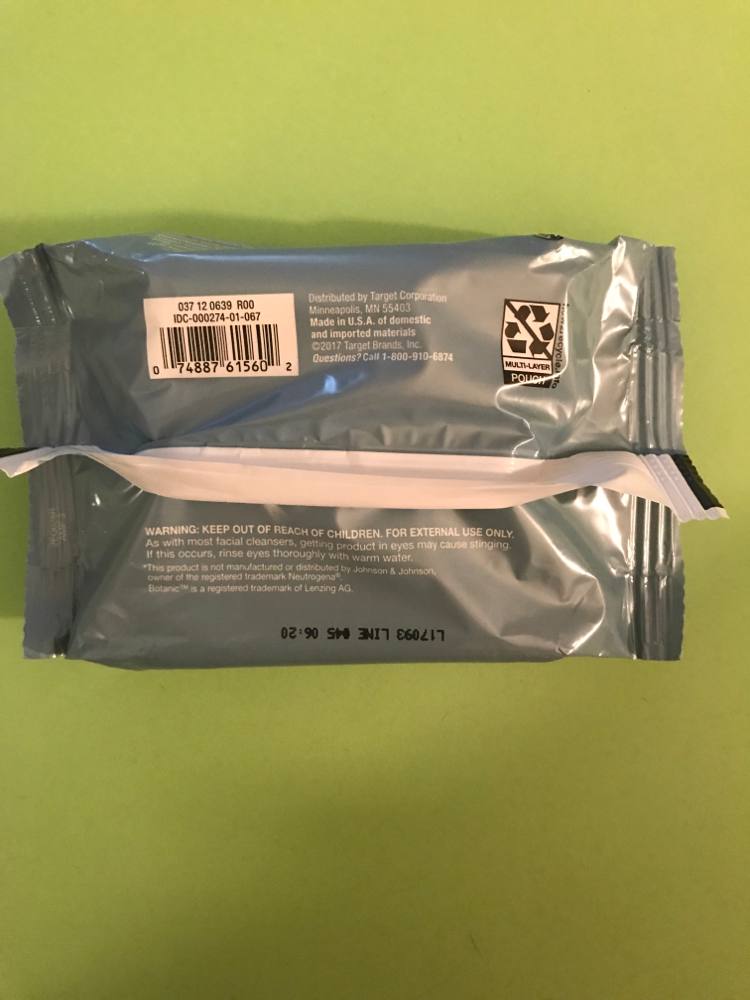 These are compared to Neutrogena and I think that they work just as well. They're a great product, despite the reviews.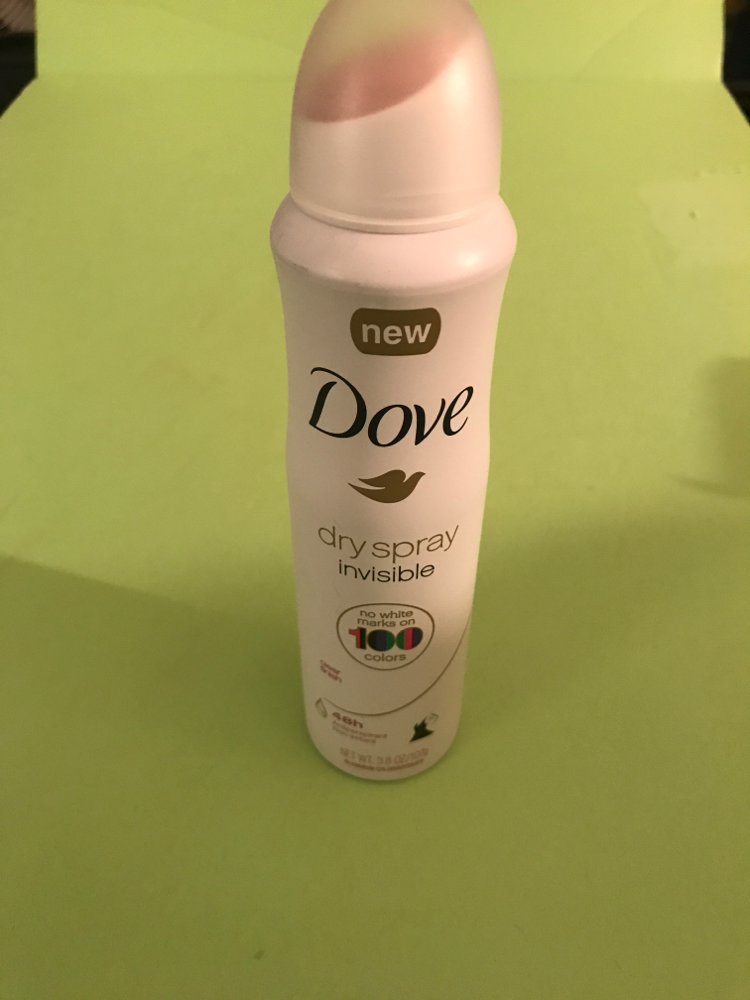 Dove invisible dry antiperspirant deodorant -clear finish.
FULL SIZE- $5.49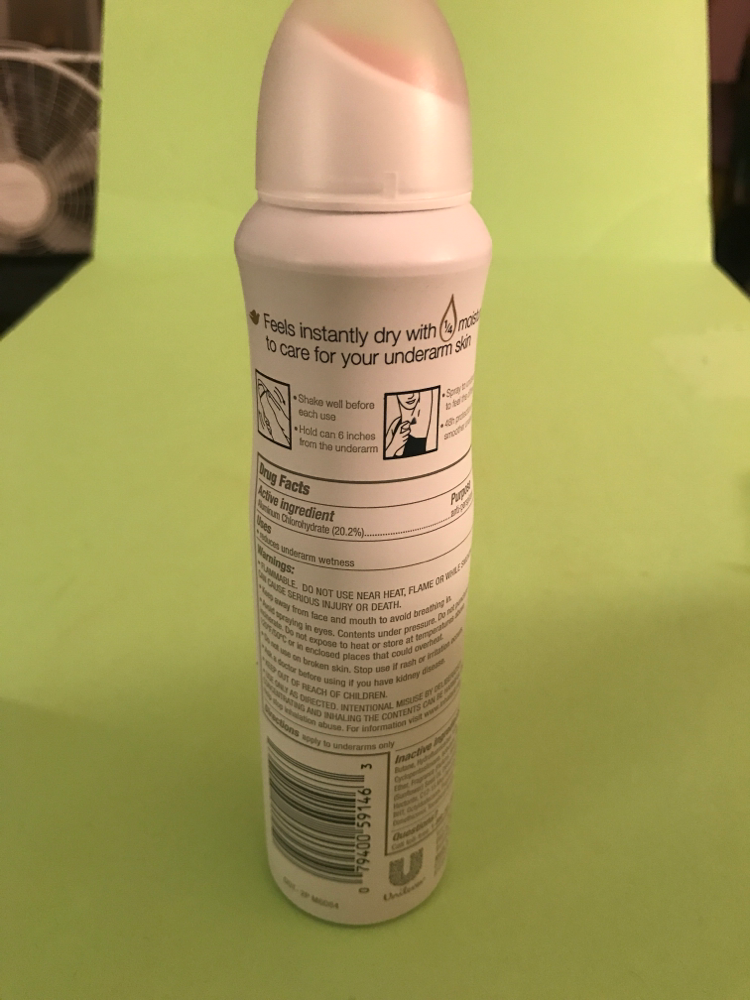 I never thought that I'd say this, but I love this deodorant. It's now my go to. It does last really long and smells absolutely wonderful.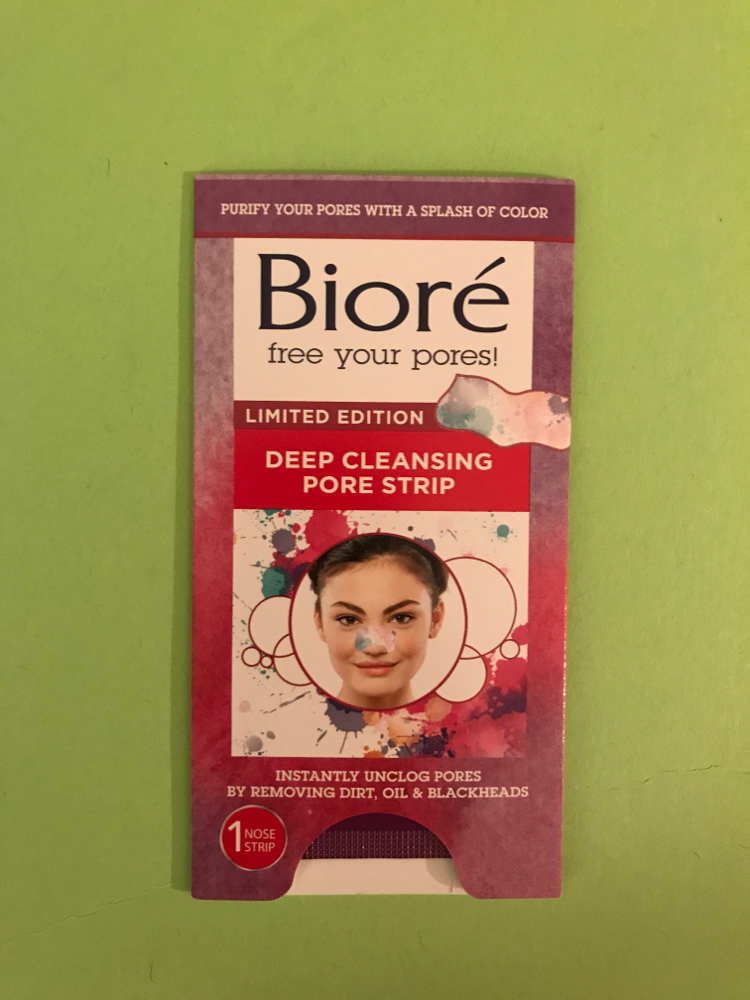 Boote Limited edition deep cleansing pores strip 1ct. 
$1.00- the full size is $5.99 for a 6ct, but I couldn't find the limited edition ones.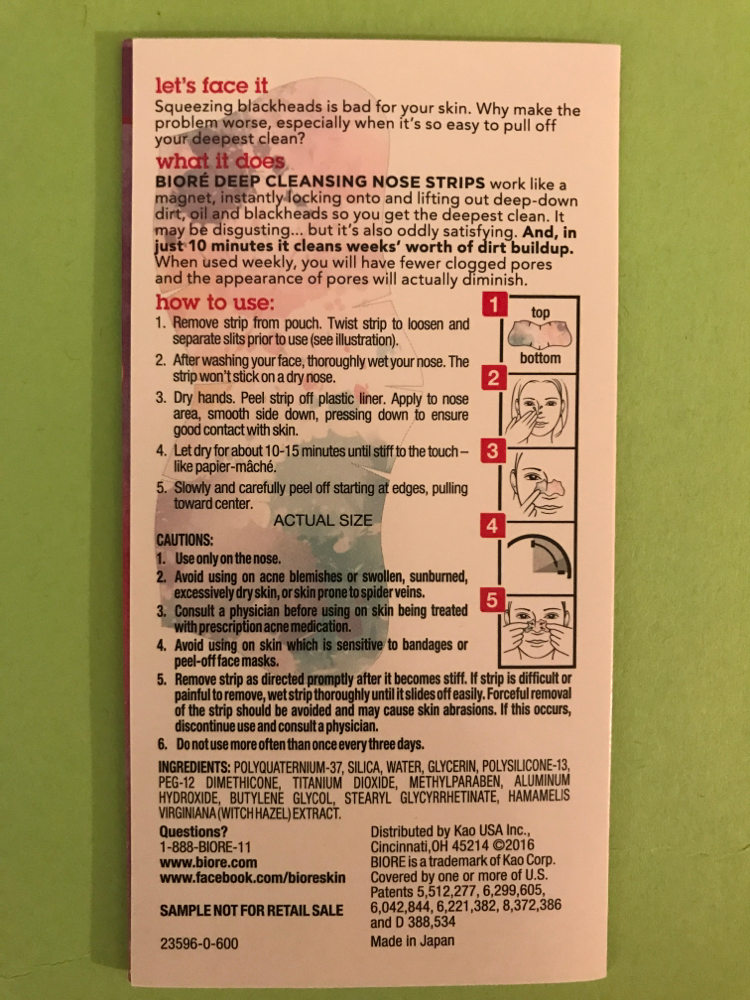 I love these.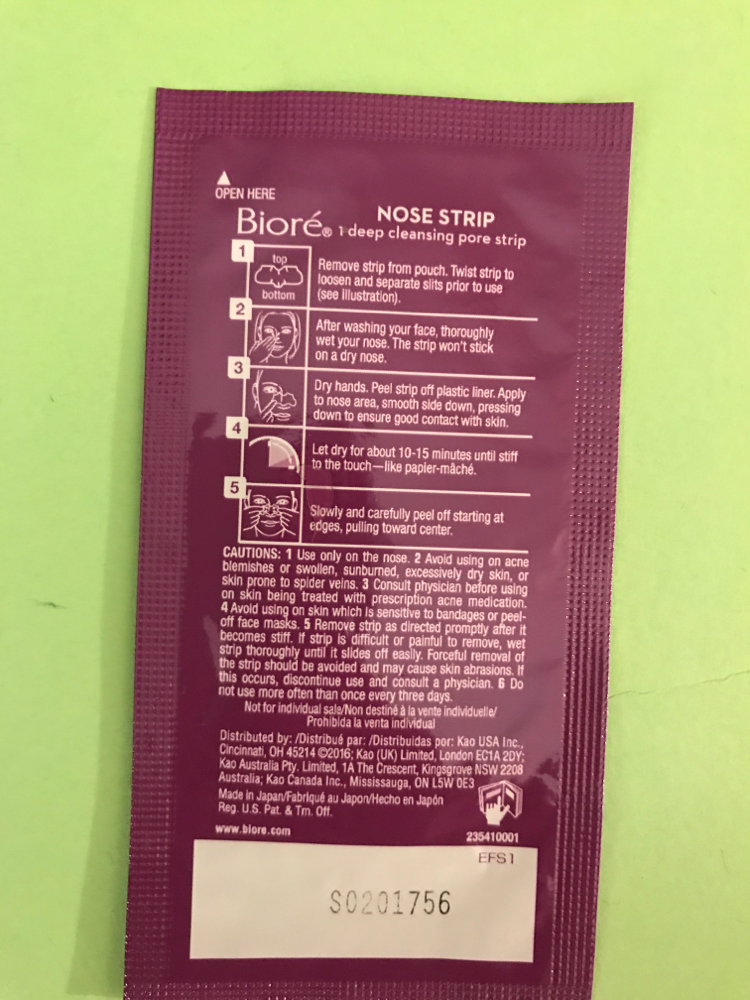 Wet nose with warm water and leave on for 10-15 minutes, or until it stiffens. It will unclog your pores.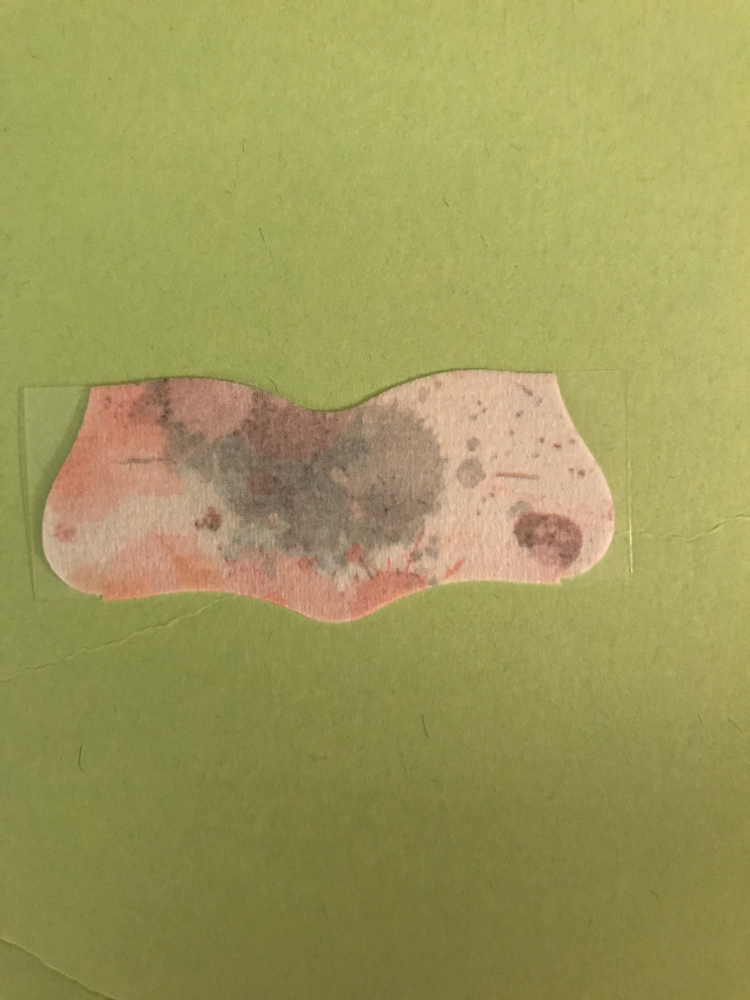 I left the nose strip on for 15 minutes. They always works well, except two things.
1. Please be careful if you have a piercing, like myself.
2. They can be a bit painful coming off, but hey it's the price we pay. 😉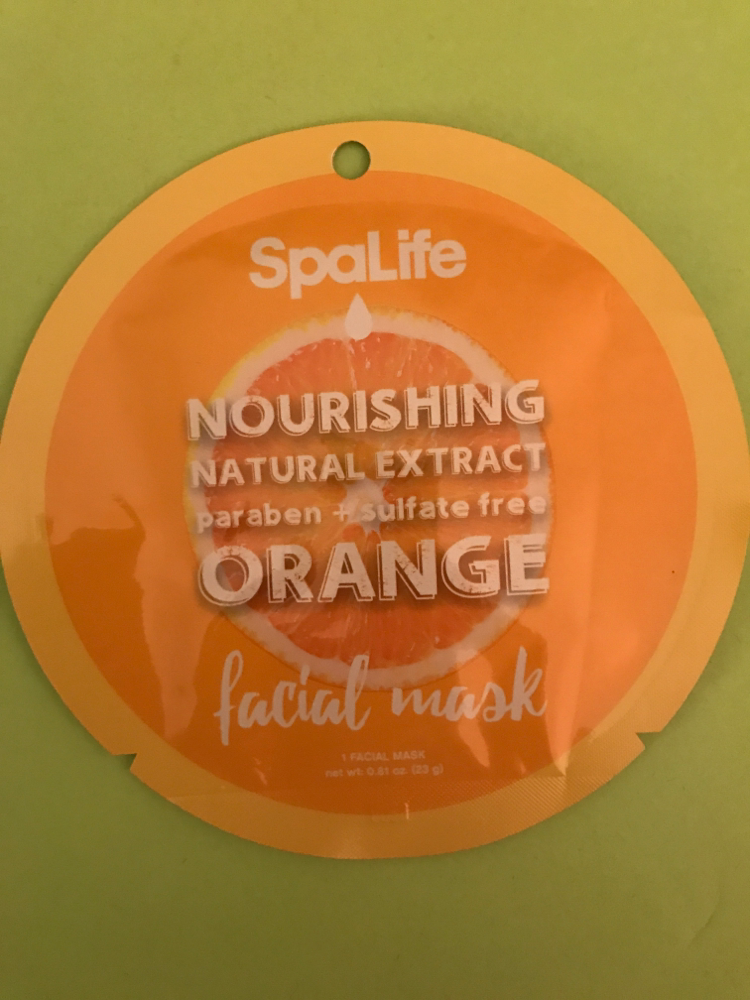 SPA life nourishing facial mask orange
FULL SIZE- meaning they sell them individually.
$2.49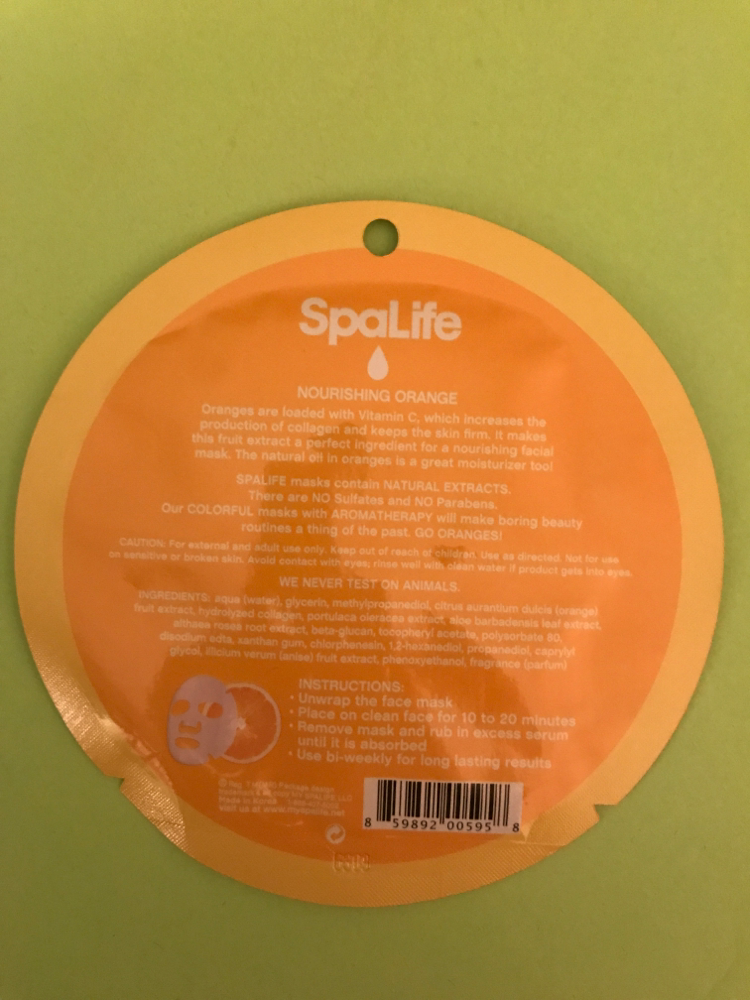 I was very unhappy with this mask. It was way too big for my face and it wouldn't stay on properly. I took it off after about 3 minutes and my face was just soaked and I had to actually wipe it with a paper towel.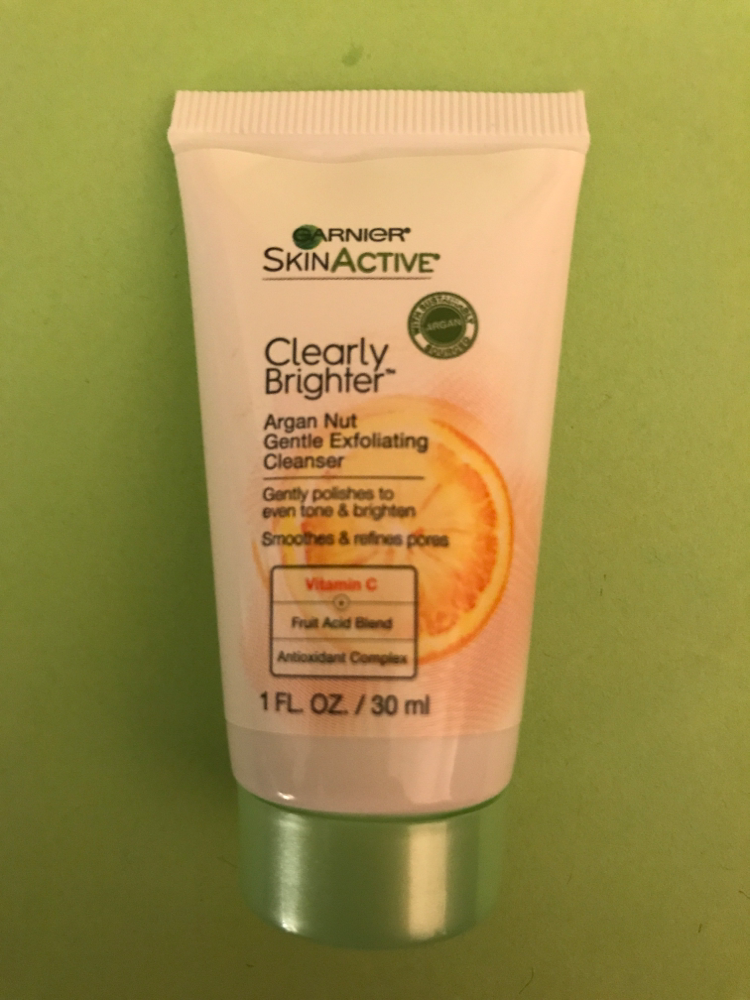 Garnier skinactive clearly brighter argan nut gentle exfoliating cleanser.
$1.27. A full size is $5.99 for 4.7 fl oz
I really like this a lot. It has a nice, but not overpowering citrus smell. It has exfoliating beads in it and after using just one time, my skin was very soft and smooth.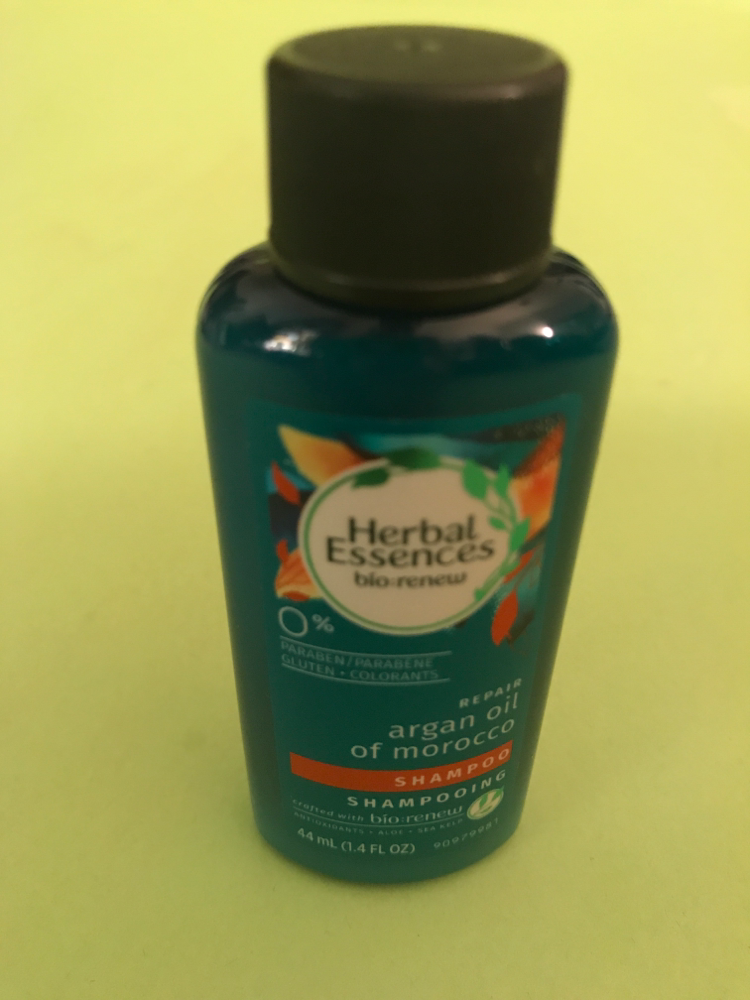 Herbal Essence repair argan oil shampoo.
1.4 fl oz- $.62. Full size 13.5 fl oz-$5.99
This was a really nice smelling shampoo. I like Herbal Essence a lot. You could get two uses out of this, but I use a ton of shampoo!
Overall view- This actually was my favorite beauty box from Target and i've been purchasing them since October of last year. This box is $7.00 and has a value of $14.71, so a little more than double.
What do you think of this box? Did you or will you be getting one? 
Comment below.
They still have them available.
To purchase click link below.