Below is a sneak peek at some of the Add-Ons that will be offered.
Remember it opens today for annual members at 9:00am PST.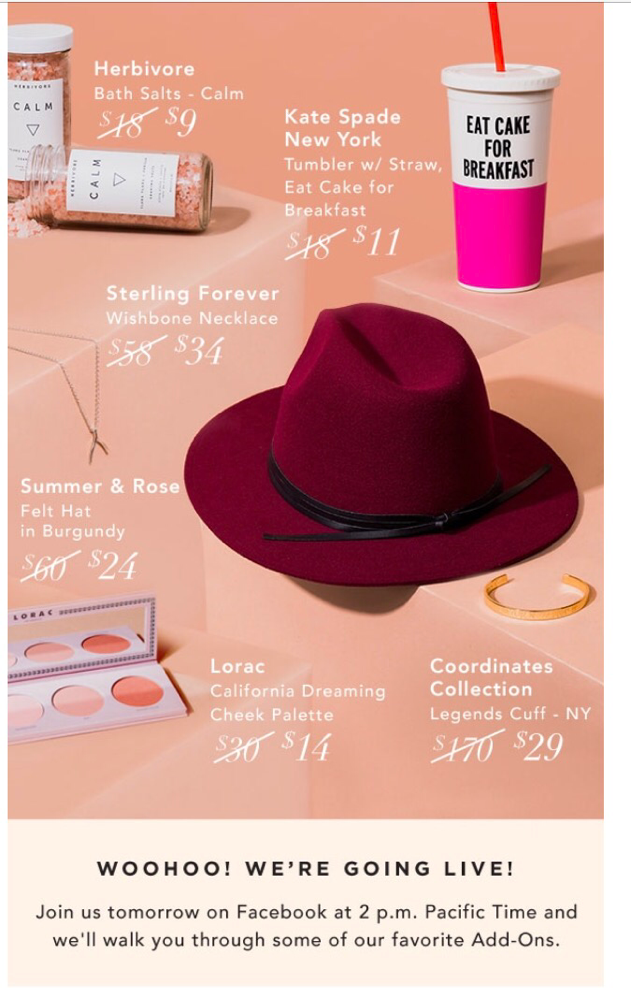 They're going live today On Facebook.
Even if you sign up today to become an annual member, you'll be able to access the Add-Ons today too. Some things go really quickly.