When I purchased these you had three options to choose from. Tropical, summer, or bohemian. I chose bohemian. This is what I received.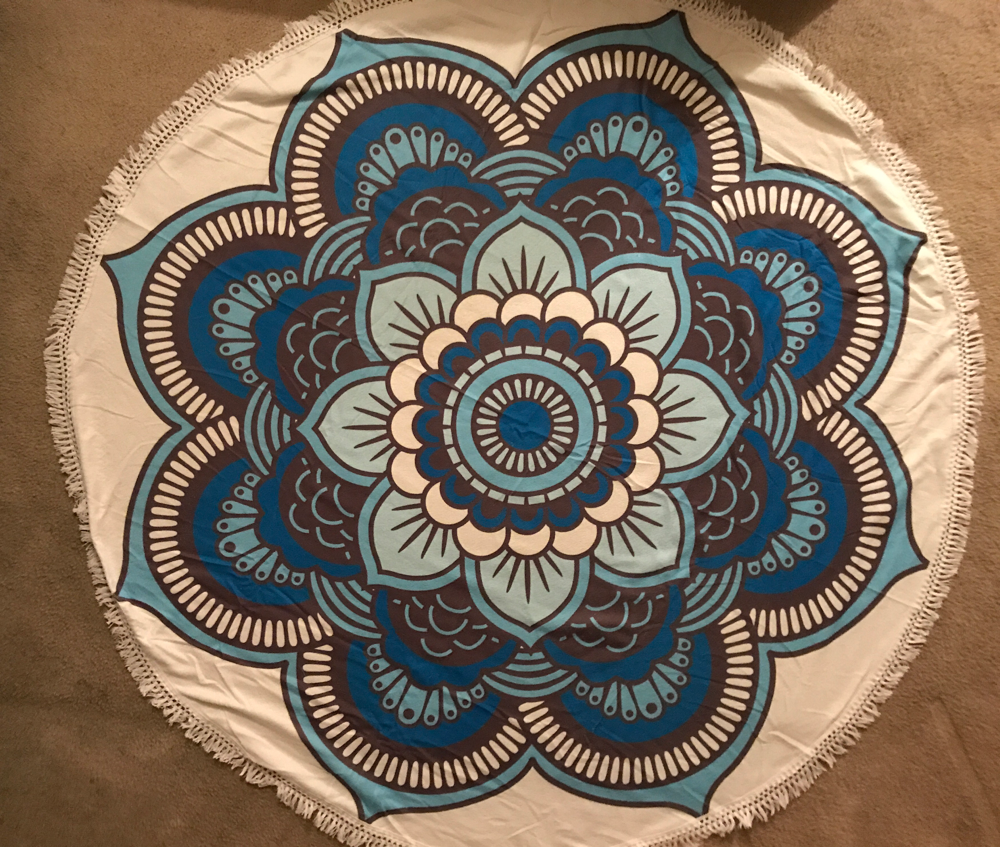 They're much larger than I expected. This one is called Boho Flower Beach. The retail Value is $34.95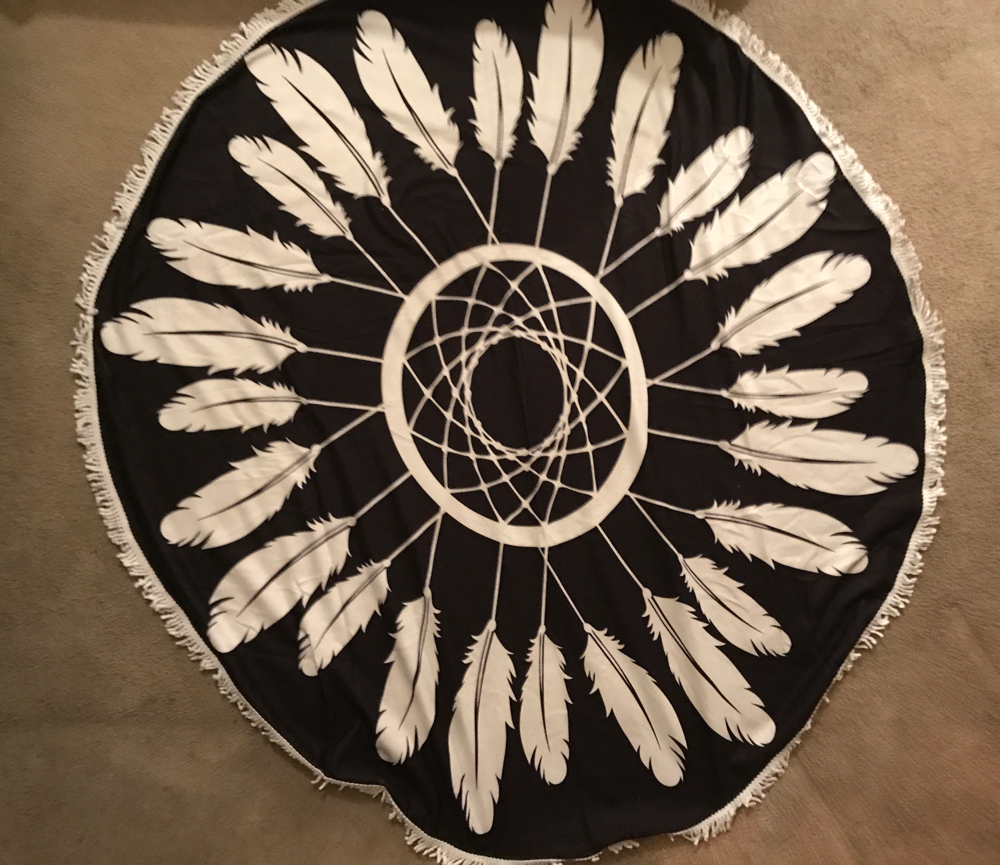 This one is my favorite. It's called Dreamcatcher. 
I can't be out in the sun due to sun sensitivity,  but these are nice to use as blankets, or wraps, or even for the shower. 
They still have the grab bag available, but only in Tropical and it's $69.90 for two.
Use promo code COS4LESS to save 25% off.