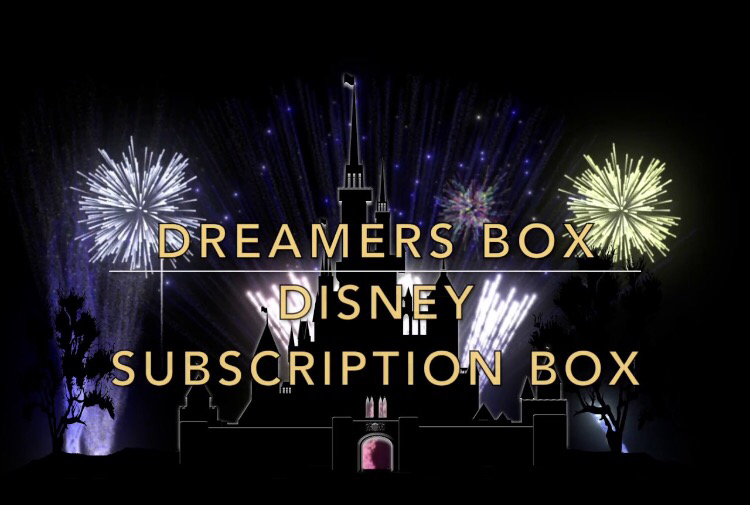 Dreamers Box is the ultimate box subscription for Disney, Star Wars, Marvel, and Pixar Fans. Get must have collectibles shipped right to your home.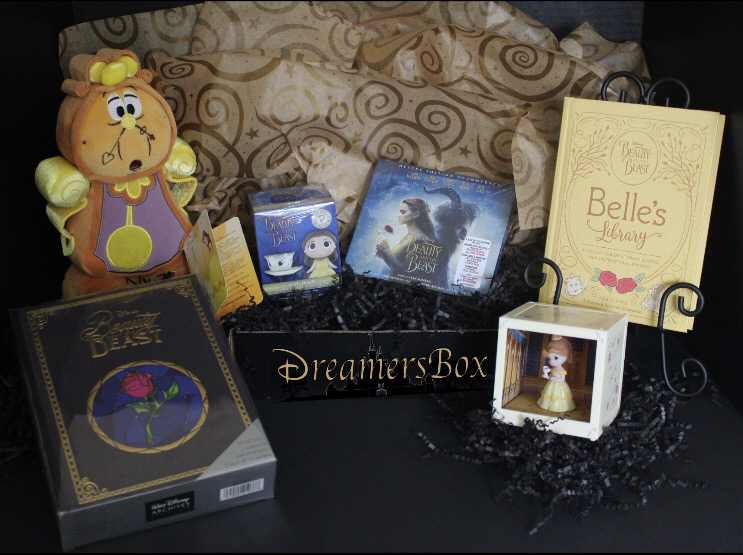 Price starts at $39.95. They ship to the US, Canada, UK, and Australia.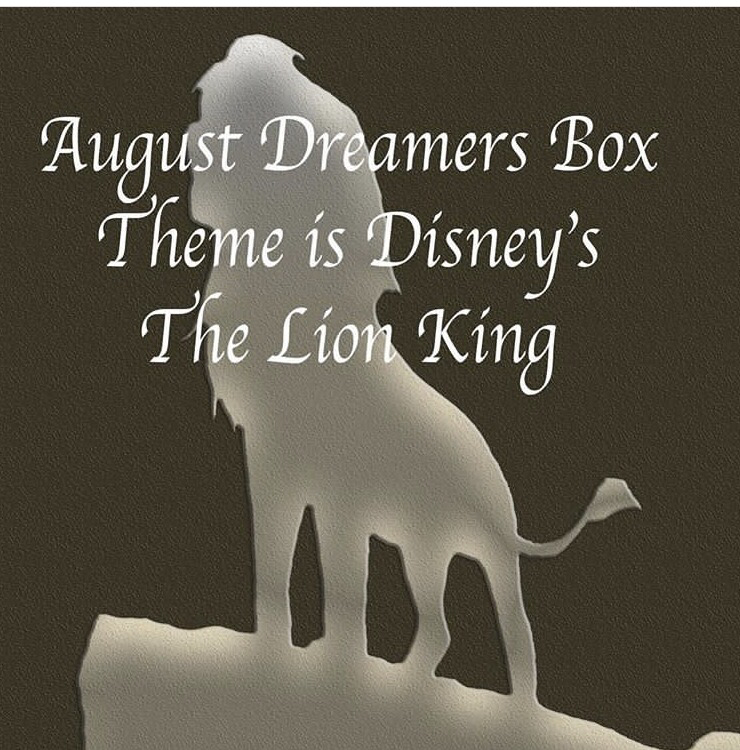 I love the Lion King, though I cry every time Simba tries to wake his dad after the stampede. It's still one of my favorites.