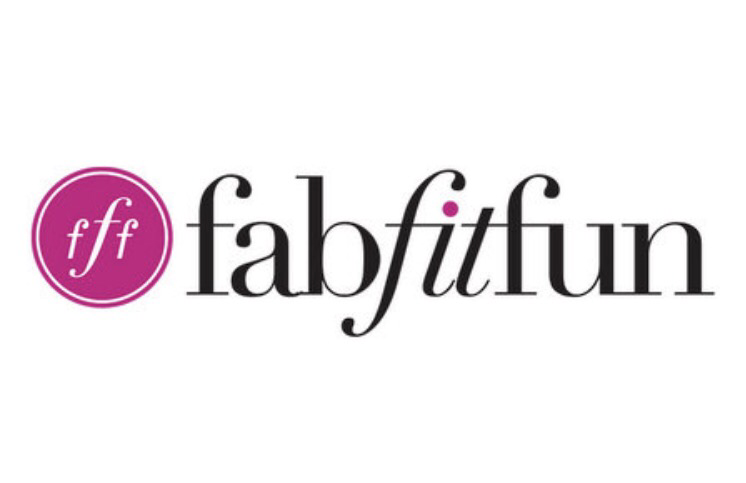 FFF gives you $200+ in full size products picked by expert curators. Your first box is the Editor's box. 
The cost is $49.99 for seasonal and
$179.99 for annual.
With the annual you get your choice at add- ons first and get to choose some of your items in your box.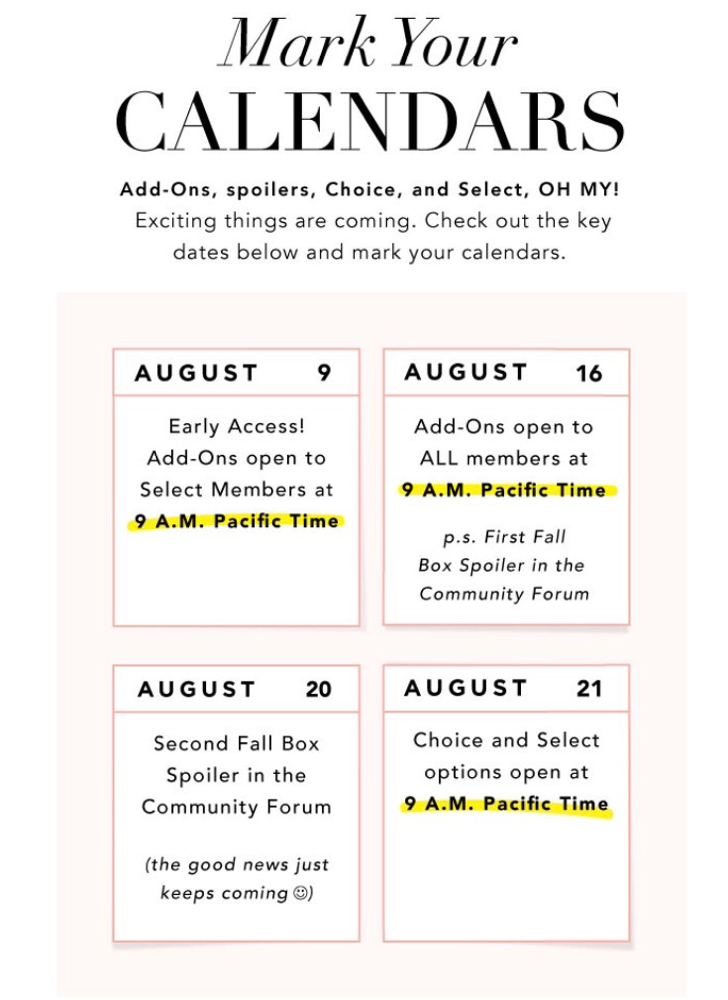 Those are the dates and times. Don't forget about them. The Add-Ons go quickly!!!