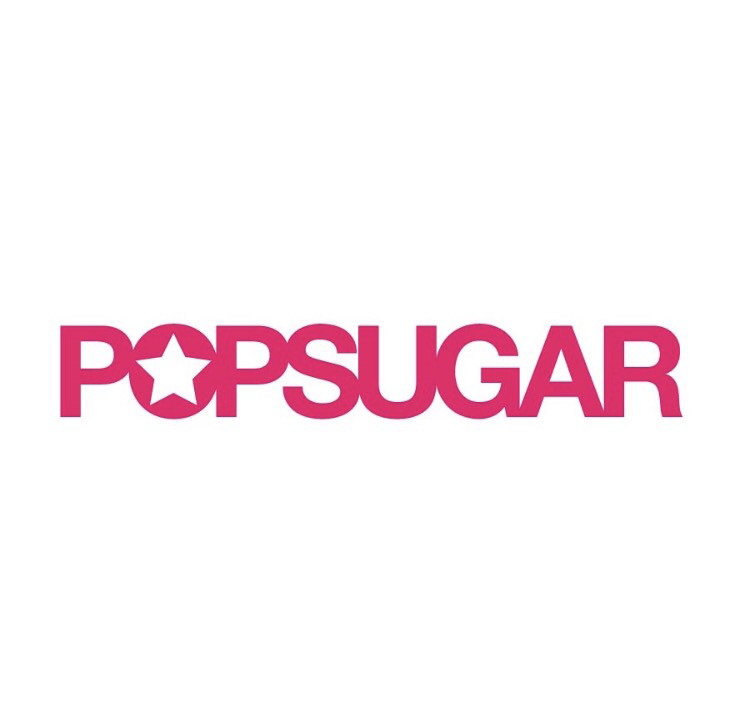 Are you ready to see this awesome product?!?!?!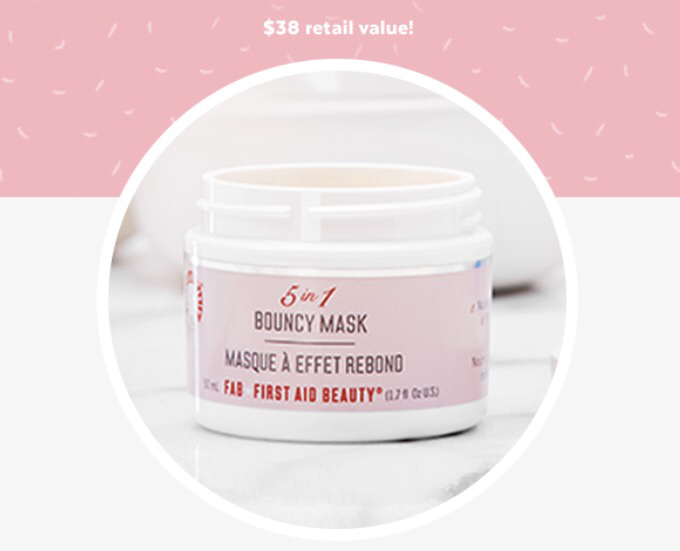 First Aid Beauty's 5-1 bouncy mask. 
The retail value is $38.
What's been said about it:
- It's been said to nourish dehydrated skin
- It's refreshing
- It helps reduce redness
- It's been stated that it plumps skin and helps it glow
- It helps clear problem areas.
This mask sounds like it does it all!!
Will you be ordering the August box? This bouncy mask is almost the amount of the box. Can't wait to see what else is in there.