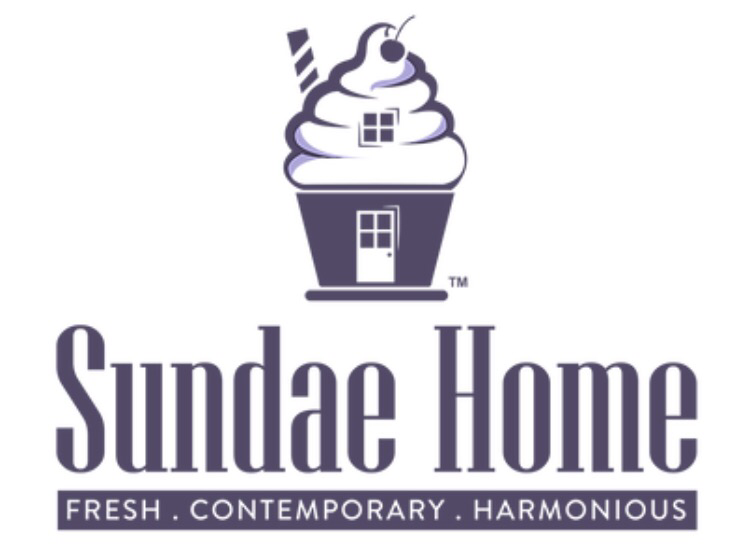 Sundae Home is the home decor box that you've been waiting for! Receive a carefully curated collection of contemporary luxe and practical home decor and accessories delivered right to your home sweet home.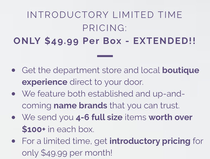 This is the cost and what you should expect to receive.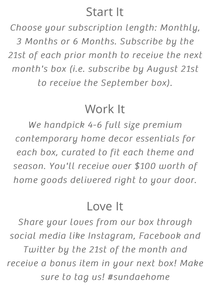 A little information on how it works.
And September's theme reveal is: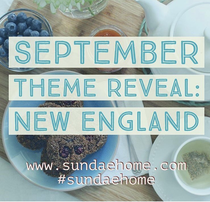 When you could guess on Instagram I guessed New England Getaway, so I wasn't too far off.