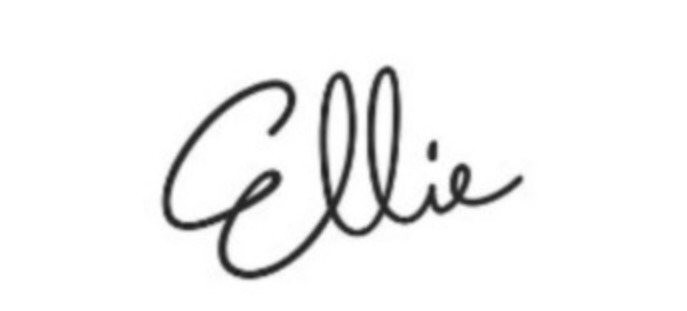 What is Ellie Fit Fashionista?
It's the #1 activewear subscription box that everyone wants.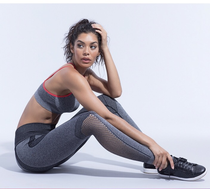 The August Box is out, see what's waiting for you.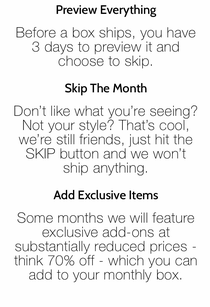 Here's how their subscription service works: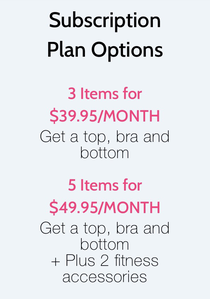 There are two plan options, which I didn't even know about, so I don't know if this is new.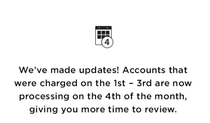 Here is the billing update. They're giving you more time to decide and to see if you want to skip that month. It's a really nice thing their doing.