Luxe Pineapple Post is a beauty and beauty lifestyle subscription. Each month you'll receive 4+ beauty and beauty lifestyle items packaged in a pretty box with a hand tied bow.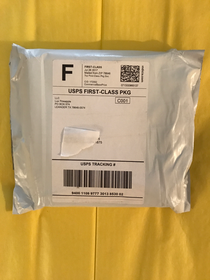 So each month the box usually isn't the same and arrives looking different. This is how it came this month.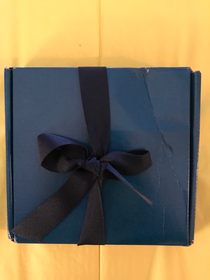 Here is the outside of the box tied with a bow as promised. As you can see, my box was dented, but more on that later.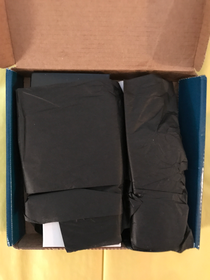 Here is when I opened the box, packaged very nicely.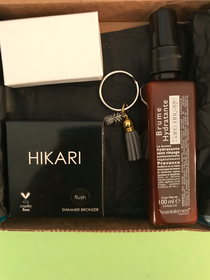 After I opened the box this is what was inside.
Now onto each item: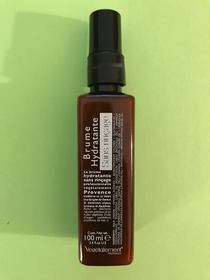 The first item is called Vegetalement Hydrating Mist. This comes from Provence France. It is the perfect secret weapon to keep your hair looking and feeling silky and soft, especially in the summer. 
It's signature fragrance has been created only with vegetal components which, in addition to their divine scent, offer therapeutic assets that care for hair. The Hydrating mist fragrance is inspired by the mederterranean "art de Vivre". A guaranteed scent journey, whether it be romantic, Wild or classic, with notes from sophisticated perfumes such as the famous Coco Chanel. It is a true invitation in Provence. The fragrance from a Vegetalement Provence product is unique and brings you into Provençal gardens, precious places where the magical herbs that will create the scent grow. 
This is more than a leave-in conditioner. This is for any type of hair. We are one off the lucky few who get to try this before it hits the US. The retail value of the size we received is expected to be $22-24.
Inside each box is a paper explaining the product and the retail value. Unfortunately I lost mine and am looking at a copy.
I have not tried this yet, but you can be sure that I will!!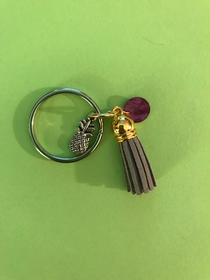 The next item is a LuxePineapple Collection Mini Tassel Keychain. It's to remind you that we as women are awesome! I couldn't agree more.
The retail value is $12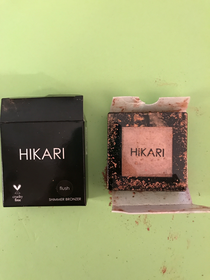 This next item is what I said we would talk about. It's called a HIKARI Shimmer Bronzer. Since my box was dented, obviously the mail carriers placed something heavy on my box and this broke. I contacted LP and they immediately sent me a new one. They're all different, so you don't know what you're going to get, but this was my first one.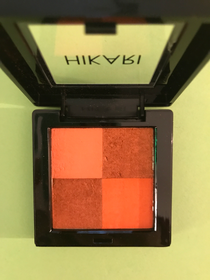 Here's my Replacement. Much better.
These are a multi purpose Bronzer/blush/highlight/shadow. This is a women owned business and cruelty-free brand which I love! 
The retail value of this is $17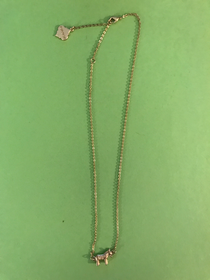 The last item in the box is fornash sweetie pie necklace.
You can wear these solo or layered. I'm really starting to like this brand, and I've only heard of them through Luxe Pineapple.
The retail value of the necklace is $20.
The total retail value of this box is $71-73!!!
And the box is only $24 a month! That's an awesome deal for a box like this. Will you be signing up for Luxe Pineapple Post? Do you already receive it? Let me know what you think in the comments below.