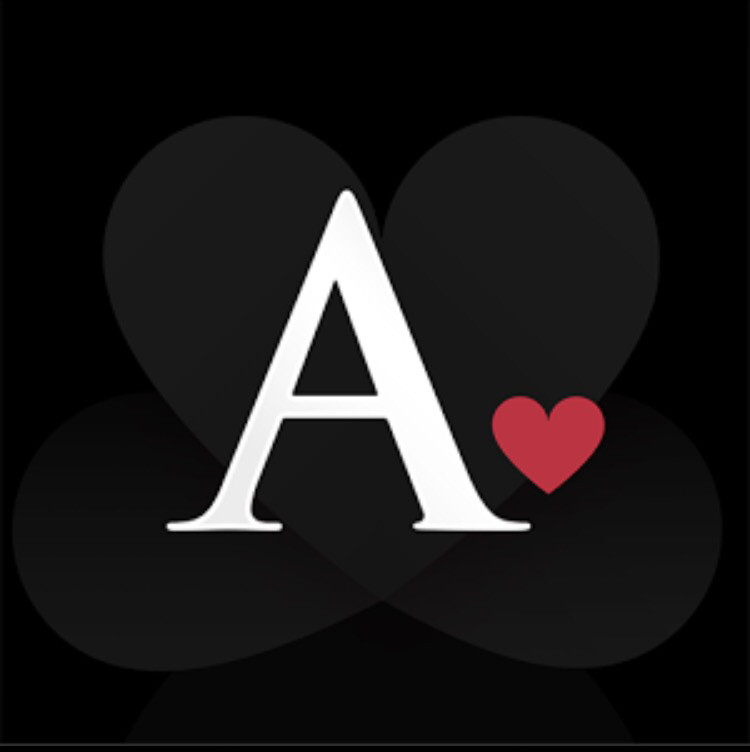 Adore Me is a lingerie subscription service, that also offers sleepwear and currently swimwear. Each month they release a new showroom based on your size and preferences, and you can pick a set for $39.95 or you can skip that month, but you have to do it btween the 1-5 of the month. They also offer plus sizes, and legwear, and shapewear. 
Your first mont right now is $19.95. Every 6 month you purchase is free. So you purchase 5 months and the 6th is free. Shipping and exchanges are free to the US. Shipping to Canada is $5.95.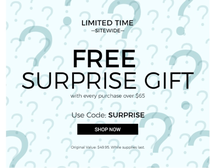 For a Limited Time you get:
A free Surprise Gift with a $50 or more purchase.
Will you give them a try? If you have them already, what do you think?