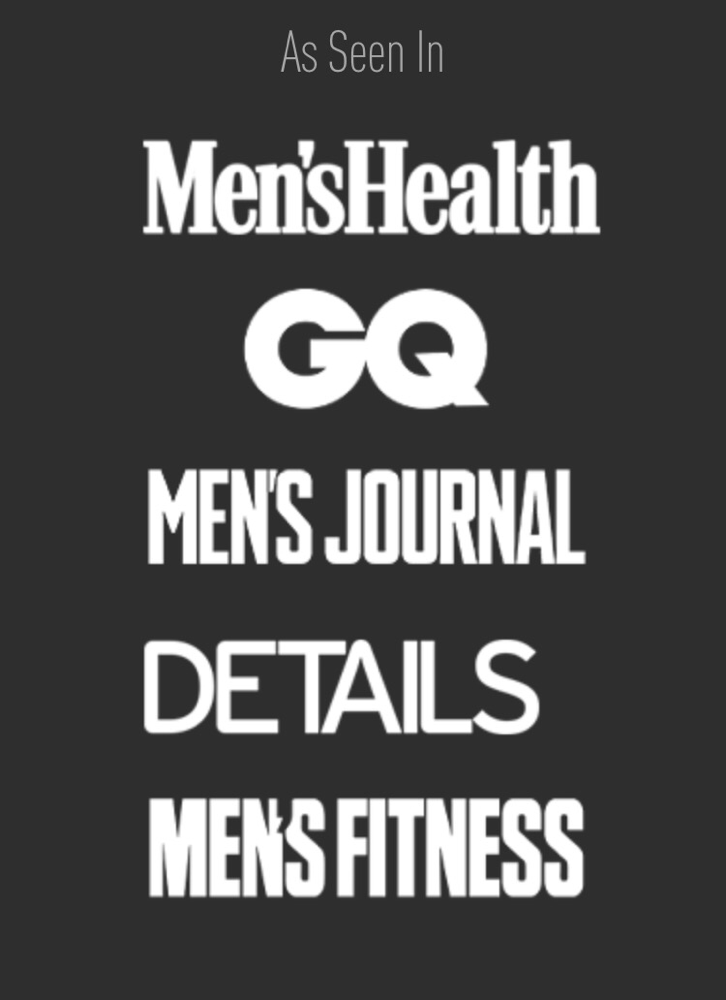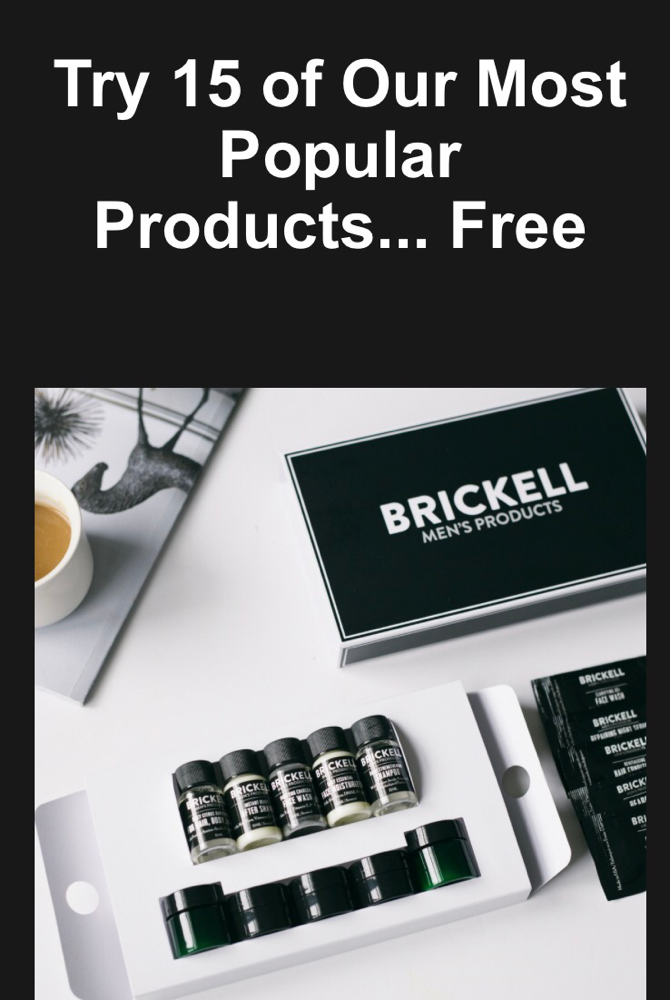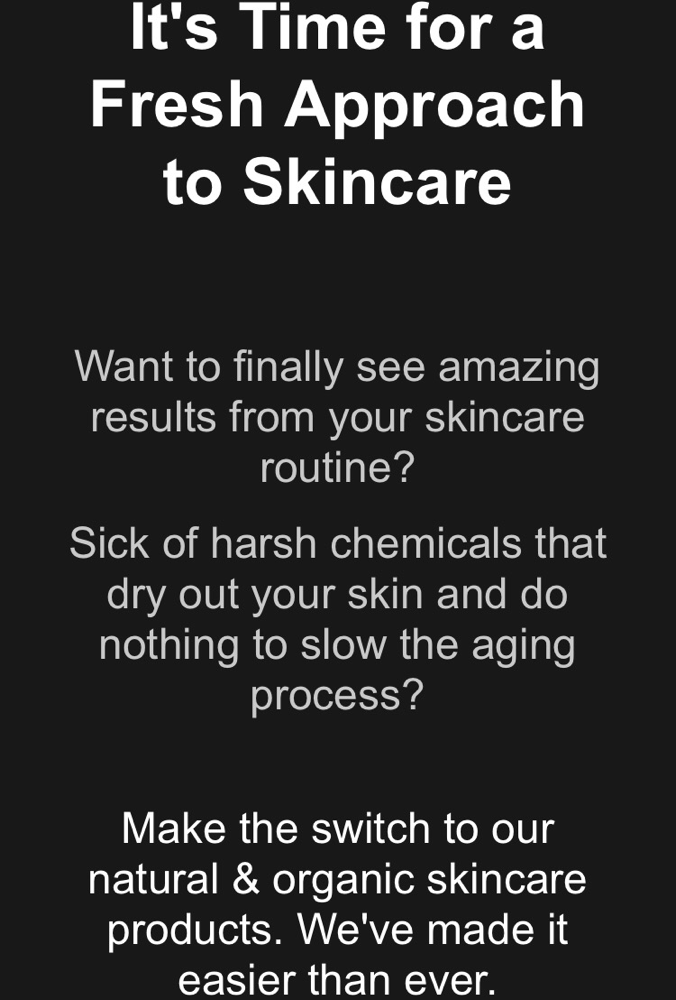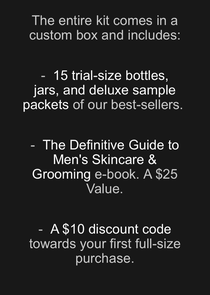 This next part, either they ran out or forgot, but I, and my friends boyfriend did not receive the $25 e-book.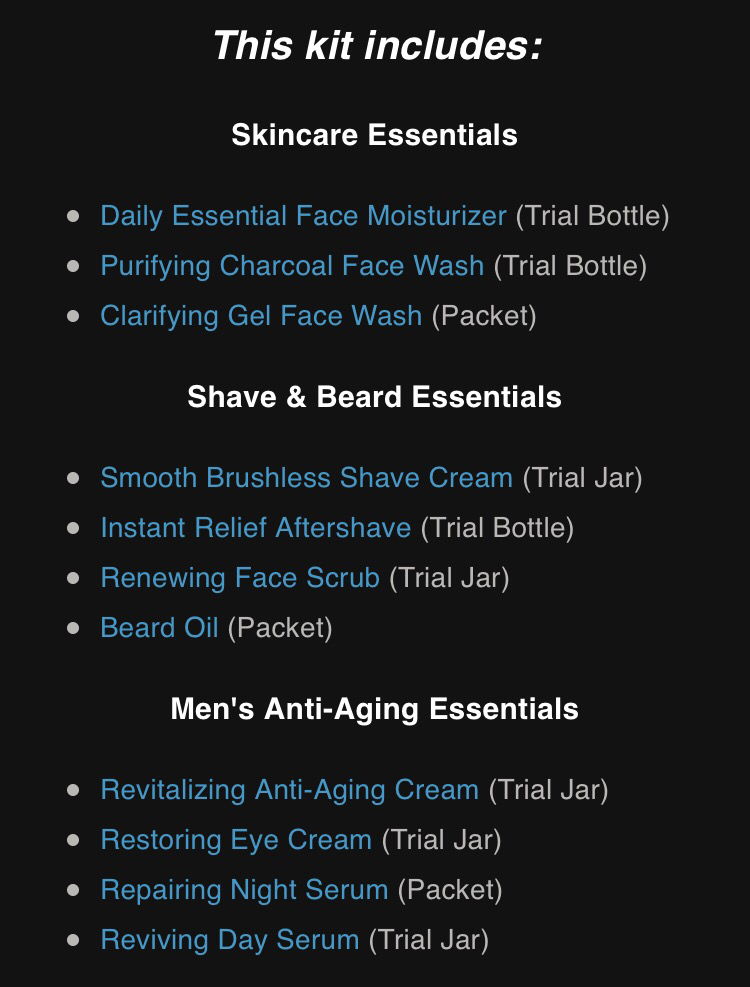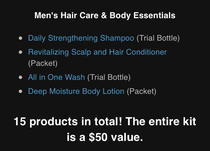 This is all that's included in the Kit, but without the e-book it brings the retail value to $25. Which still isn't bad.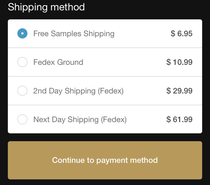 You do have to pay shipping, and the cheapest option is $6.95. This is the other options.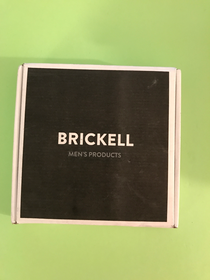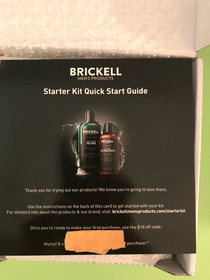 This is the coupon for when you make your first purchase, you'll receive $10 off. The coupon does expire 21 days from time of purchase.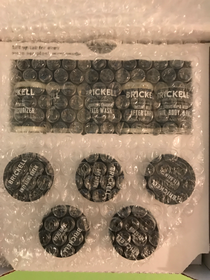 Everything was packaged extremely nicely.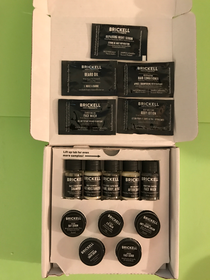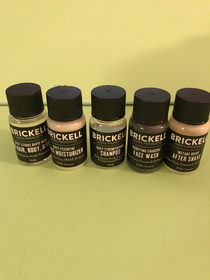 These bottles are 15ml a piece.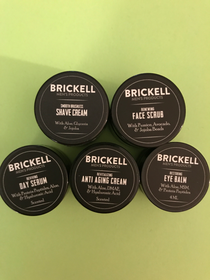 The smaller jars are 4ml, and I'm guesstimating that the larger jars are 8ml. They look about double in size.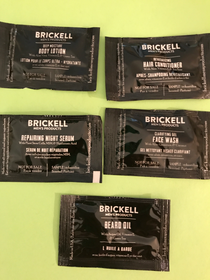 These are the foil packets.
I don't have a man in my life to try these, but I wanted to see what the offer was. If you think I should do a giveaway of this, comment and let me know. Below is where you'll enter your email and they will email you with how to get. It did take a couple hours to receive my email. What do you think about this? Is it worth it?