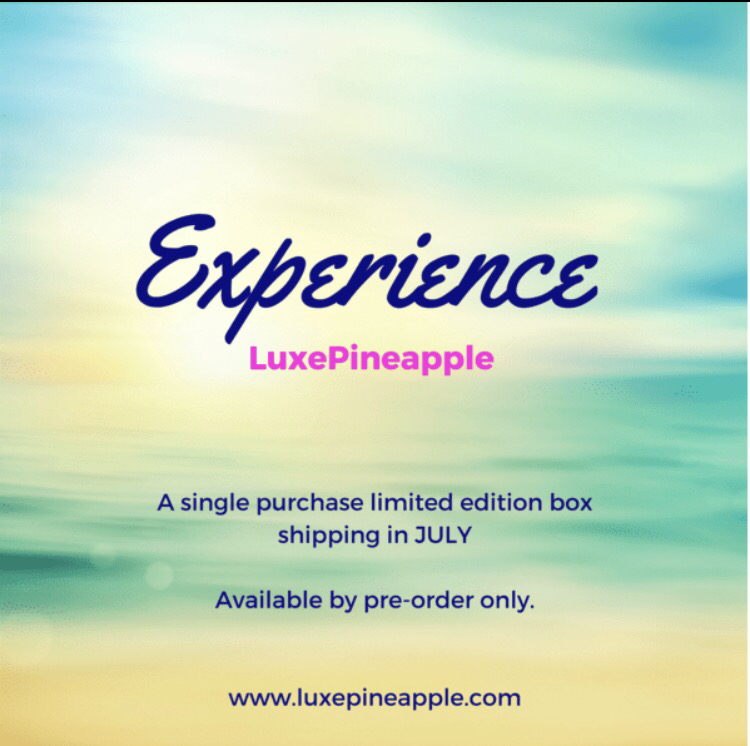 In addition to their monthly LP Post box, the bi monthly home boxes, Luxe Pineapple also does a one time purchase box every so often, and this one is called Experience Luxe Pineapple.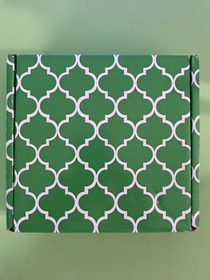 This is the box that it came in. I think it has a cool edge to it.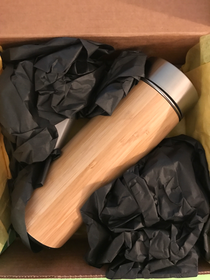 Here is the inside of the box when I opened it.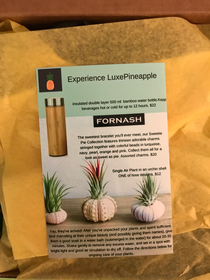 There's also a card inside detailing each item and gives you the retail value.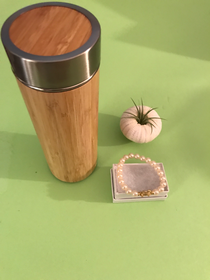 Here are the contents of the box.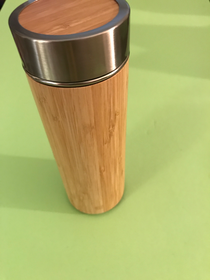 The first item is an Insulated double layer 500 ml bamboo water bottle. It keeps beverages hot or cold for up to 12 hours.  The retail value is $22.00.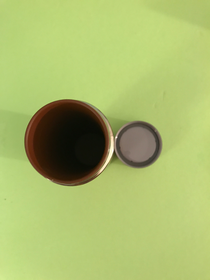 Here is the inside, very colorful!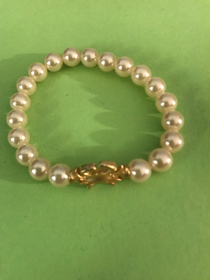 The next item is a Fornash bracelet from their sweetie pie collection. You can get different colored beads and different charms. The Retail Value on this is $20.00.
I love it because it actually fits. I have tiny wrists and even the stretchable bracelets are too big for me. And I love the crab.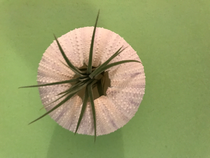 The last item is one of my favorites it's a single Air Plant in an urchin shell. The retail value is $12.00. 
I have one, in a different setting, but they go great together.
I also love that instructions are included.
Will you be checking out luxe Pineapple? what do you think of this box?