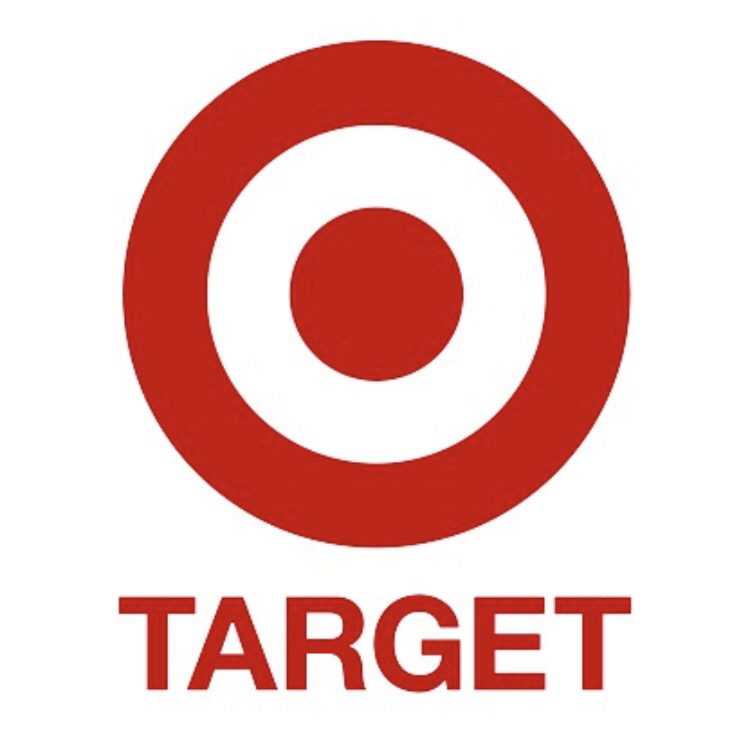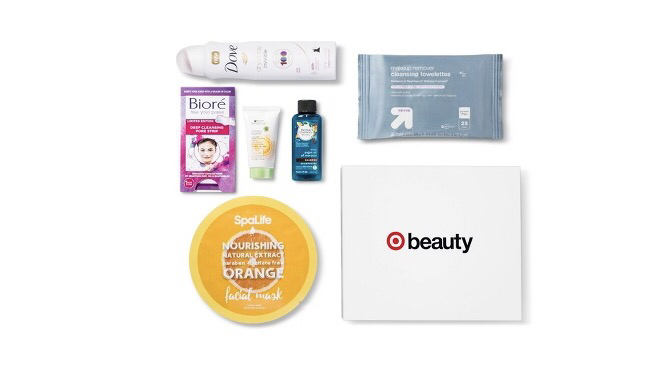 The above picture is the August beauty box.
What's included:
• Dove Clear Finish Dry Spray Deodorant -3.8 oz
• Spalife Nourishing Facial Mask-1ct.
• Herbal Essence Argan Oil Shampoo- 1.4 oz
• Up&Up Facial Wipes- 25 Ct.
•Biore Deep Cleansing Pore Strips- 1 ct.
• Garnier Clearly Brighter Daily Scrub-1 oz.
This is on sale for $7.00 and they go very quickly.