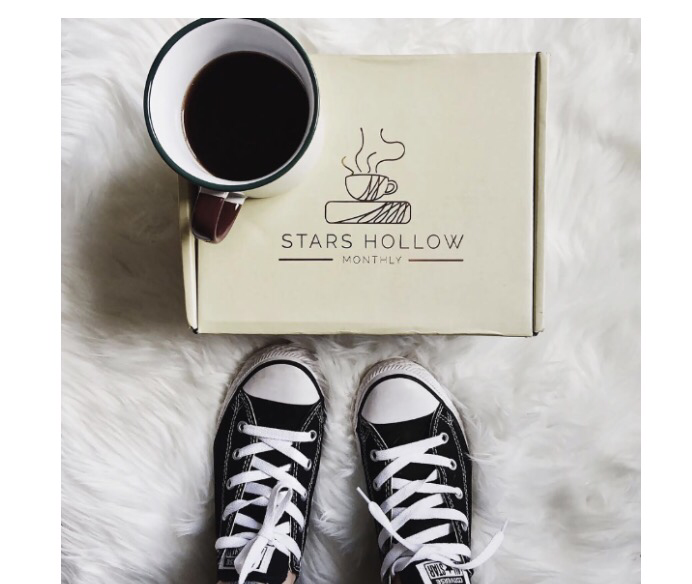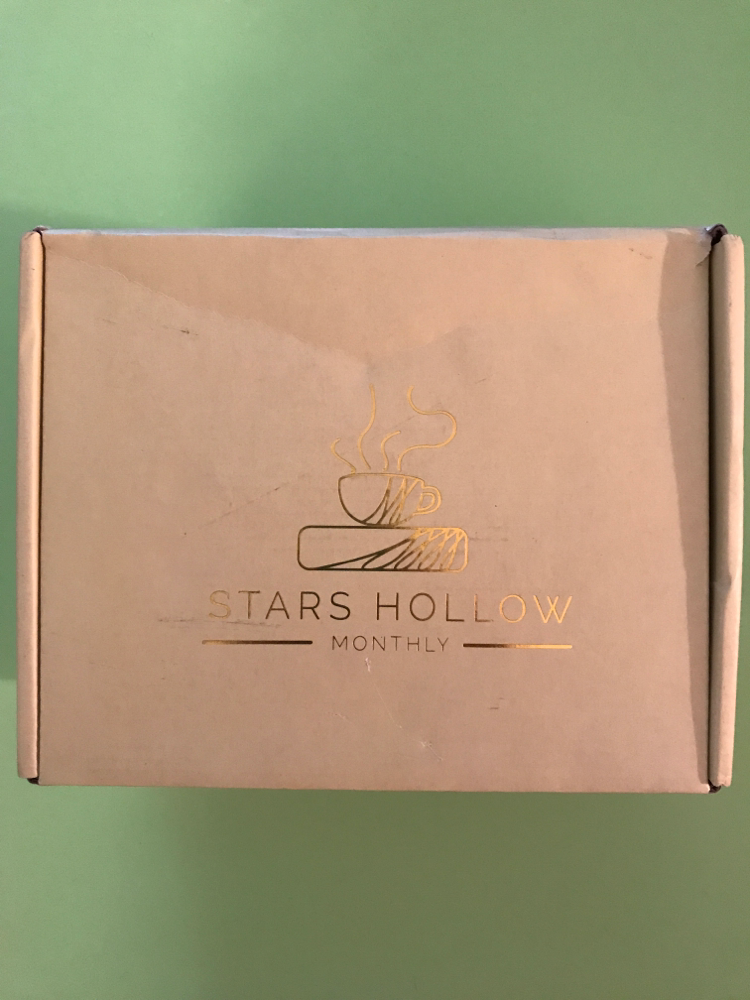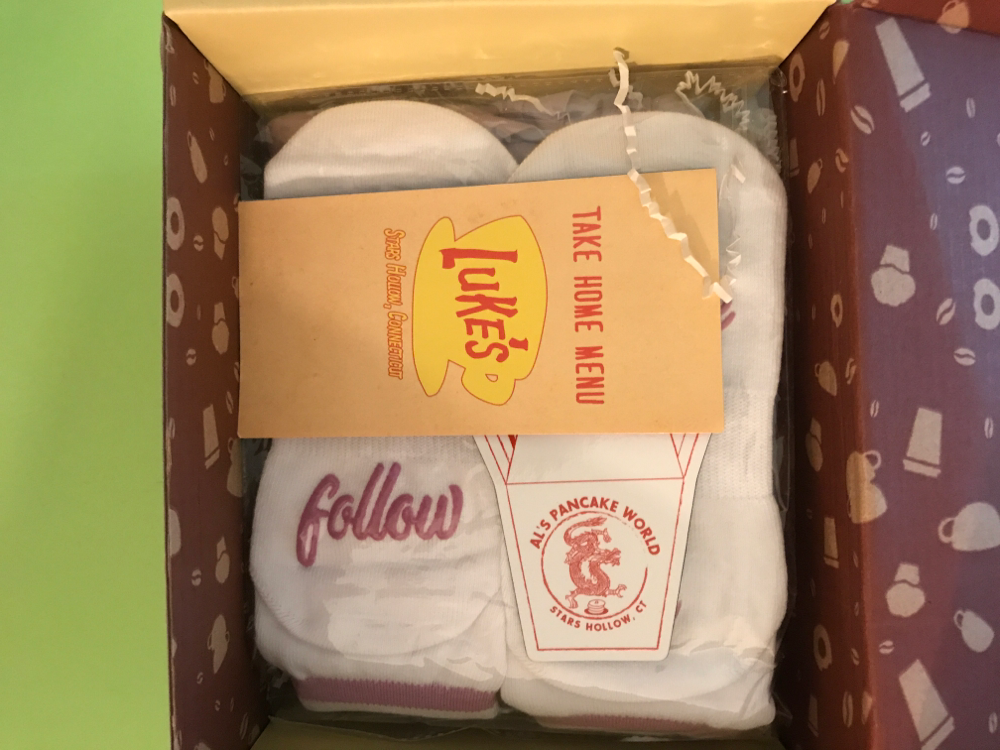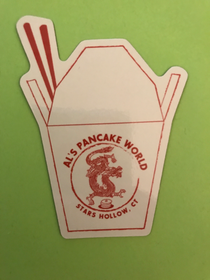 So a couple of months ago they started sending free magnets in their boxes. It was cute at first, but now I'm running out of room.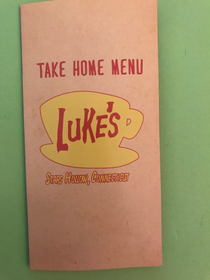 They send a "take out menu" to describe their item and to give you any updates. I love it!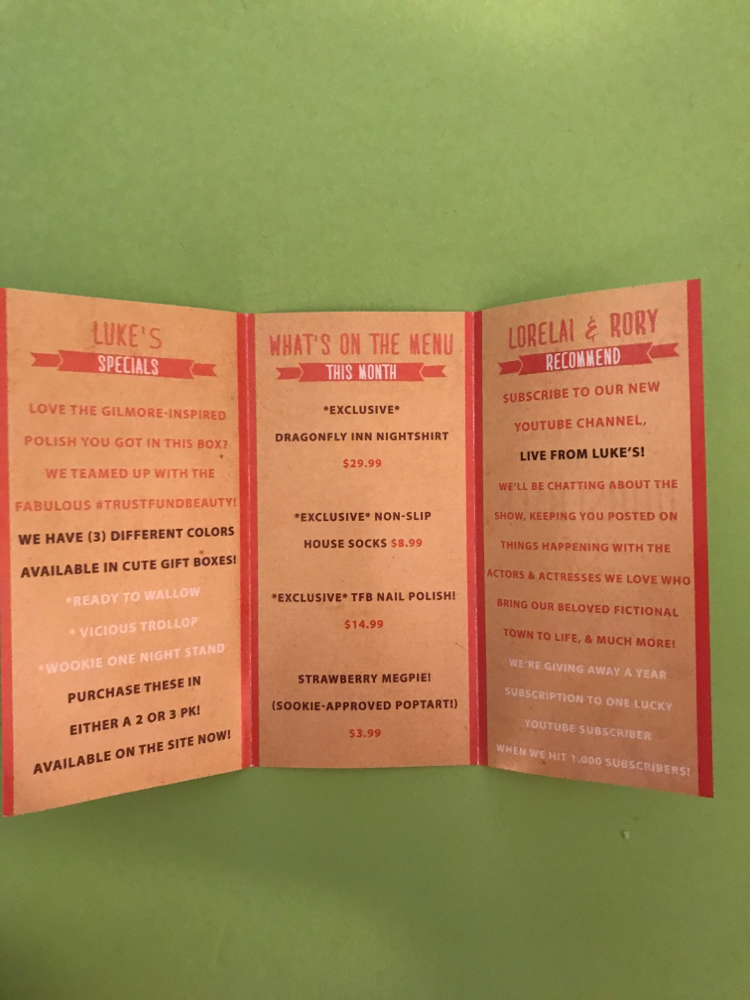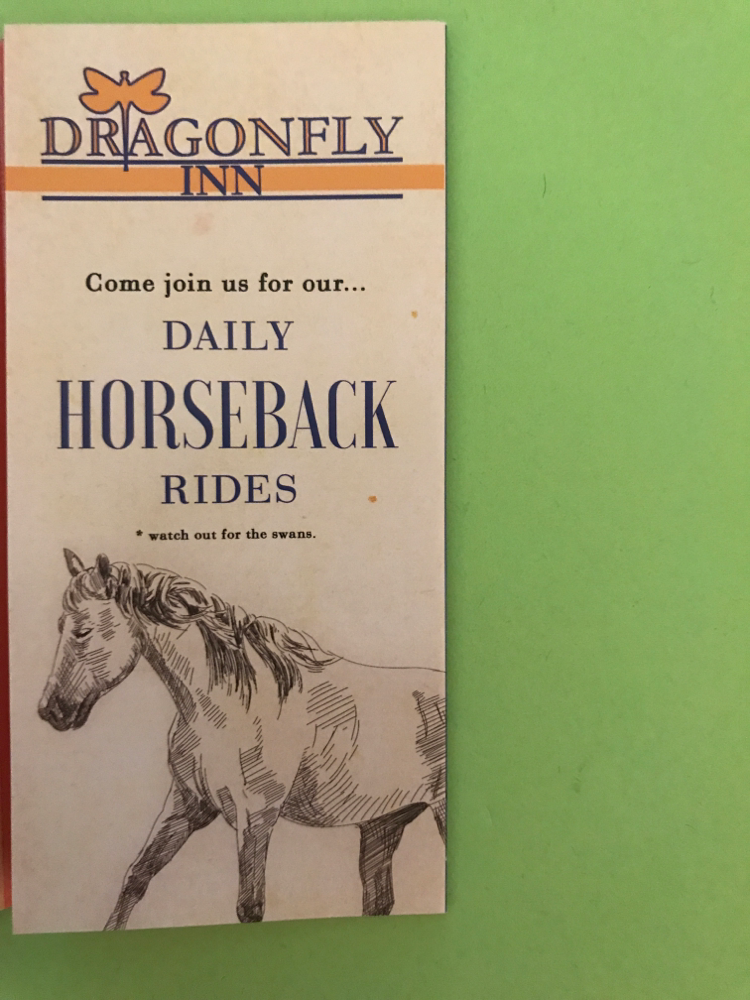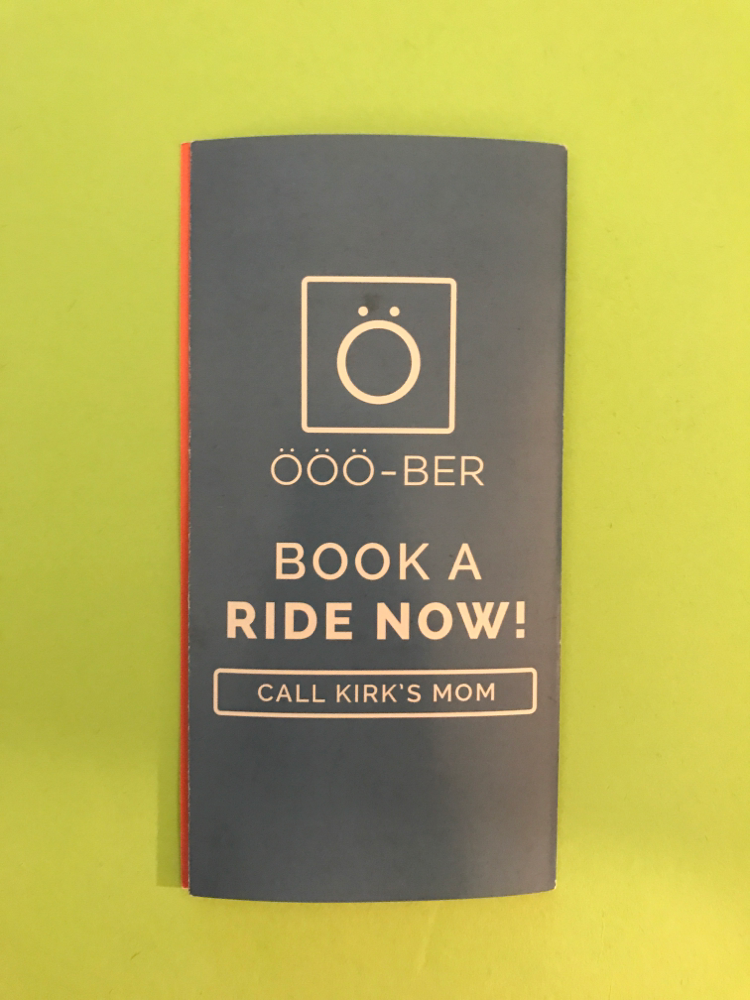 That's the "menu" in full. Now onto the items: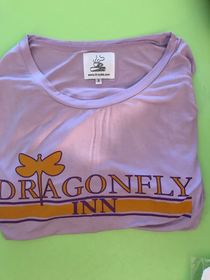 * Exculsive* 
Dragonfly INN Nightshirt.
This retails at $29.99
I'm wearing it now as we speak and it's very comfortable and has a lightweight feel to it. Perfect for summer!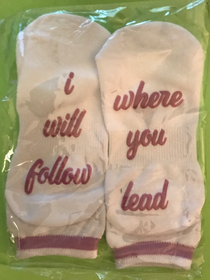 *EXCULSIVE*
Non-slip House Socks
Retail value $8.99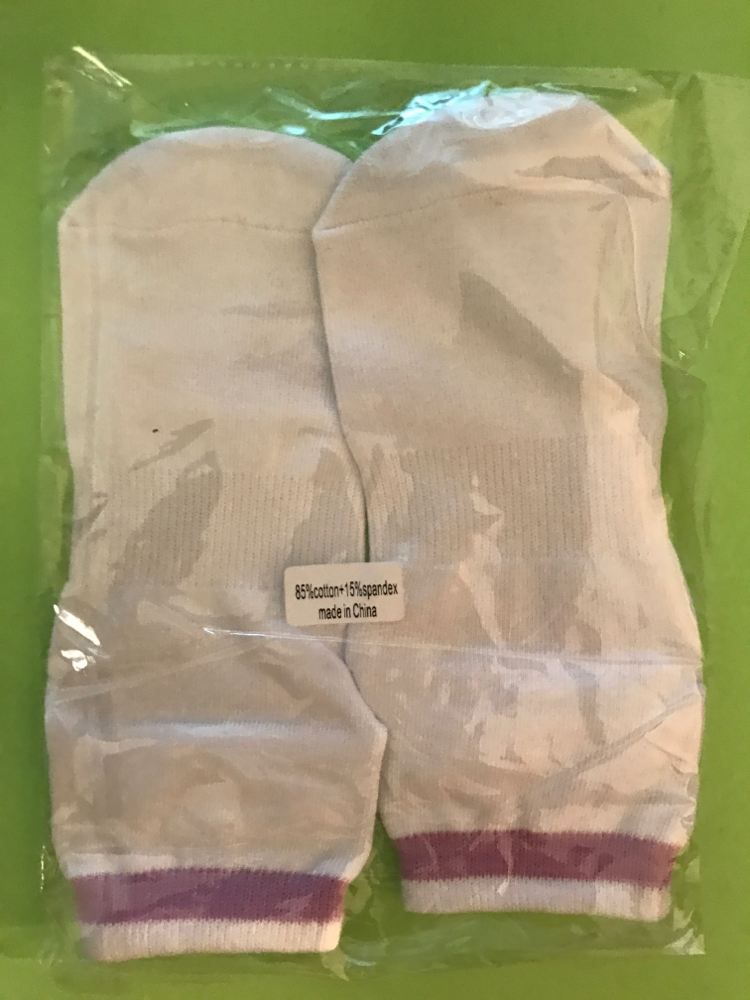 The first picture is of the bottom with the non-slip grips.
These are nice because they're not a long thick sock. They come a little past your ankles.
*EXCULSIVE*
TRUST FUND BEAUTY Nailpolish.
Retail value $14.99.
I don't know if everyone received the same color, but I received Ready to Wallow.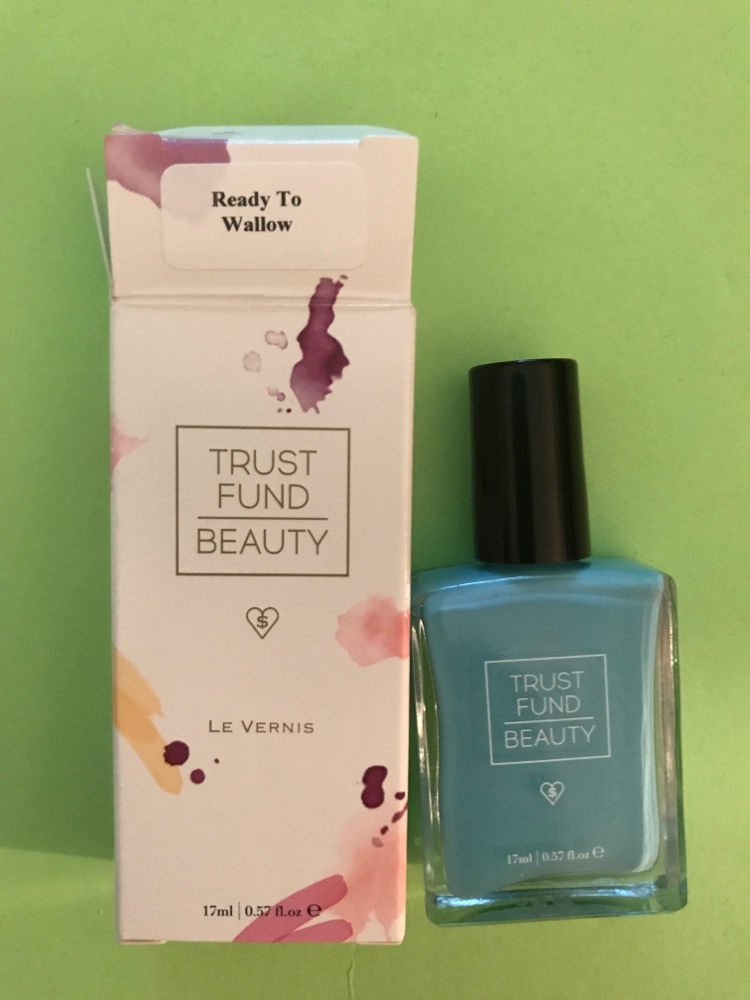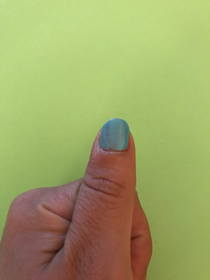 Here it is with just one coat. It's a pretty color, but definitely needs more than one coat.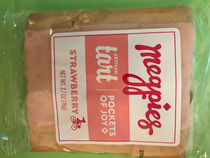 The final item
Strawberry megpie 
(Spookie-approved Poptart).
Retail value is $3.99.
*note sorry the picture is sideways, I don't know what's going on with my camera).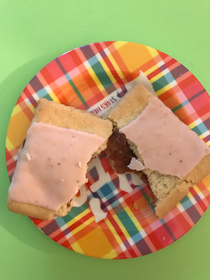 I tried a bit of it. While it was indeed flaky it was also a little too dry for me. 
This box comes out to be $57.96. Which is almost double of what you pay for the box. What did you think of this month's Stars Hollow box? Will you be ordering for next month?
I did just see that the price has gone up. It's now $34.90 a month, even still it's a great box.