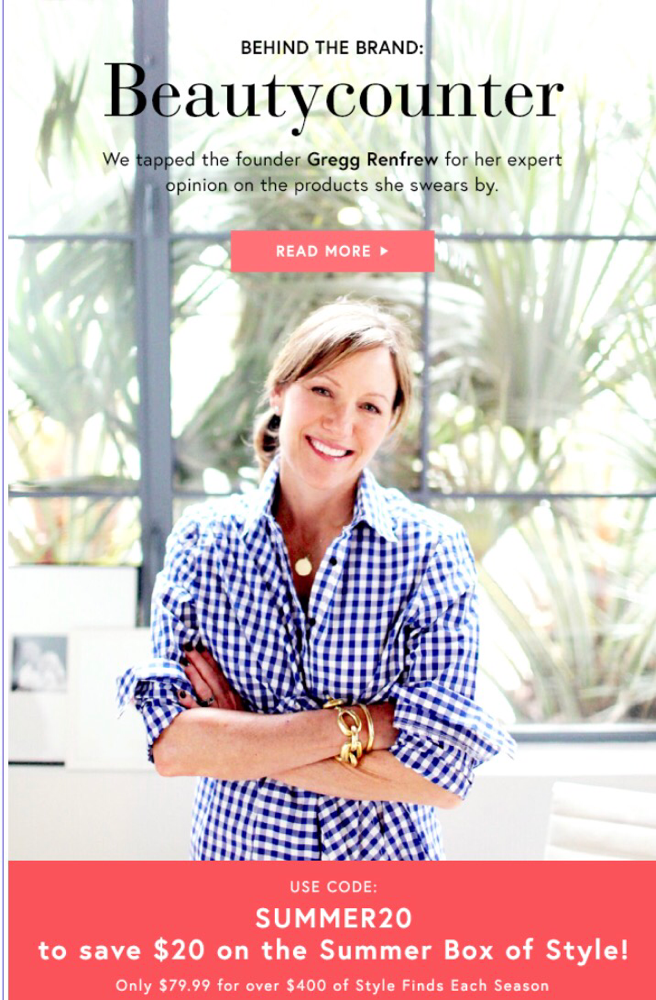 Box of style is an expertly curated selection of fashion and beauty items by Rachel Zoe and The Zoe Report editors delivering a season of chic to your door!
Here are some previous boxes: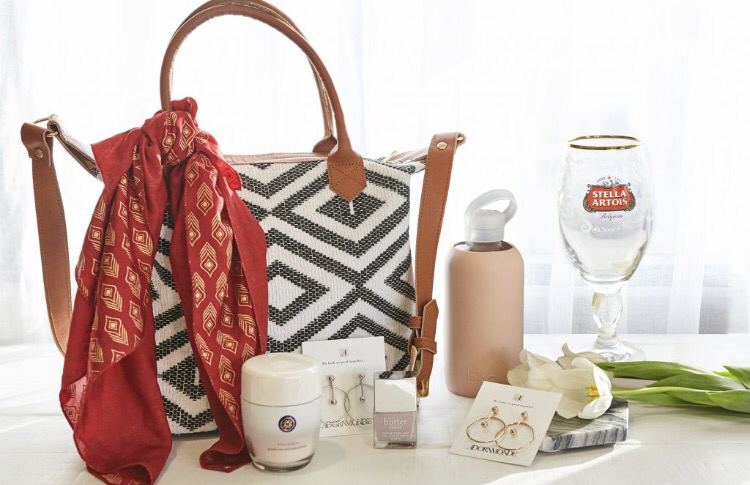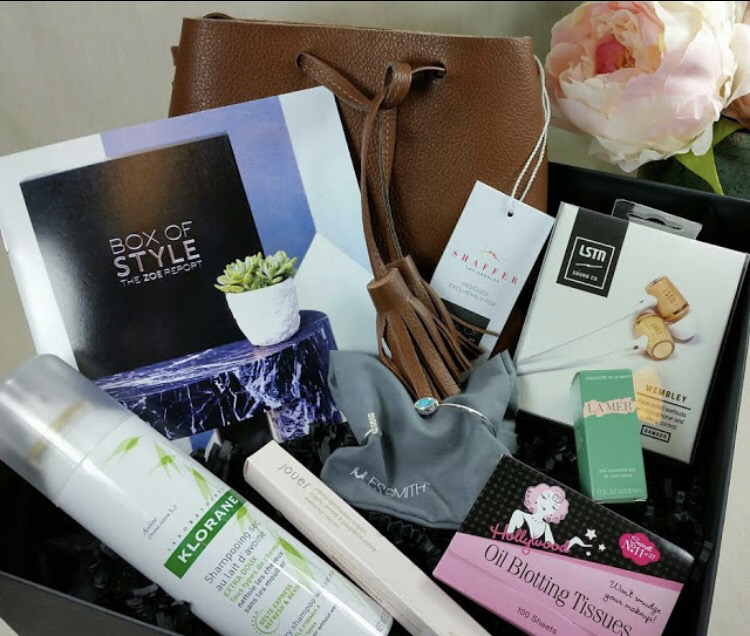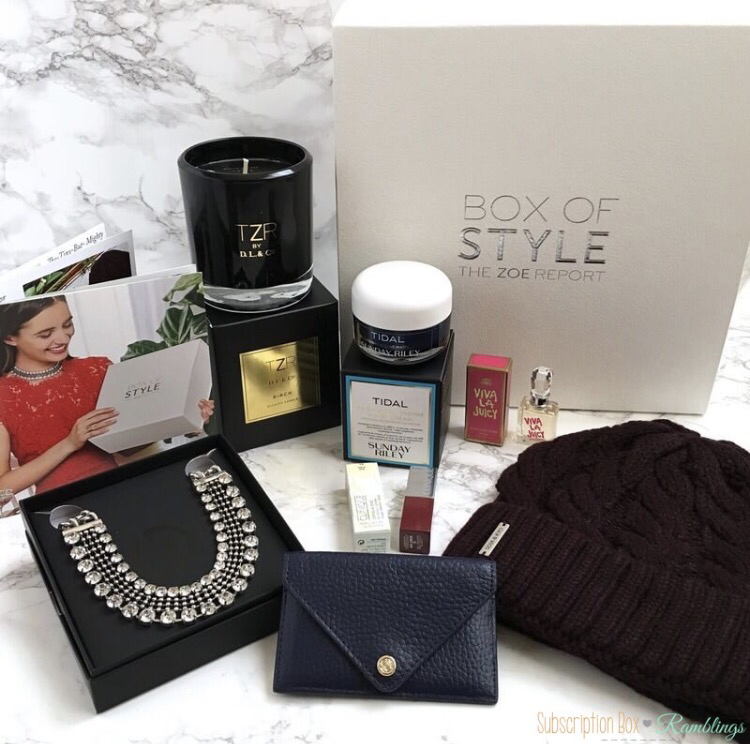 This is a steal!!! Only $79.99 for over $400 of fashion and beauty finds with the promo code.
Will you be getting a box? Comment and let me know what you think of this box or if you're going to try it out.