Cents Of Style
is a women's fashion store. 
Cents Of Style brings you a wide range of trendy shoes, beautiful scarves, and statement-making jewelry, all at affordable prices to make them accessible to you.
Cents Of Style, sometimes does mystery grab bags. Before I've seen tops with an accessory and dresses. This is a first for beach towels that I've seen.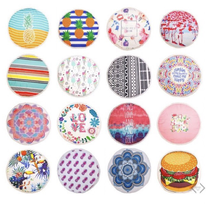 These are just a few examples of what you could receive.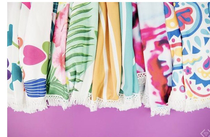 Here are some more patterns.
The cost is $69.90 for 2 random beach towels, however, you do get to choose a theme. They are:
- tropical
- Summer
-Bohemian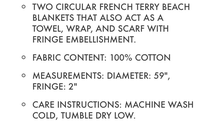 Here is some information about size and care instructions.