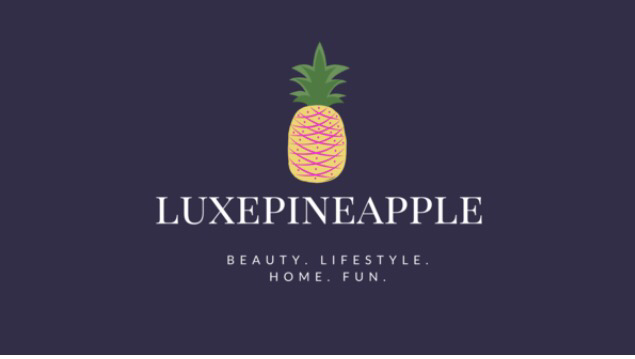 What is a Luxe Pineapple Home Box?
It is expertly curated by the LP team. This is a lifestyle box that includes 4 or more LP finds for the home including artisan crafted items, decor, kitchen+baking, office must haves, home textiles+linens, specialty cleaning items plus more.
You will be charged immediately upon placing a pre-order, and this is a Non-renewing box.
There are no beauty products in the LP home boxes. The purchase is Non-refundable.
The cost of the box is $34.99 + $9.50 shipping = $44.49.
To order go to Luxe Pineapple and at the top left hand side click the LP home link and it'll take you to the pre order.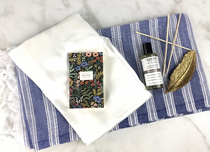 To give you an idea, I'm going to post some pictures of previous LP home boxes.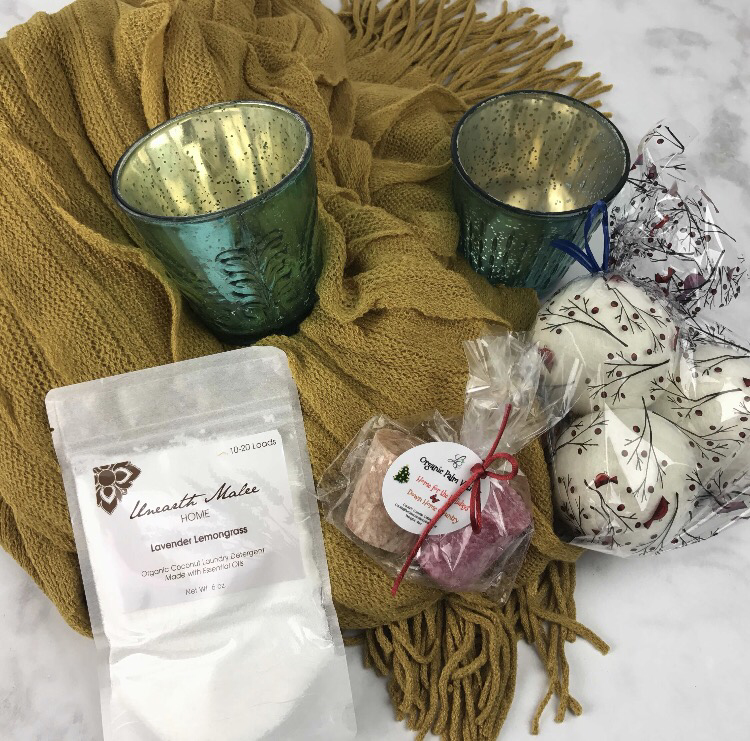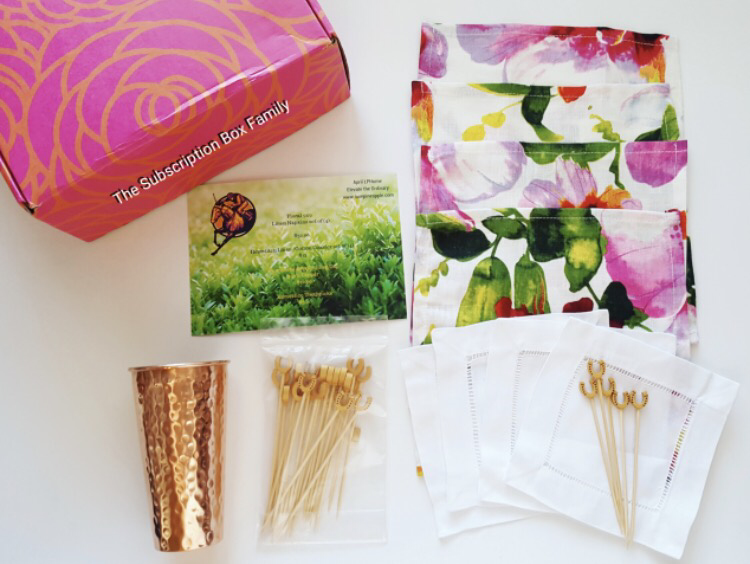 Here is there email regarding the pre ordering of the August LP home box, and an update regarding LP post, which is a monthly subscription box they have.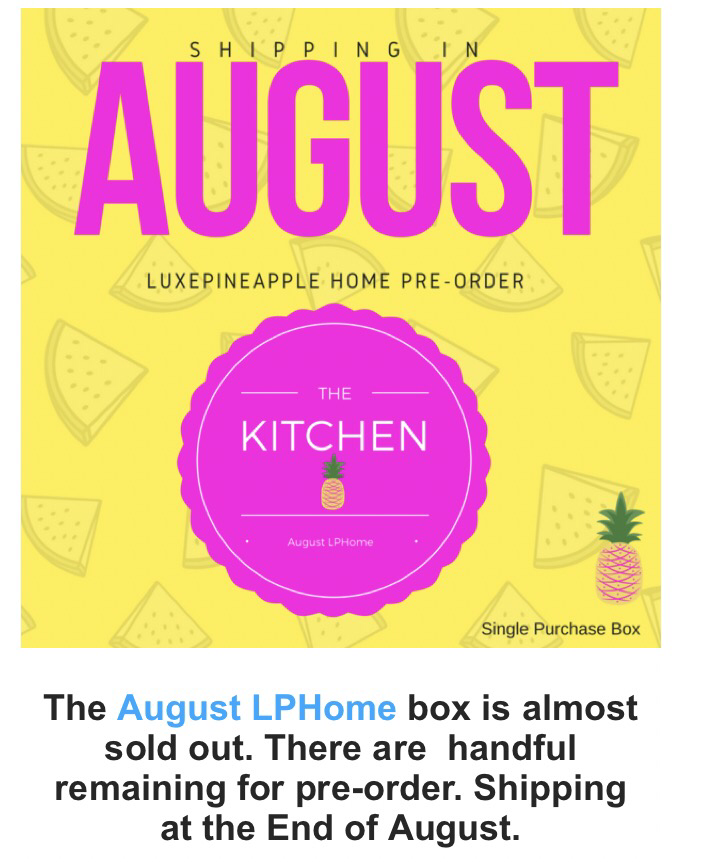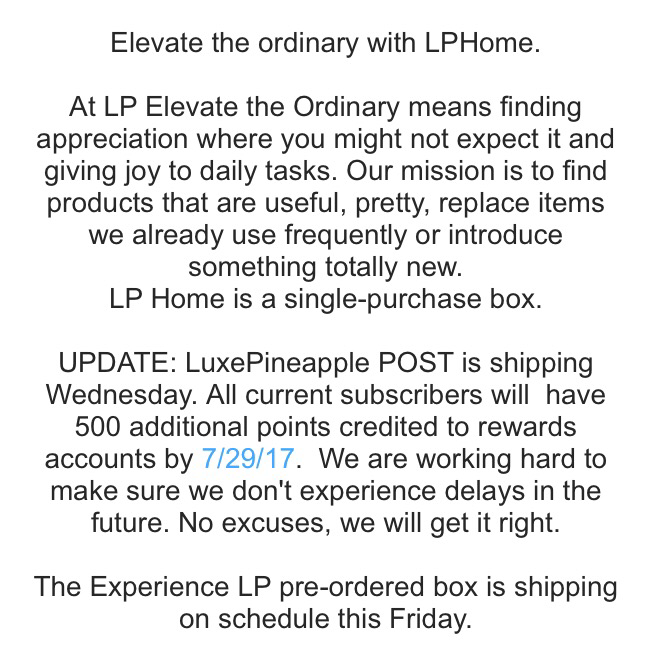 This is an awesome company, with outstanding customer service. I have received one home box which I was very happy with, and I subscribe to their LP Post subscription box, which I absolutely adore. Hurry and get yours today. You don't want to miss out!!🍍